"Static"
AyJay
Hintz
#2 Light Heavyweight
5 - 3 (W-L)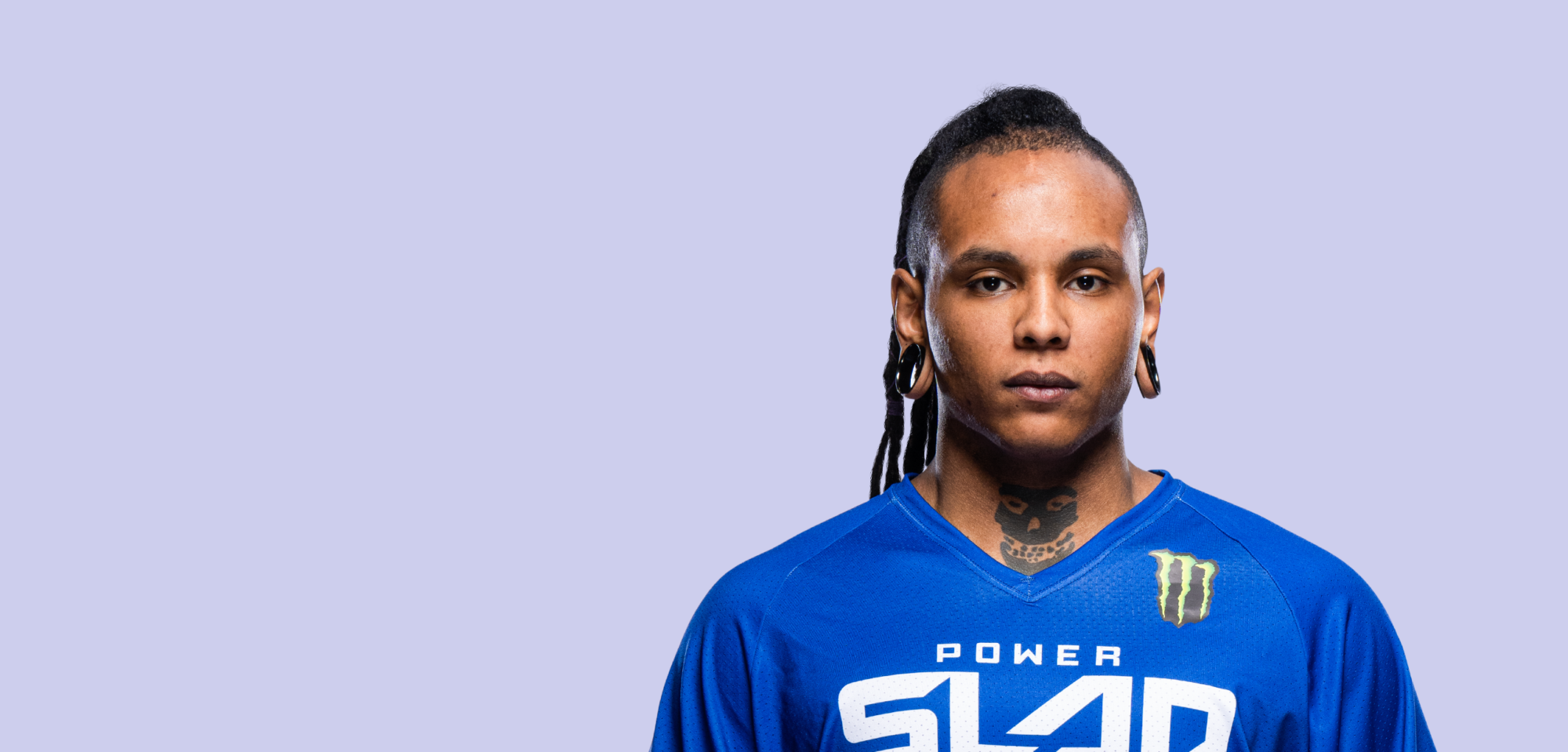 Biography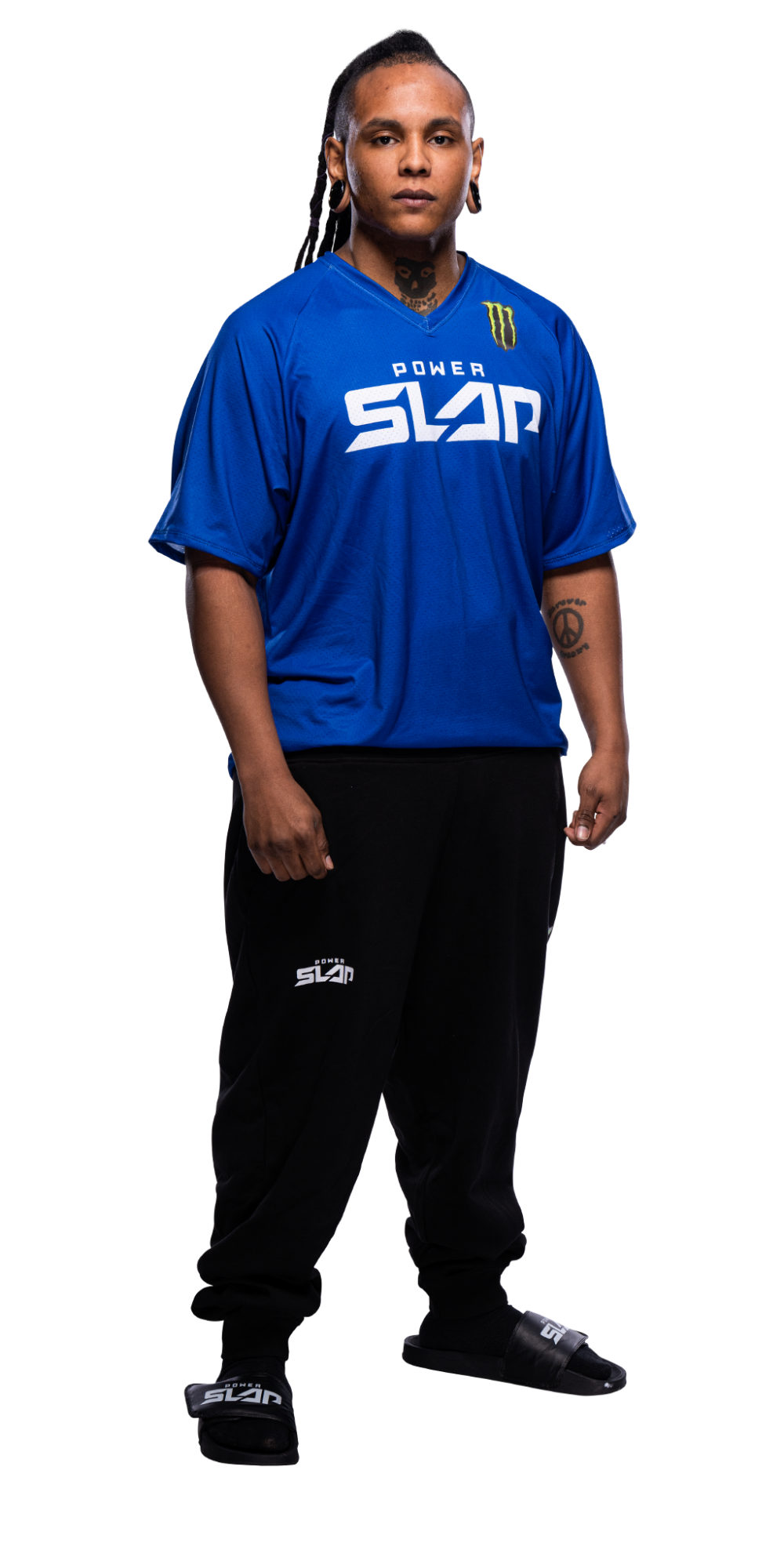 Fighting out of
Milwaukee, WI
Division
Light Heavyweight
"I live for this s***"
When and why did you start training to be a Slap Fighter?
I got into slap fighting in March of 2022 after my brother sent me the info and told me he thought I'd be good at it.
What does fighting in Power Slap mean for you and your career?
Fighting in Power Slap and becoming a world champion is a way for me to boost my exposure and reach so I can build an empire for my family and me.
What are your ultimate goals in fighting?
My goal in slap fighting is to assert pressure. I want to own three divisions belts, then come back as a coach and win that season along with my match at the end. My dominance will be undeniable.
What was your biggest takeaway from your time in the Power Slap house?
I'd have to say the biggest takeaway for me is that this s**t is mad enjoyable and fun to do. The fighting, the filming, all of it.
Any regrets from your time in the Power Slap house?
My only regret from the Power Slap house is not slapping whoever ate my strawberries and steak.
What's the best thing you've ever done?
Become a father.
Is there anyone you'd like to slap fight against?
Jason "Mayhem" Miller (probably my favorite fighter ever). 6ix9ine
Occupation/past occupation(s):
Custodian/Factory work.