Main Event Spotlight | Power Slap 4: Hintz vs Turpin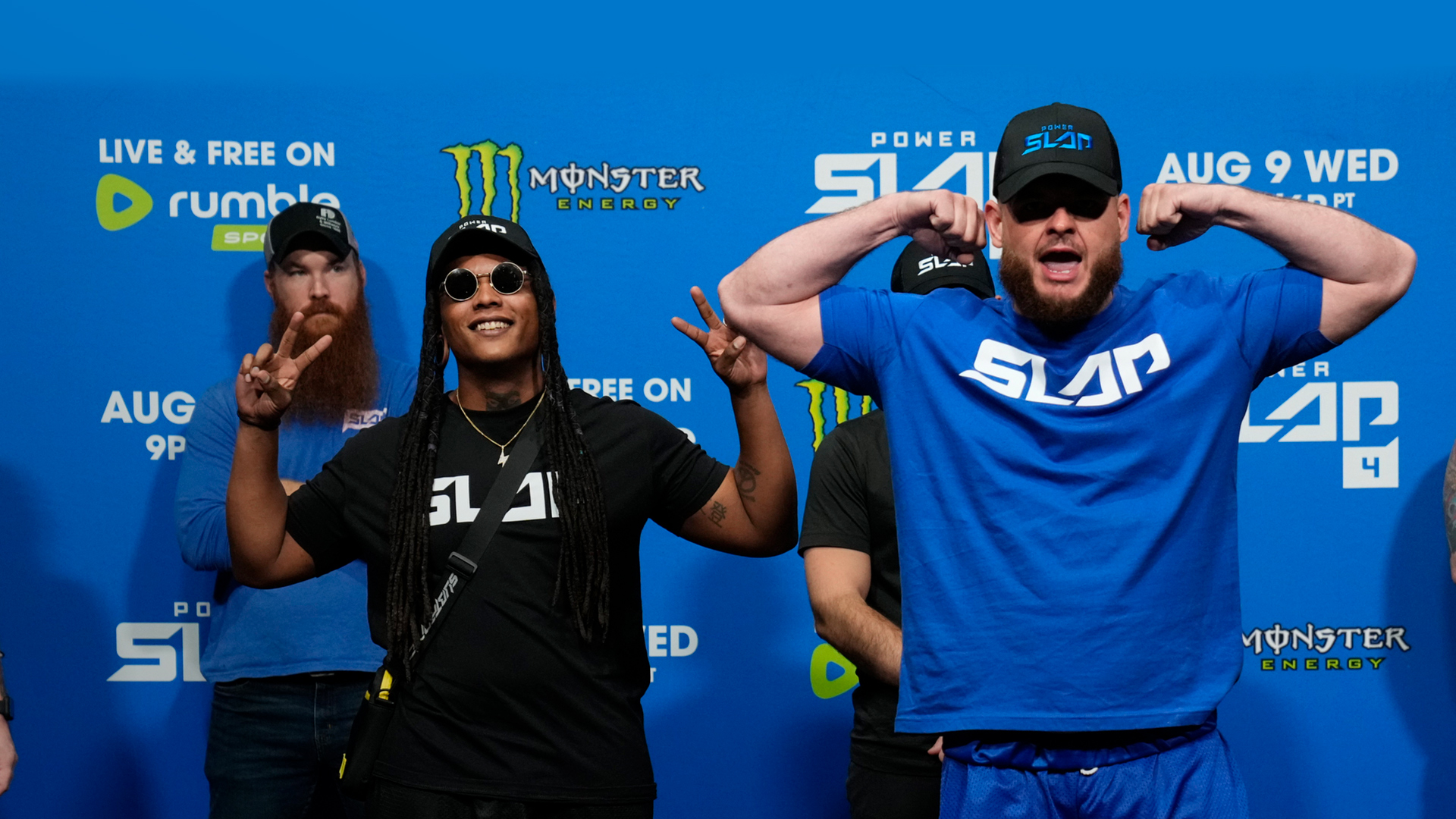 Power Slap is back and this time it's a marquee matchup between two of the best light heavyweight strikers in the world. AyJay "Static" Hintz and Austin "Turp Daddy Slim" Turpin have their sights on the light heavyweight strap and need a big performance to line up with current champion Ron "Wolverine" Bata.
That challenge comes in the form of Turpin, who has steamrolled his way to title contention. On the main card of Power Slap 3, Turpin knocked out Alan Klingbeil in emphatic fashion and followed it up with a memorable celebration.
While there is no real beef between these two, Hintz believes that Turpin's persona is a little much and he's excited to send Duval's finest striker some humble pie.
Watch Power Slap 4 Live and FREE On Rumble
"Personally, I think Austin is a good dude," Hintz told Power Slap.com. "He puts it on a little for the cameras and for the hype. He's an all-right dude, but I'm going to knock him out. He needs to be humbled and I'm happy that I'm going to be the one who does it.
"I think it'll feel good to derail Austin's little hype train. I don't necessarily think he deserves all the hype, but it happens. I can't wait to take the hype and steal it and make it my own."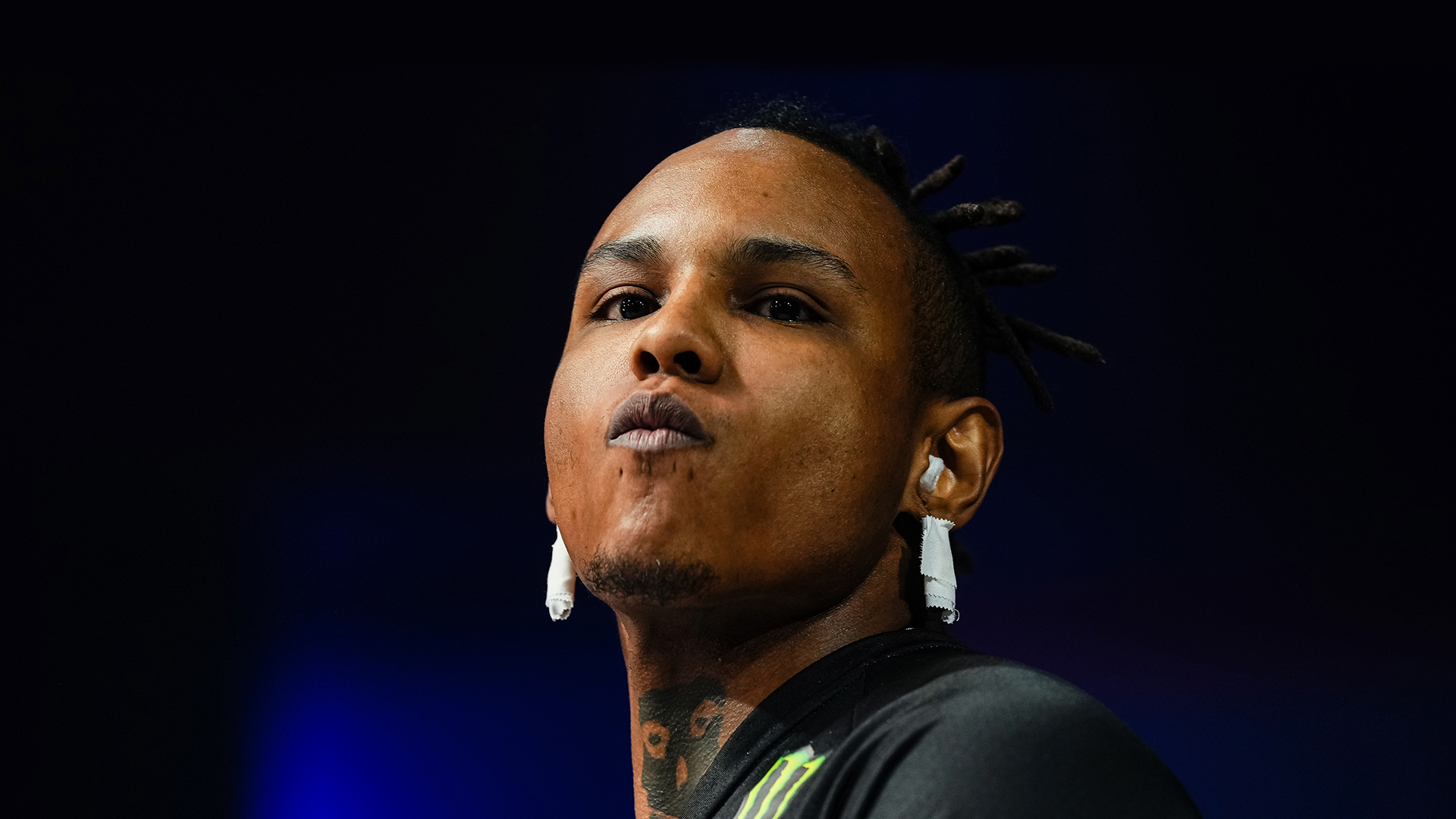 Hintz has showcased that knockout power on more than one occasion, knocking out multiple opponents on his way to claiming the belt. He's confident that he downloaded the data from his match with "Wolverine" and he's set to come back better than ever at Power Slap 4.
Preview Every Match On Power Slap 4
And, unfortunately for Turpin, he'll be the first one to experience that firsthand.
"My prediction for this match is that I'm going to hit Austin; he might eat the first one just because he is kind of tough, but I think it's going to scare him when I hit him that first time," Hintz said. "I know he doesn't know what's coming. He doesn't know what to expect but he's going to find out."
On the other side of the stage is the one and only "Turp Daddy Slim," a showman who does everything big.

The Jacksonville native has seen his hard work pay off during his time competing under the Power Slap banner and he's confident that he's gotten better with each strike he's landed.
"If you look back at my first match, my strike has completely evolved," Turpin told UFC.com. "From Power Slap 1, 2, and 3, I've just got better each time. The most important part of that is believing in myself. That strike I got right now is money and it's just going to get better every time."
With the evolution of his strike, Turpin is beaming with confidence that he'll add Hintz to his resume of knockout wins. He hasn't been impressed by what Hintz has accomplished – not even the fact that he became the champion.
And he sees Power Slap 4 as a chance to showcase that he's on another level from "Static."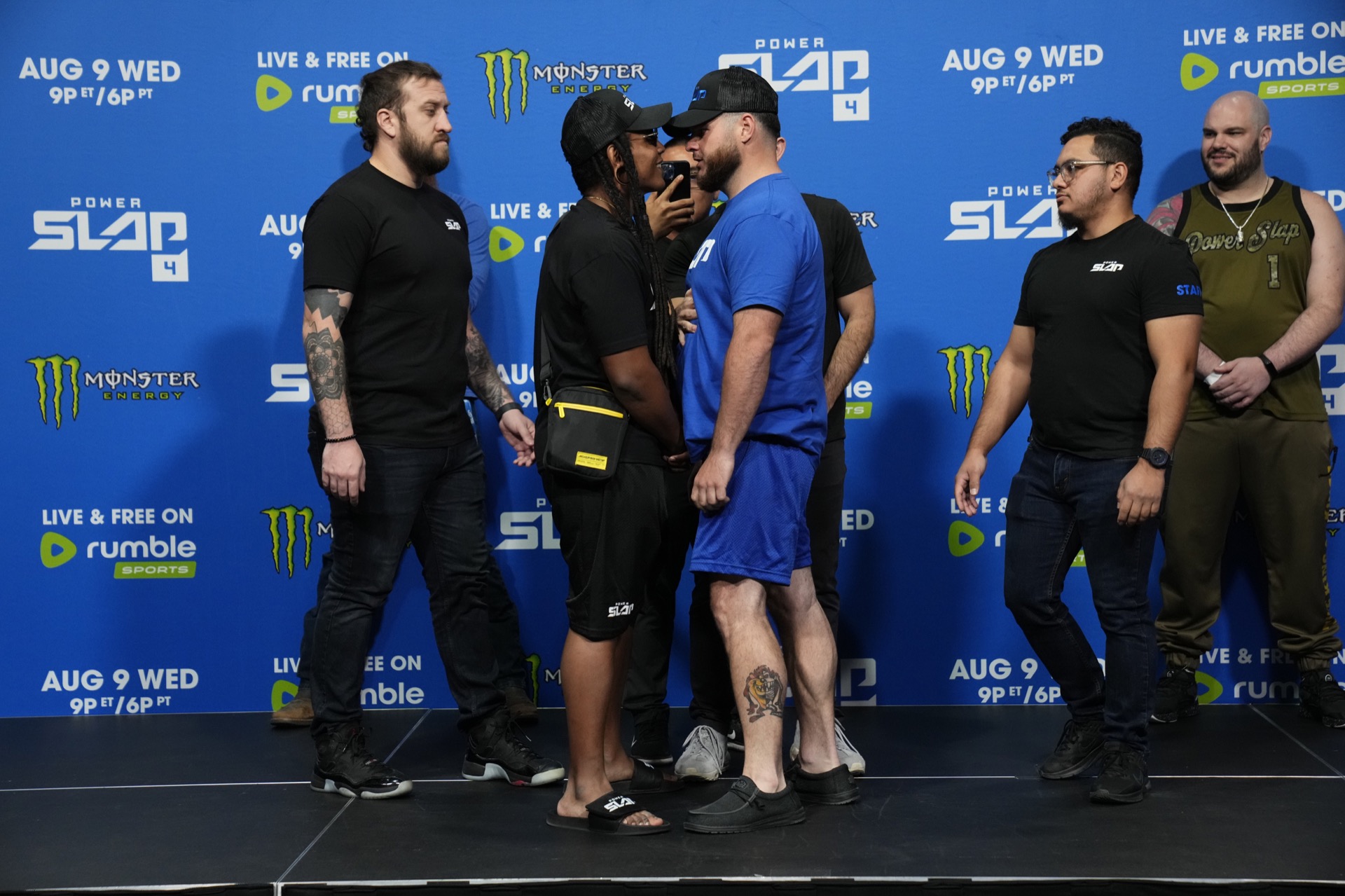 "AyJay Hintz is probably the softest slapper I've ever seen," Turpin said. "I don't know what's going on with that kid. If I would have seen him back in the day, he would have ended up in a trash can or getting a swirly. Maybe walking around with his underwear over his head."
"Turp Daddy Slim, one and done baby. C'mon. Knockout in one. Round one KO."
"After I knock out AyJay if they want to give me some other scrub to wipe out, I'll do that, too. Ron the bearded b**** you're holding onto my belt, buddy, and as soon as I get a hold of you, I'm taking it back to the dirty south."
Both men are gunning for a shot a "Wolverine," but only one is going to get to make that walk and chalk up versus the light heavyweight champ.
Tune in live and free on Rumble at 9pm ET / 6pm PT on August 9 to see which one gets it done.