Austin Turpin on Ryan Phillips Feud: 'He's Got a Real Slappable Face!'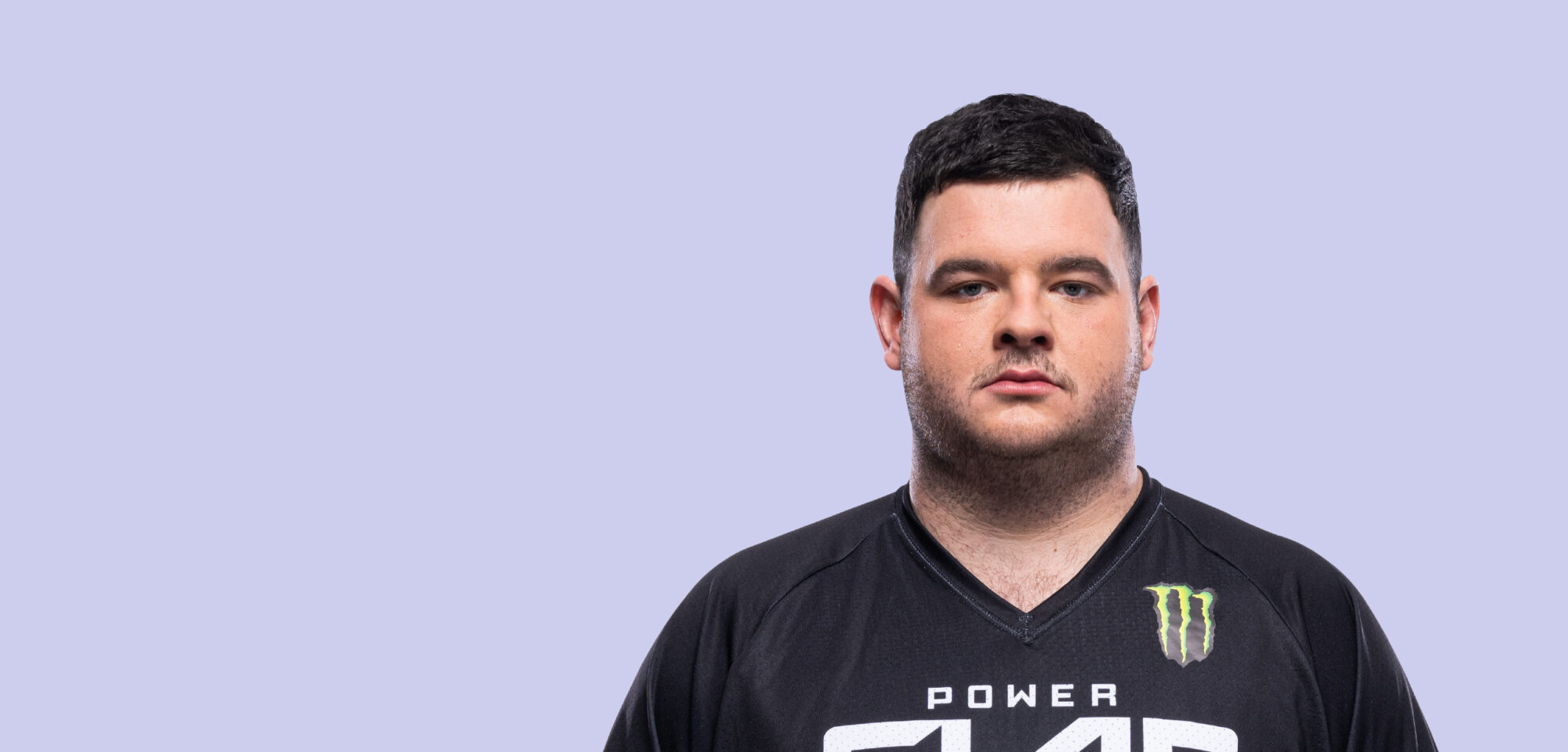 Heavyweight striker Austin Turpin is throwing some gasoline on his feud with Ryan Phillips — threatening to smash the veteran's "real slappable face!"
Turpin and Phillips first got into it back in March — jawing at each other while Turpin was in the middle of the match against Cody Cox.
The jawjacking continued in the hallway, where the two were separated by Power Slap security.
Now, 28-year-old Turpin is doubling down — saying he'd love to take their beef to the Power Slap table and "knock his ass out."
Turpin will have to be patient since Phillips is still recovering from a surgical procedure to treat the arm injury he suffered back in December.
Phillips is currently the #5 ranked heavyweight. Turpin is #7.
Still, "Turp Daddy Slim" is warning the rest of the division … he's coming for everyone!
Catch Austin's debut match against Cody Cox on Rumble.