"Controversy"
Cody
Cox
#8 Heavyweight
0 - 2 (W-L)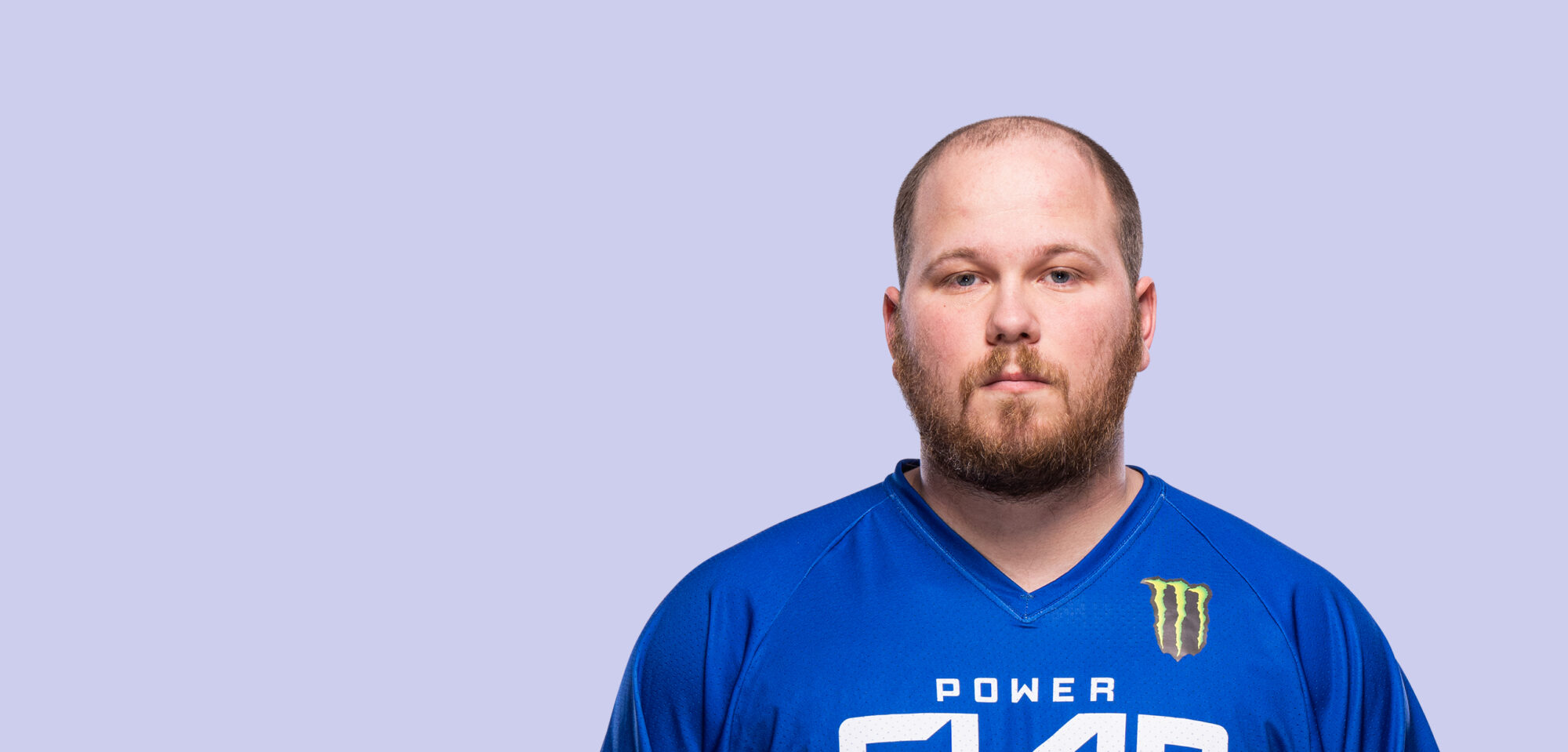 Biography

Fighting out of
Lawrenceville, IL
"he wants his opponents to question their life choices"
Cody "Controversy" Cox says when he fights, he wants his opponents to question their life choices!
He's got more than 10 years of combat sports experience and when he's not fighting, he's a correctional officer — so, tough dude.
Now,  he's joining our heavyweight division where he'll definitely be tested by some of the hardest hitters in the sport … but Cox says he's up for the challenge.