"The Buffalo Solider"
Nate
Burnard
#1 Heavyweight
2 - 0 (W-L)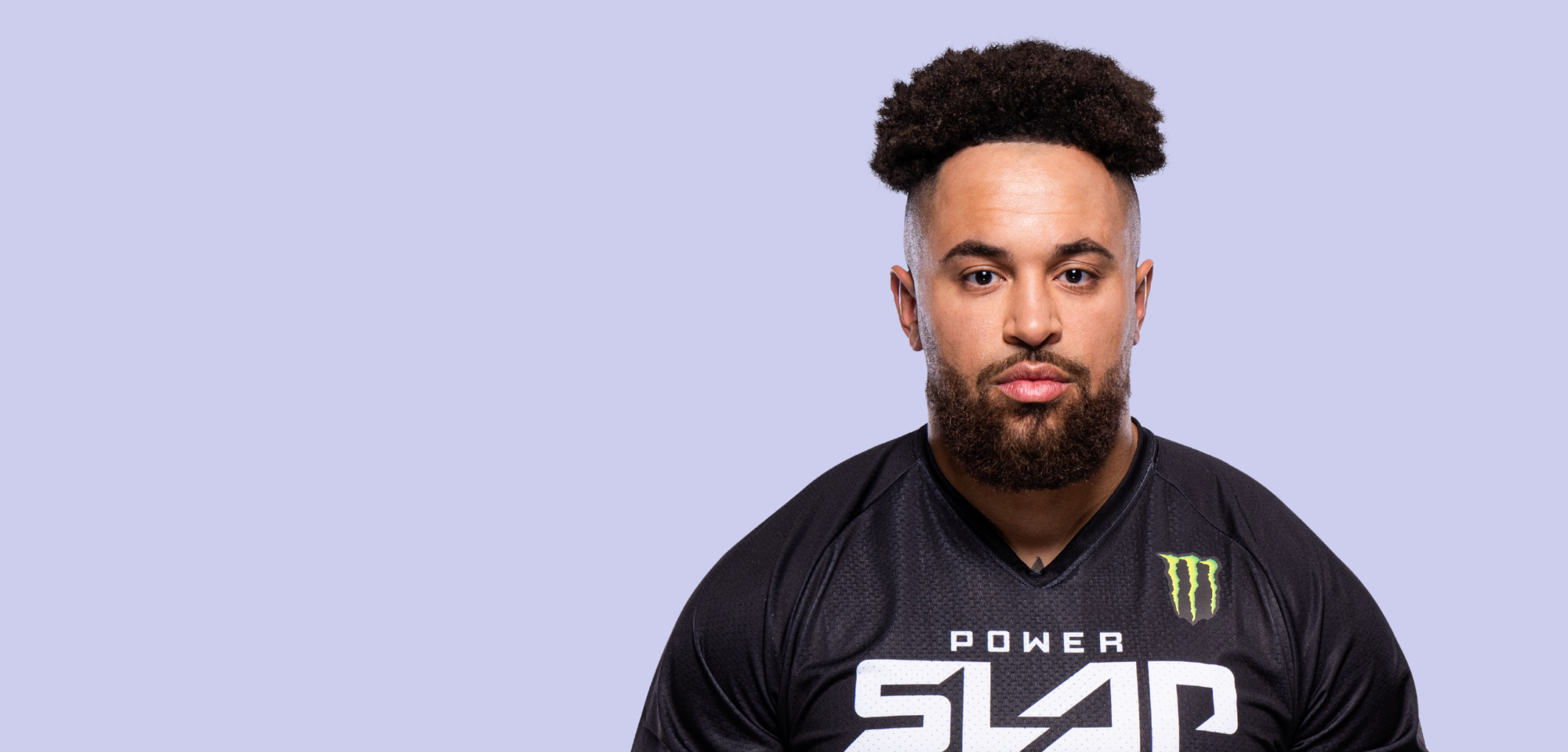 Biography

Fighting out of
Buffalo, NY
When and why did you start training to be a Slap Fighter?
I was watching this league on TV with my family about two months ago and was loving the action and intensity everyone brought. My dad joked, "You should try to get in." So I took it and ran with it, signed up, and here I am now.
What does fighting in Power Slap mean for you and your career?
Power Slap can really be a life changing thing. Being able to compete with folks around the country could give me the opportunity to open other doors in my life.
What are your ultimate goals in fighting?
Stay focused, locked in. I got my eyes on the prize to be number one.
What's the worst thing you've ever done?
I'd say probably not telling my brother that I love him as much as I should.
What's the best thing you've ever done?
Living in Africa for two years, helping people out on that side.
Is there anyone you'd like to slap fight against? Anyone that's willing and able, it don't matter to me. Let's get active!
Occupation/past occupation(s):
Currently work security