Epic Title Match Previews | Power Slap 5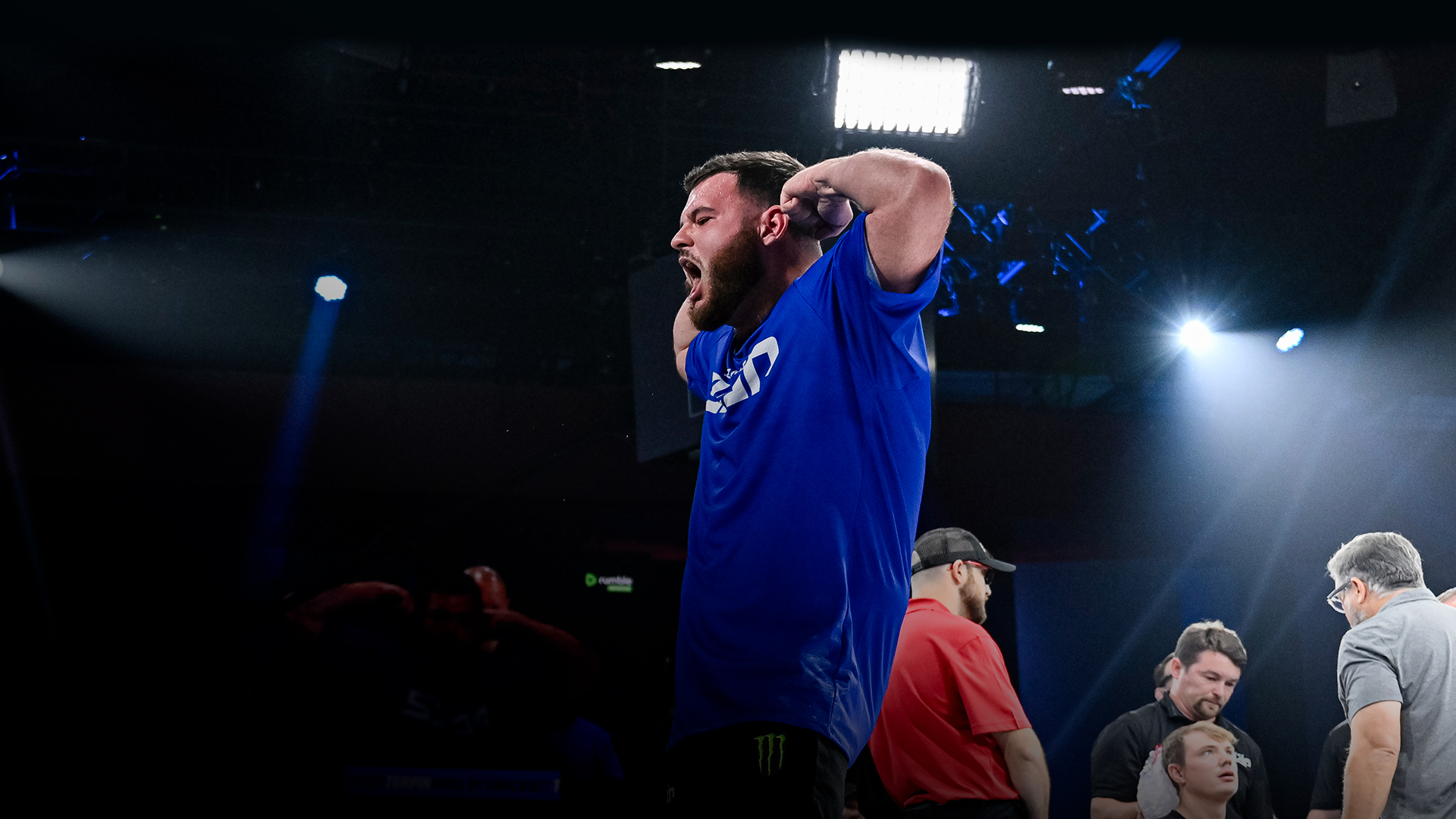 The power is back in just a few weeks!
The world's premier slap fighting promotion is back with an event bigger than anything we've seen before. Power Slap 5, on Wednesday, October 25, will feature four action-packed title bouts. Here's what's on tap:

Middleweight champion John Davis looks to defend his belt versus Azael Rodriguez in a high-stakes championship rematch. Ron Bata aka "Wolverine" aims to defend his light heavyweight title versus rising star Austin Turpin. Heavyweight champion Damien Dibbell looks to notch his first title defense when he faces No. 1 contender Nate Burnard. And lastly, Da Crazy Hawaiian will battle Kalani Vakameilalo for the undisputed super heavyweight title.
Let's take a deeper dive into each of these title matches:
Middleweight Title Match
John "The Machine" Davis vs Azael "El Perro" Rodriguez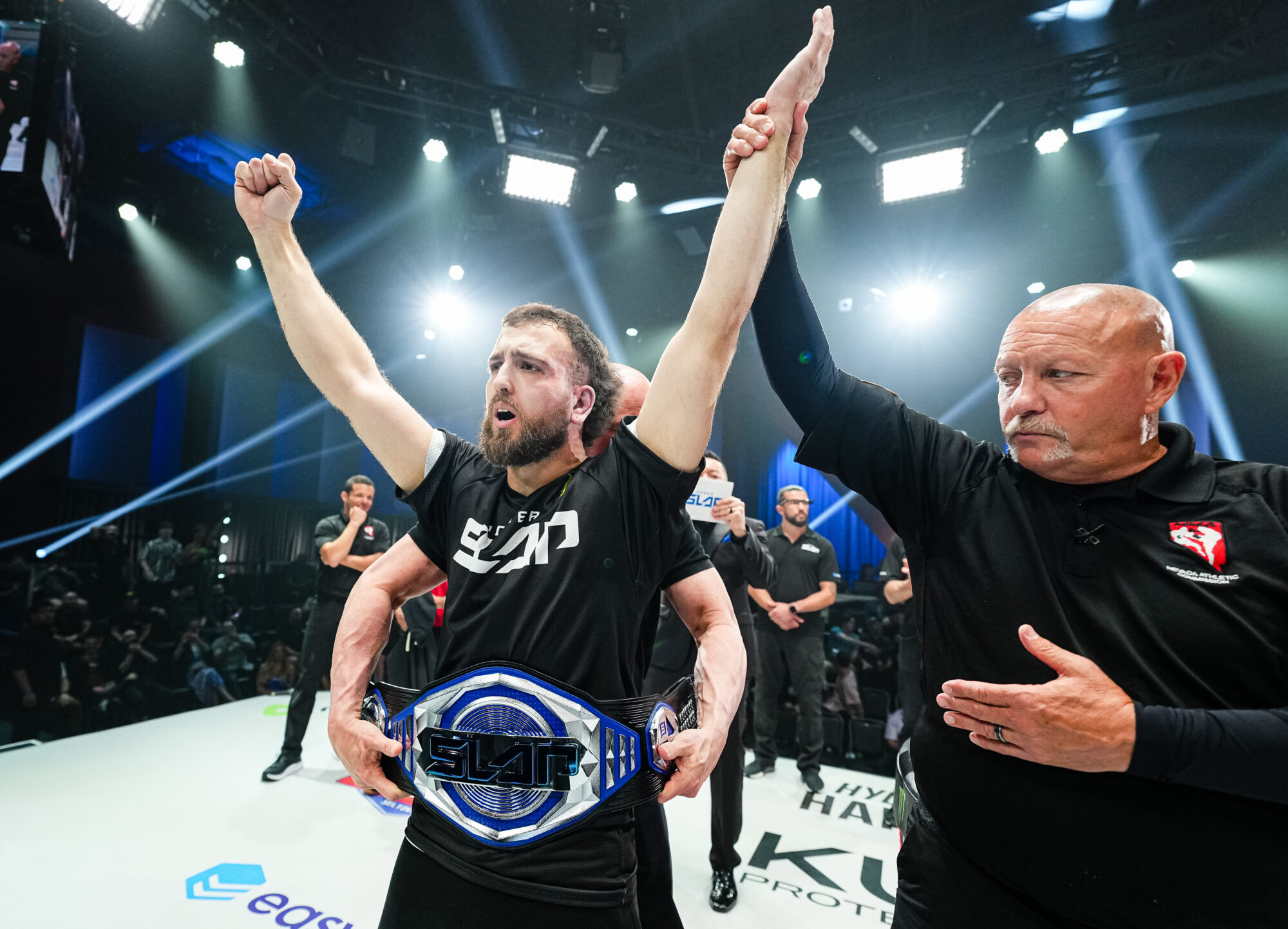 These two strikers faced one another for the inaugural Power Slap middleweight championship back at Power Slap 1.
John Davis needed only one strike to knock out Azael Rodriguez, and he still proudly holds the belt after defending his title against Wesley Drain. Davis suffered an injury in that title defense over Drain and was sidelined for a bit. That opened the door for Rodriguez to earn his way back to a title shot and he did it in emphatic fashion, knocking out Amir Nuriddeen.
Now we'll get to see Davis and Rodriguez back at the Power Slap podium and maybe this time we'll get further than one strike… or maybe we won't.
Light Heavyweight Title Match
"Wolverine" vs Austin Turpin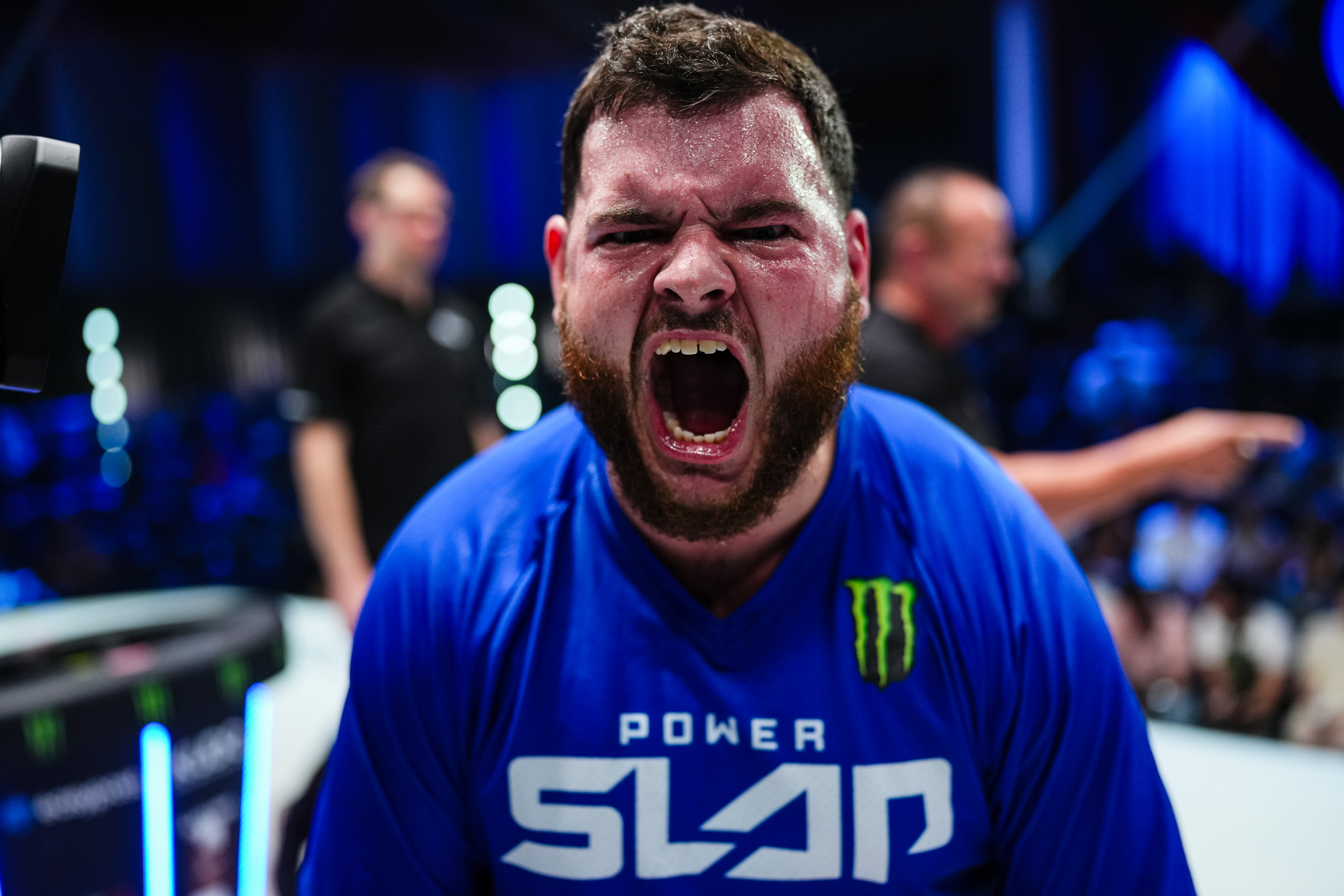 Each of the first three Power Slap events featured a familiar face and beard.
"Wolverine", who initially was the Power Slap heavyweight champion, moved down to light heavyweight to take the belt off AyJay Hintz after losing his heavyweight crown to Damien Dibbell.
It was a successful move for "Wolverine," who showed off his chin and accuracy in the win over Hintz. He'll face a whole different animal in Austin "Turp Daddy Slim" Turpin at Power Slap 5, though.
Turpin has blazed through the competition, knocking out every opponent he's faced thus far. Turpin headlined Power Slap 4 versus Hintz and won by knockout despite being behind on the scorecards due to two clubbing fouls. Turpin is known for his antics and his mind games, but he's backed everything up so far with his chin and his power.
This is the one that Power Slap fans have to have circled.
Heavyweight Title Match
Damien "The Bell" Dibbell vs Nate Burnard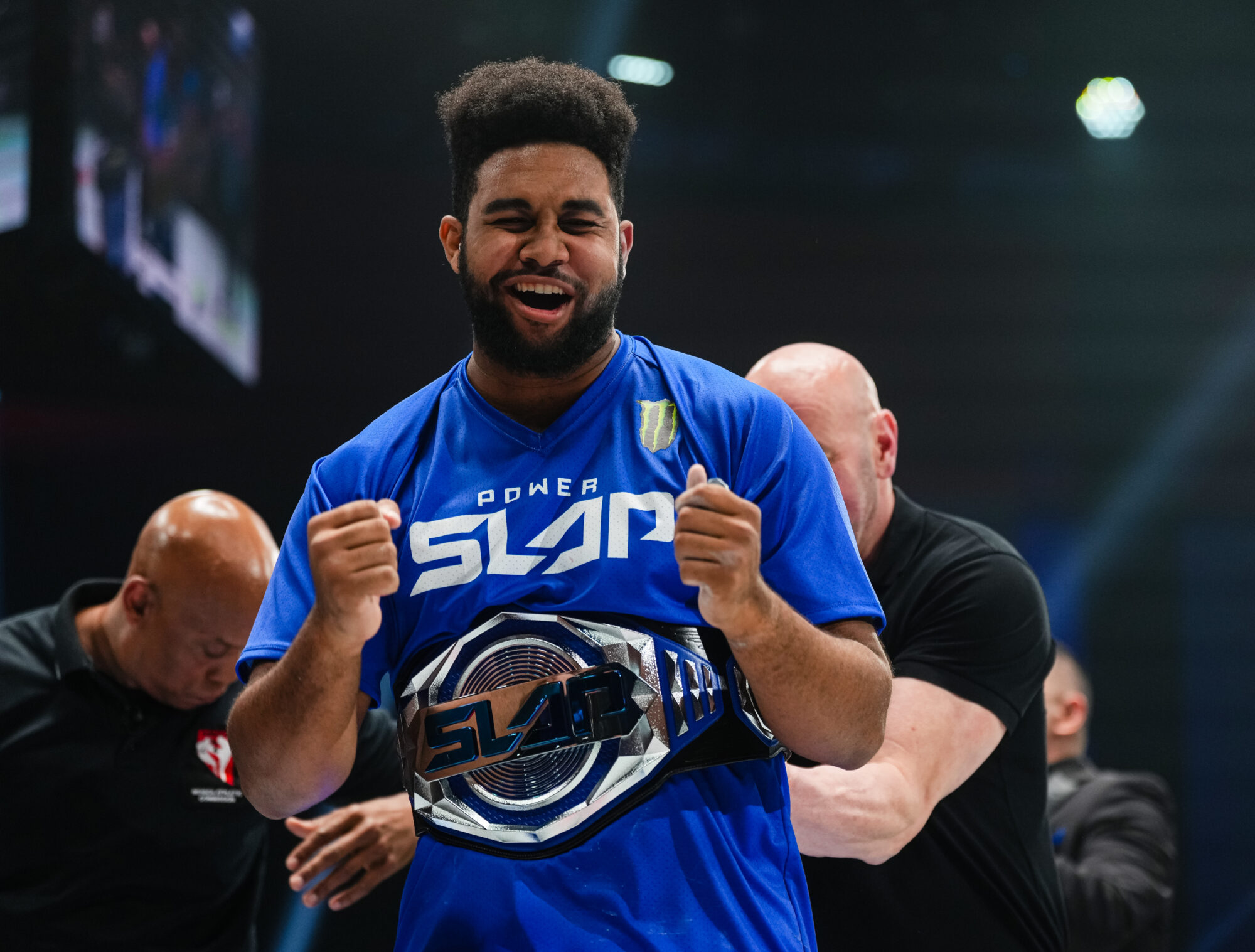 Damien Dibbell beat "Wolverine" in dominant fashion when the two collided at Power Slap 2. His impressive effort earned him the heavyweight belt and set him up for a ton of fun matches. His first chance to defend the belt will come against rising contender Nate Burnard.
Burnard is 2-0 in Power Slap, with both his wins by knockout. Burnard looked phenomenal his last time out, besting Duane Crespo in a back-and-forth match. The win earned Burnard the No. 1 contender ranking and set him up for an immediate showdown with Dibbell.
It's going to be tense when these two power hitters step to the striker's podium.
Super Heavyweight Title Match
Da Crazy Hawaiian vs Kalani Vakameilalo

Power Slap has been adding super heavyweights to the athlete roster over the course of the year, and the promotion believes that there are enough athletes to make the inaugural super heavyweight title belt official at Power Slap 5. Da Crazy Hawaiian will face Kalani Vakameilalo for the undisputed title in a battle of two giants.
Kalani Vakameilalo, a former NFL defensive lineman, earned a first-round knockout in his Power Slap debut and immediately moved himself into position for a title bout appearance. Da Crazy Hawaiian won his first two Power Slap bouts in dominant fashion but has yet to register a signature moment. He'll look to make that happen on October 25.