Darius Says Dropping In Rankings Sucks, I'm Still the GOAT!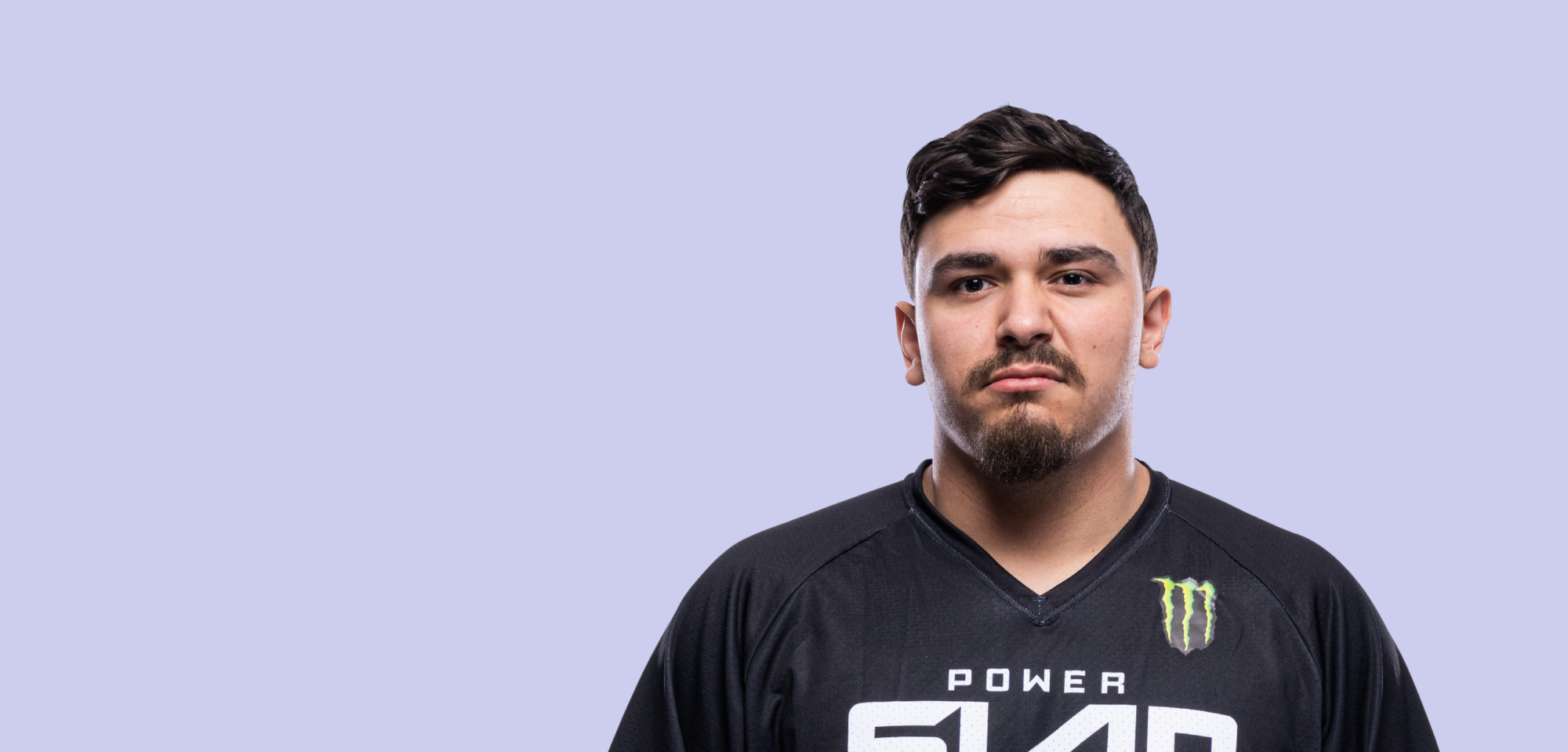 Darius the Destroyer says taking his first "L" in Power Slap was a rude awakening — but now he's more fired up than ever to smash his way back into title contention.
The 23-year-old was 17-0 going into to the inaugural heavyweight championship match at Power Slap 1 back in March, only to lose to Wolverine in a wild 1st round KO.
Following the event, Darius dropped in the rankings to the #2 contender in the heavyweight division, behind Damien "The Bell" Dibbell.
Now, Darius is speaking out about everything — including how he feels about his ranking, why he still believes he's the true champion, a possible matchup with #3 ranked heavyweight Dorian Perez and much more!
Make sure to check out Rumble for exclusive Power Slap content — and new fights every Wednesday.