"The Destroyer"
Darius
Mata Varona
#6 Heavyweight
0 - 2 (W-L)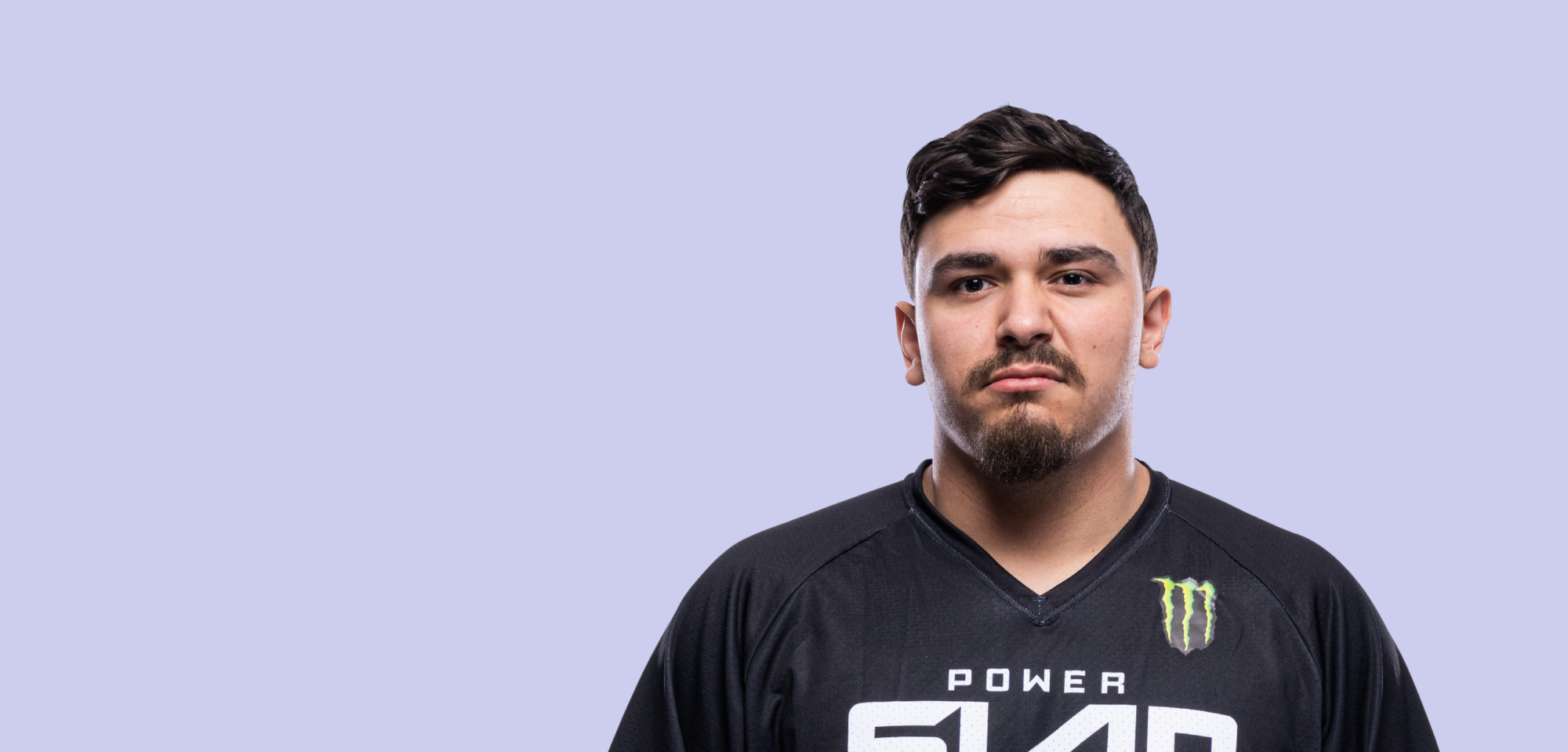 Biography

Fighting out of
Kirbyville, Missouri
Average neck force
311.5 N
"No one outworks me, no matter what"
Darius the Destroyer is widely considered one of the best slap fighters in the world — and now he's serving as a coach on Power Slap.
The 22-year-old viral sensation smacked his way to an unbelievable 17-0 record in just a few short years — conquering the SlapFight Championship's heavyweight division almost immediately and never looking back.
In fact, his 27 round war with Wolverine back in 2021 — which Darius won — is widely considered the greatest slap fight of all time.
So, what sets Darius apart from the rest of the pack? Work ethic.
"Any time I step into a room, I'm the hardest working person in there," Darius says … "No one outworks me, no matter what."
As a coach, Darius says he plans to instill those qualities in the new guys — "I'm gonna bring toughness. I'm gonna bring that work ethic. I'm gonna bring that dog out of them. They've never worked as hard as me."
"I'm on a different level from them, that's why I'm coaching them."