"The Gorilla"
TJ
Thomas
#7 Light Heavyweight
1 - 0 (W-L)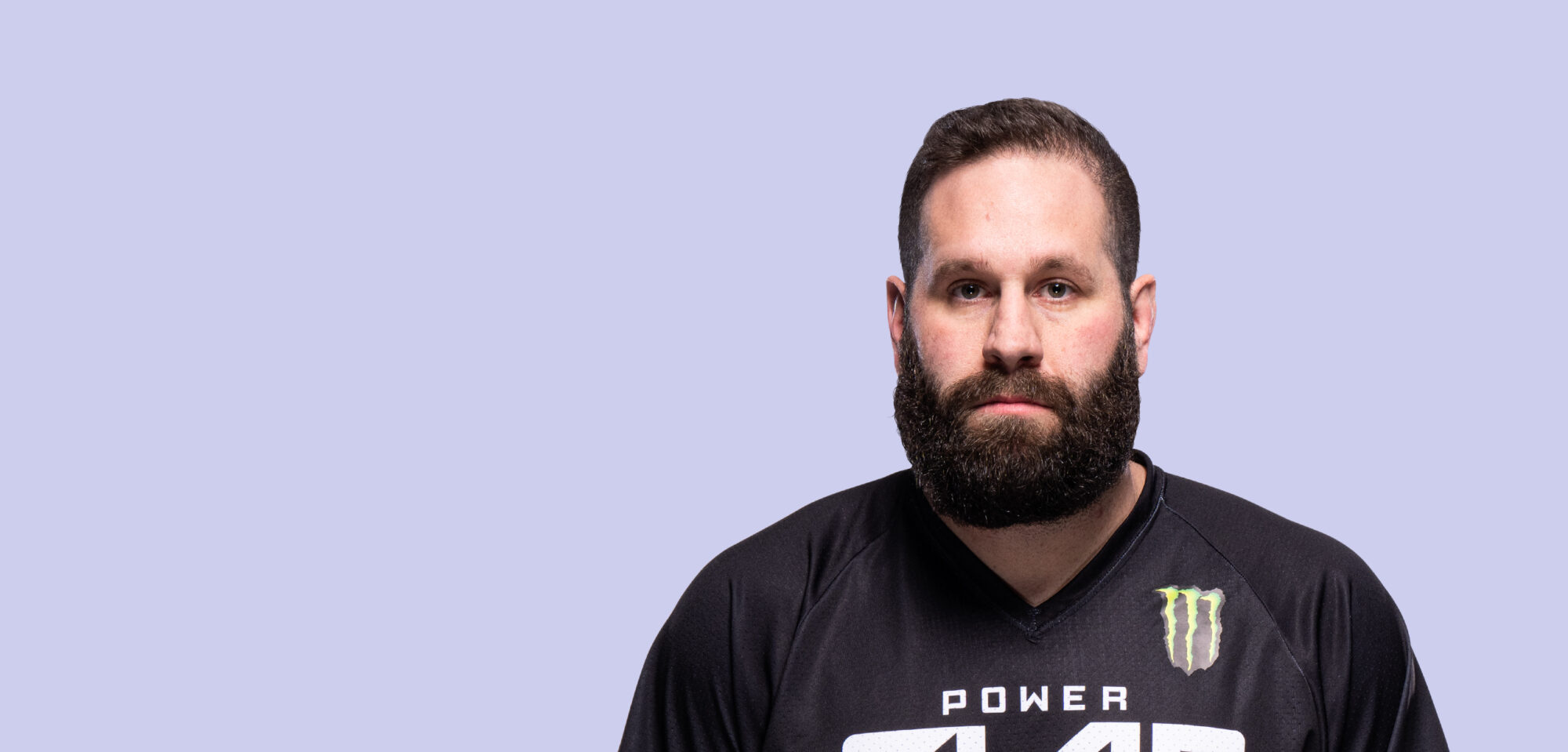 Biography

Fighting out of
Columbia, Illinois
Division
Light Heavyweight
"serious threat in the light heavyweight division"
TJ "the gorilla" Thomas is serious threat in the light heavyweight division.
He's 34, from Columbia, Illinois with an impressive MMA background, He's trained with superstars like Robbie Lawler, Neil Magny and Matt Hughes … and says if he can take a punch from those guys, he can take a slap from anyone.
Keep your eye on this guy.