Power Slap Wednesdays: Thomas vs. Mishtaku (Heavyweights)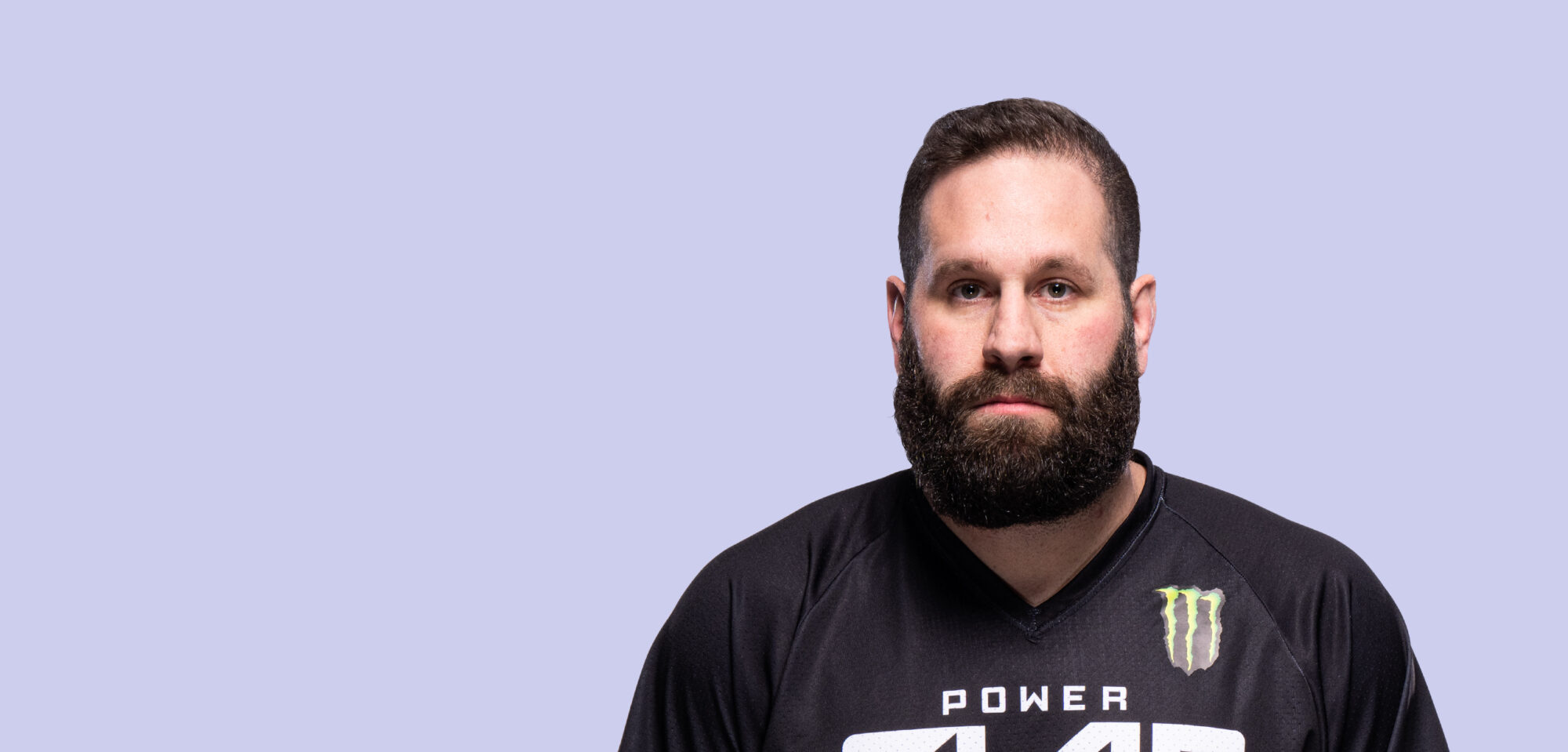 TJ Thomas vs. Martin Mishtaku — two heavyweights looking to smash their way into the Power Slap rankings!
34-year-old Thomas hails from Columbia, Illinois and has a pretty an impressive MMA background, He's trained with superstars like Robbie Lawler, Neil Magny and Matt Hughes … and says if he can take a punch from those guys, he can take a slap from anyone.
Martin Mishtaku is a limo driver who joined Power Slap because he wants to be the one chauffeured around … and believes he's got the strength and chin to become a superstar here.
He's a big strong dude — 6'1", 225 lbs. Question is can he hang with the big boys in our heavyweight division?
Catch all new fights every Wednesday on Rumble.