"The Machine"
John
Davis
5 - 1 (W-L)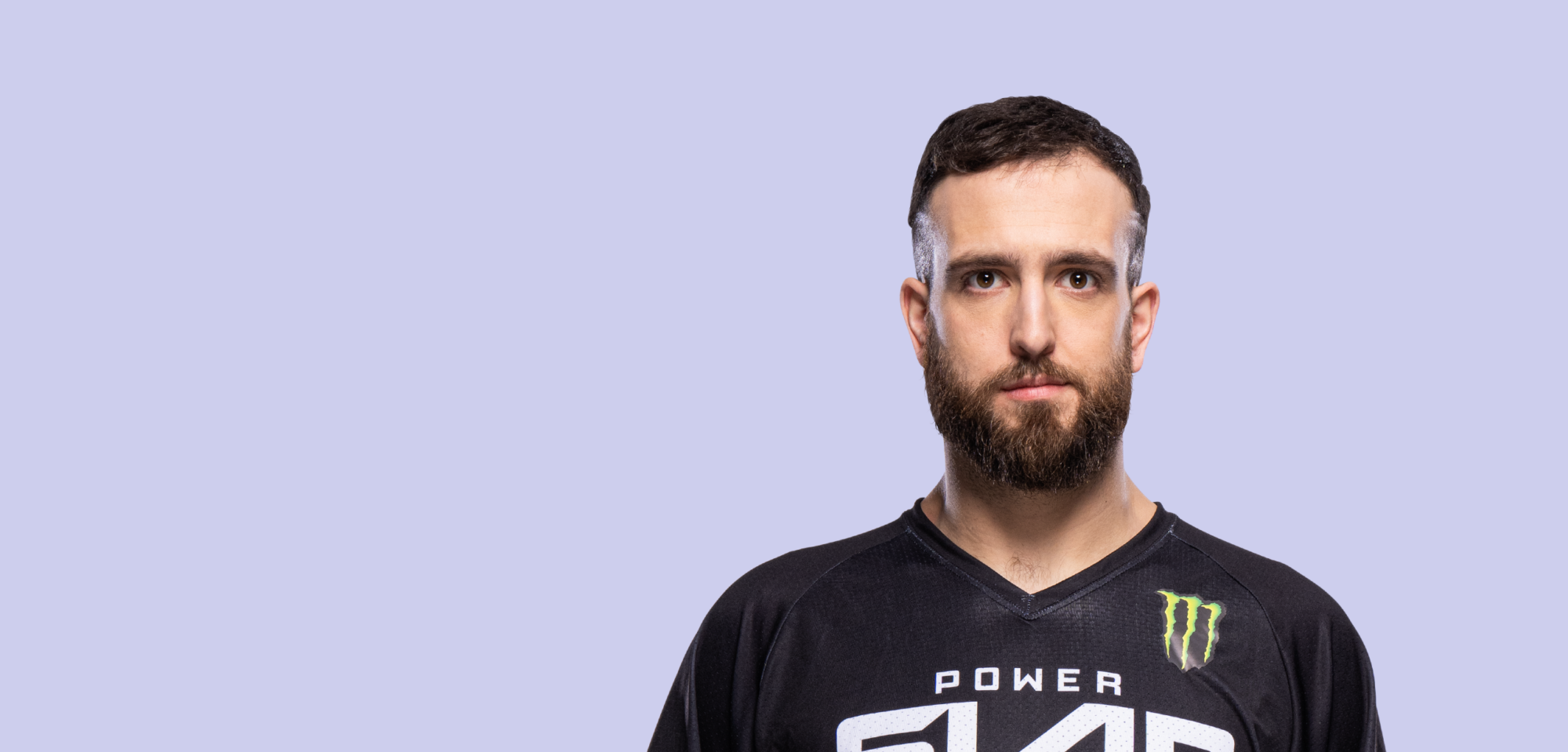 Biography

Fighting out of
Salem, Ohio
Average neck force
269.6 N
"I'm game to fight whoever, whenever. "
John "The Machine" Davis grew up on a farm in Ohio — but now he's focused on plowing his way to the Power Slap title. 
A former power-lifter, Davis began MMA training in 2021 and has quickly earned a reputation as a very dangerous man … something he credits to the tough crowd he rolled with as a kid. 
"Me and my friends from high school were a rowdy bunch," Davis says … "We would go out and just fist fight and kick each other." 
Now, Davis says he's ready to dominate Power Slap — and he refuses to let anyone stand in his way. 
"I'm game to fight whoever, whenever.  I want that smoke as much as anyone else thinks they can. Bring it!"