Power Slap 1 Press Conference, Hear from Dana and the Champs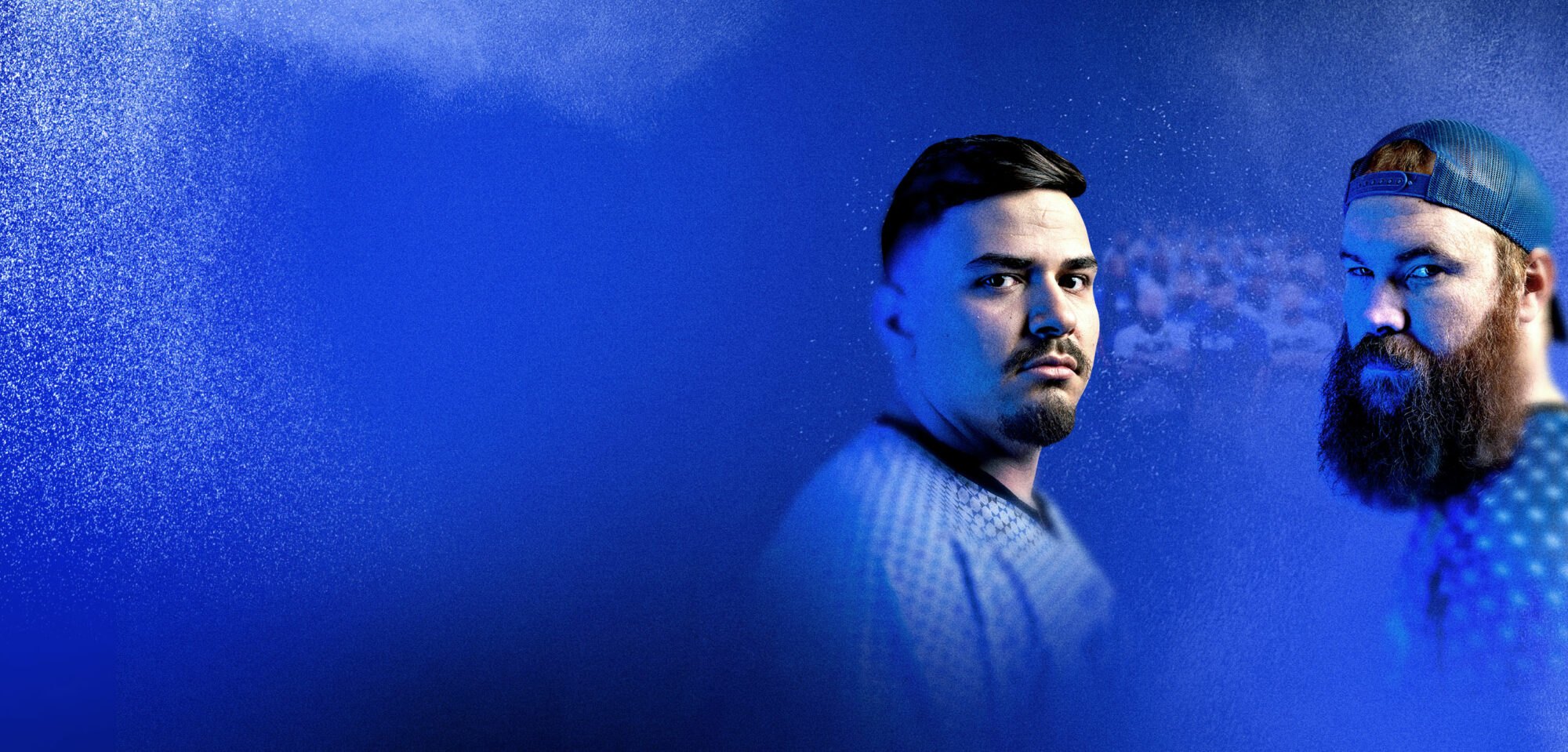 What's it like to be the be first ever Power Slap champions??
Our 4 new title holders addressed the media with their straps at the Power Slap 1 press conference.
You'll hear from AyJay Hintz, Chris Thomas, John Davis and Wolverine!
Plus, check out what Power Slap founder Dana White had to say about the historic event!