"The Iron Giant"
Duane
Crespo Jr.
#2 Heavyweight
4 - 2 (W-L)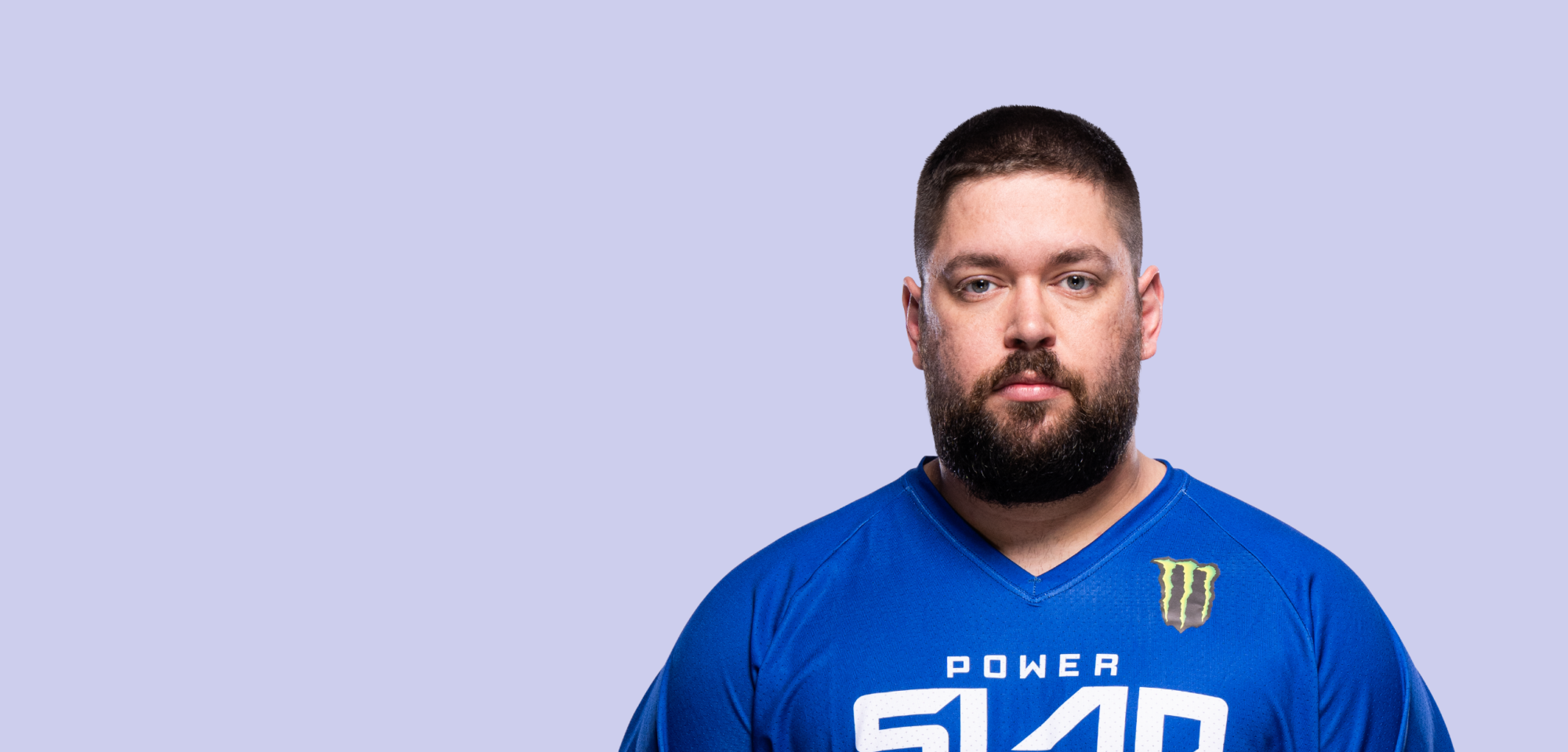 Biography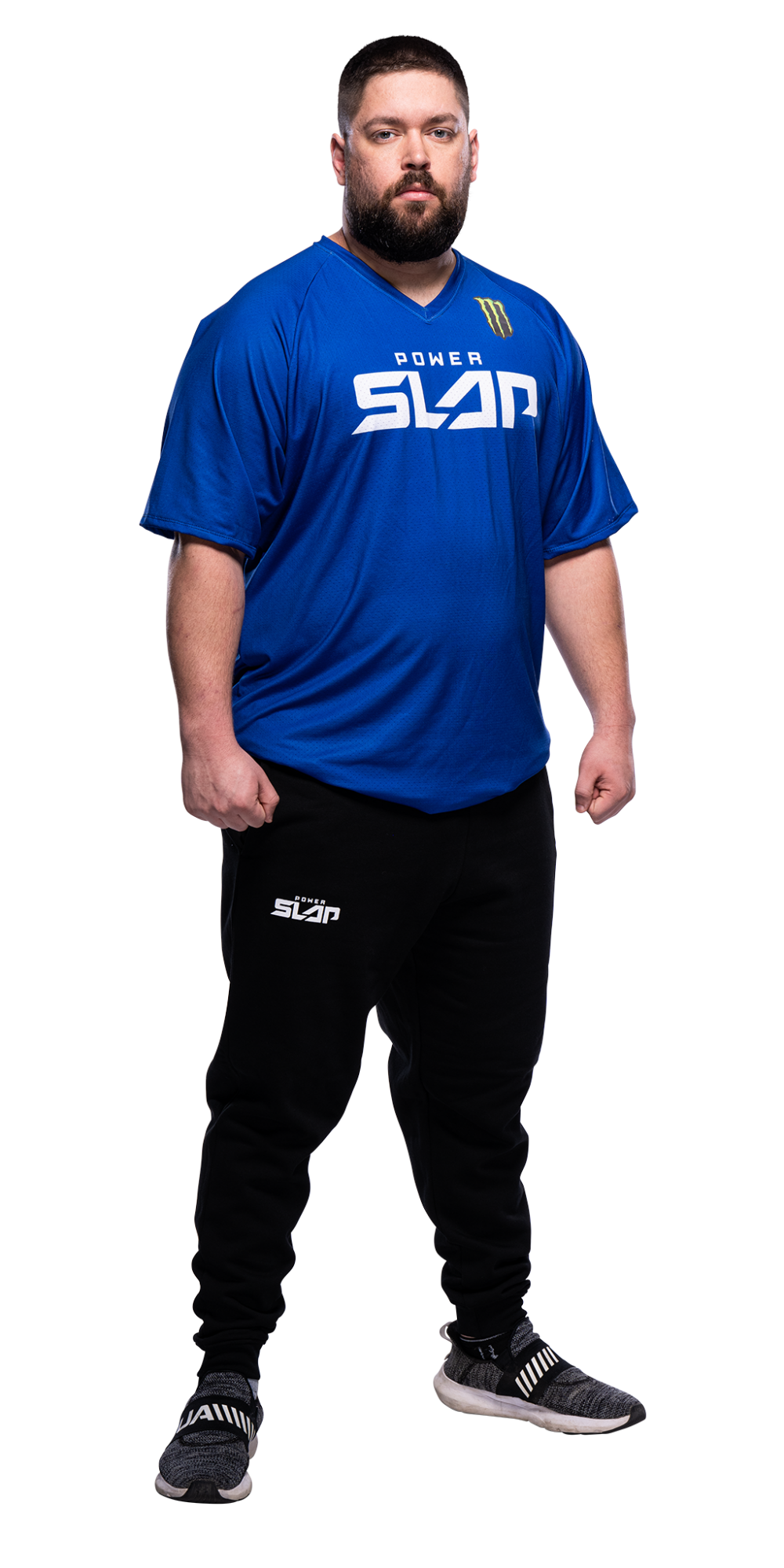 Fighting out of
Linden, NJ
Average neck force
305.1 N
"Mamba Mentality. First in the gym, last out."
When and why did you start training to be a Slap Fighter?
I started training in March 2022 after getting the invite for qualifiers and dominating there. I realized how good I can be at this sport and how much fun I'm having in it.
What does fighting in Power Slap mean for you and your career?
It means a lot for me. Opportunities like this never come around, so I'm here to make the best of it and would like to stick around for a while, build anew and possibly dominate in my other sports after I do what I want to accomplish in this sport.
What are your ultimate goals in fighting?
I'm looking to compete against and defeat high level talent. I want the belt but also to test myself against who people think are the best in the world. I love to disappoint people and defeat their favorites and test myself.
What was your biggest takeaway from your time in the Power Slap house?
My biggest takeaway from the house is it's going to be tough. Things can be distractions, but you know what you're fighting for and your goals, so keep on track and do what you do.
Any regrets from your time in the Power Slap house?
No regrets, ever. It was a stressful time, but I've learned a lot about myself because of it.
What's the worst thing you've ever done?
I honestly don't know. I like to follow rules.
What's the best thing you've ever done?
I like to be nice to everyone and continue grinding for my goals.
Is there anyone you'd like to slap fight against? High level talent. I would love Tai Tuivasa if he ever decided to switch sports but, at the end of the day, give me someone tough.
Occupation/past occupation(s):
Professional fighter and Coach. Combat sports have been my path for a while.