Best Performances On Power Slap 3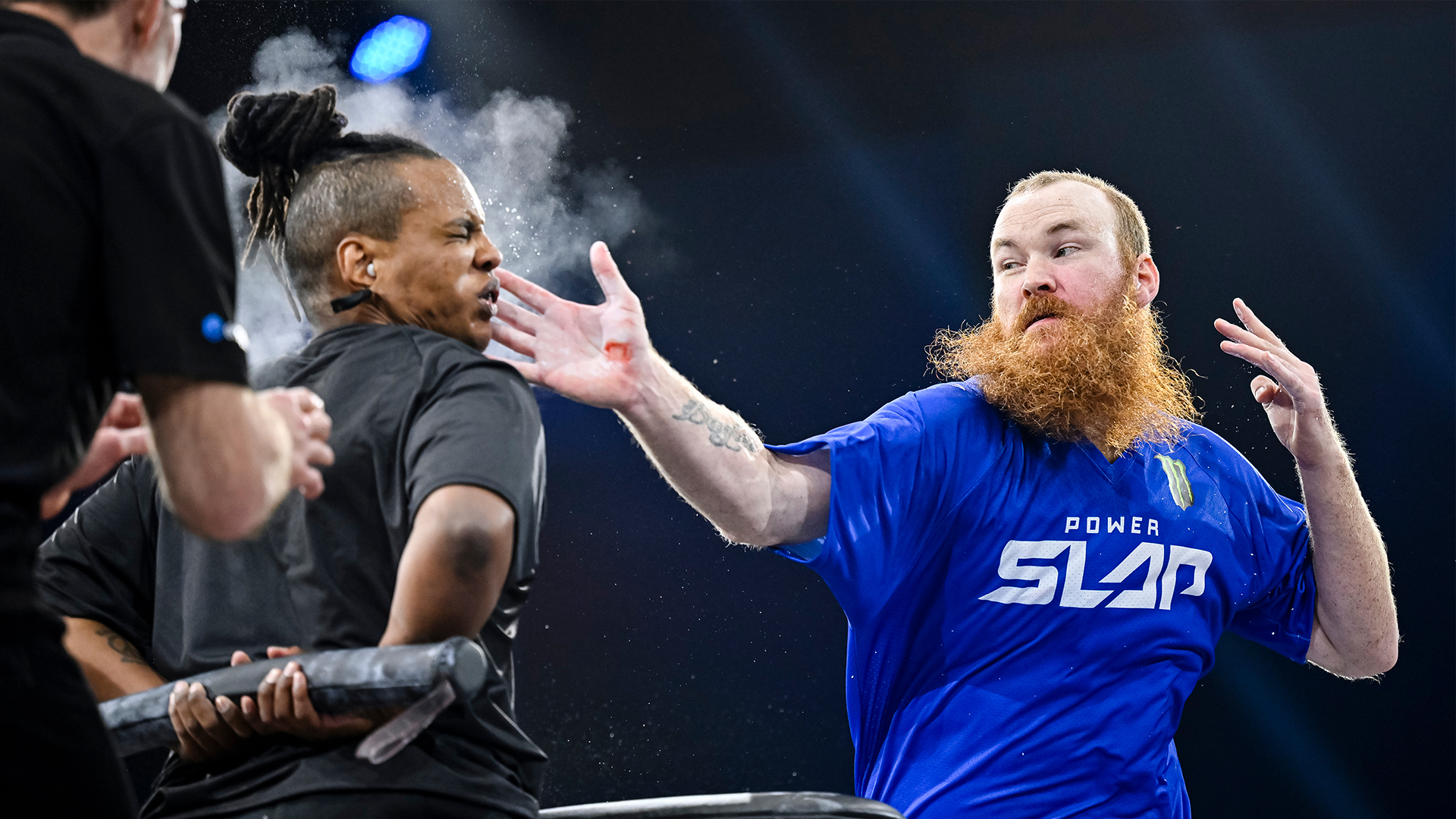 Power Slap 3 is in the books, and now that the dust has settled from the UFC APEX, it's time to check-in on the strikers that made the biggest waves with their performance.
1 – Ron "Wolverine" Bata

There is a reason that "Wolverine" has been in every Power Slap main event. He is simply one of the best in the world and he's proved it time and time again.
"Wolverine" moved to his natural weight class of light heavyweight for Power Slap 3 to face champion AyJay Hintz. The former heavyweight champion showed out in a big way, landing clean power strikes for all five rounds that damaged Hintz. The judges saw it as a dominant win for "Wolverine" and, just like that, he had another belt wrapped around his waist.
2 – Austin "Turp Daddy Slim" Turpin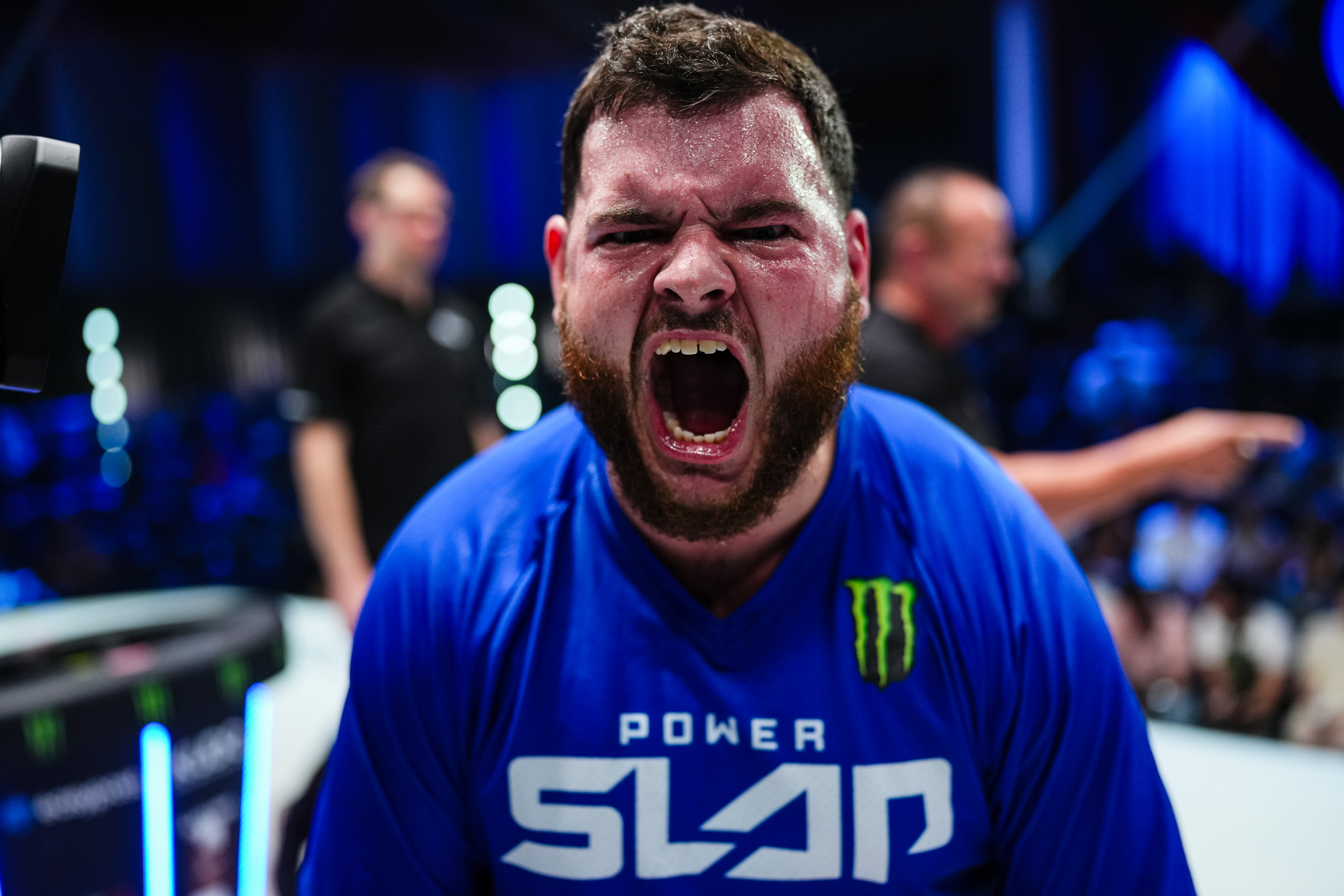 "Turp Daddy Slim" might be the biggest rising star in the slap game right now.
And with performances and antics like he had at Power Slap 3 it's obvious why. Turpin knocked out Alan Klingbeil after eating a strike and showcased that he's got the goods to compete with new light heavyweight champion "Wolverine".
3 – Azael "El Perro" Rodriguez
It's no secret at this point. Azael Rodriguez can take a slap.
The middleweight contender ate two strikes from Amir Nurideen and delivered the knockout blow in the second round. It was a great win for Rodriguez, who remains in the heat of the title conversation.
4 – Russel "Kainoa" Rivero

You can feel the intensity of the moment every time Russel Rivero gets ready to strike.
Rivero's knockout power is evident, but he's had a hard time striking clean. That wasn't an issue at Power Slap 3, as Rivero knocked out Bear Bennett in the second round with a clean hit. It was a major step in the right direction for Rivero and will help him get back into the contention for "Wolverine's" title.
5 – Duane "The Iron Giant" Crespo

Anytime you have two top heavyweights competing it's going to be a battle.
Both Duane Crespo and Dorian Perez stepped to the stage and went all three rounds. Crespo was able to land some big strikes while Perez struggled to deliver a clean performance. Perez clubbed, flinched, and stepped in the bout, opening the door for Crespo to do significant damage en route to a dominant victory.
Crespo will likely turn his attention to getting a rematch with heavyweight champ Damien Dibbell, and if not a bout with "The Bell," maybe a true No. 1 contender bout with Austin Turpin awaits.