"FullMetal"
Christopher
Debow
#7 Welterweight
1 - 1 (W-L)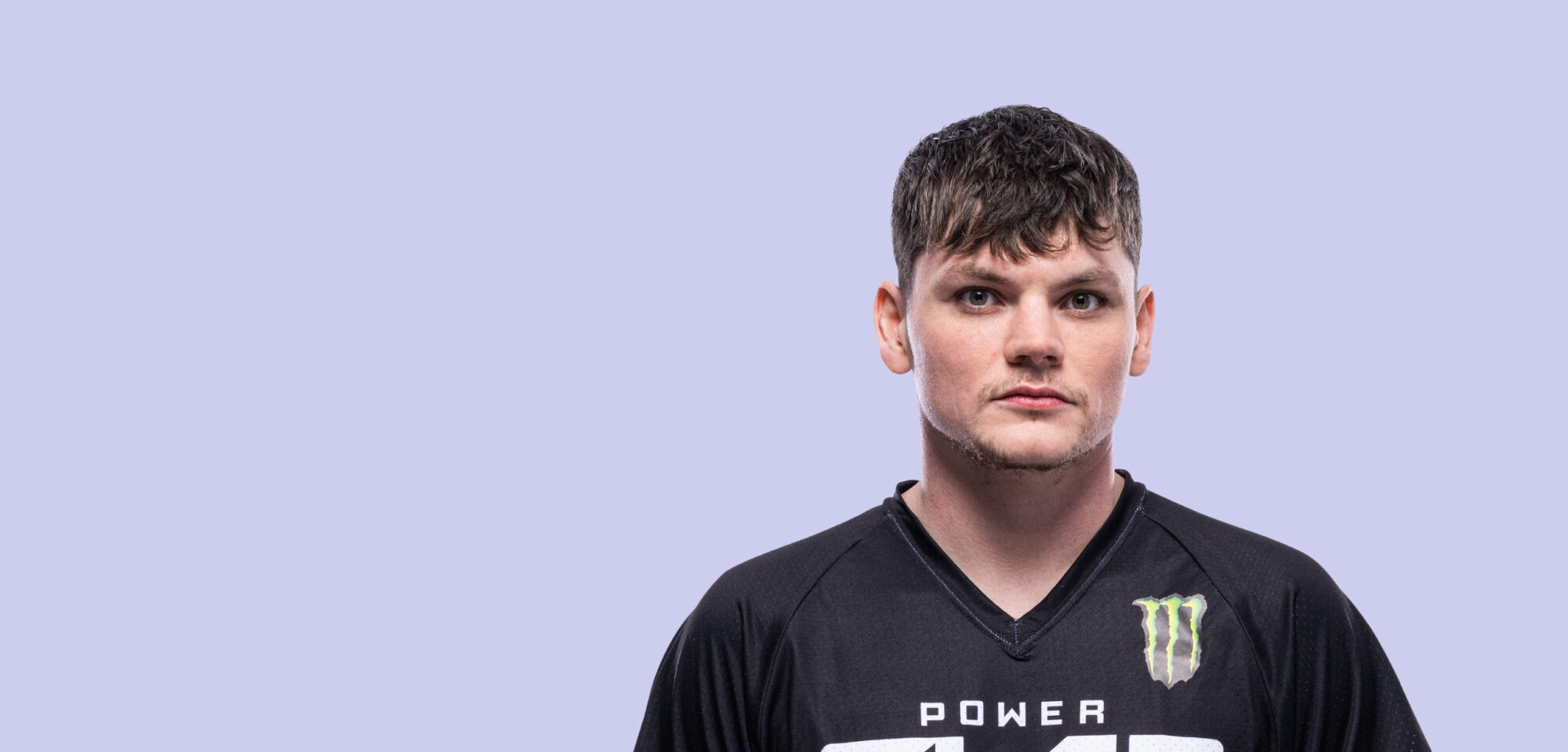 Biography

Fighting out of
Bryan, TX
"he loves to get hit"
When and why did you start training to be a Slap Fighter?
About seven months ago. I started training and developing my swing and I was inspired immediately.
What does fighting in Power Slap mean for you and your career?
It means a lot. It's a real chance to prove myself.
What are your ultimate goals in fighting?
I'm going to have a blast.
What's the worst thing you've ever done?
Not following through on things for myself on personal growth.
What's the best thing you've ever done?
Any day above the dirt is my best day.
Is there anyone you'd like to slap fight against?
Anyone who wants the hands.
Occupation/past occupation(s):
Currently in food services – I'm going to own a food truck.