Power Slap Wednesdays: Debow vs. Fields (Welterweights)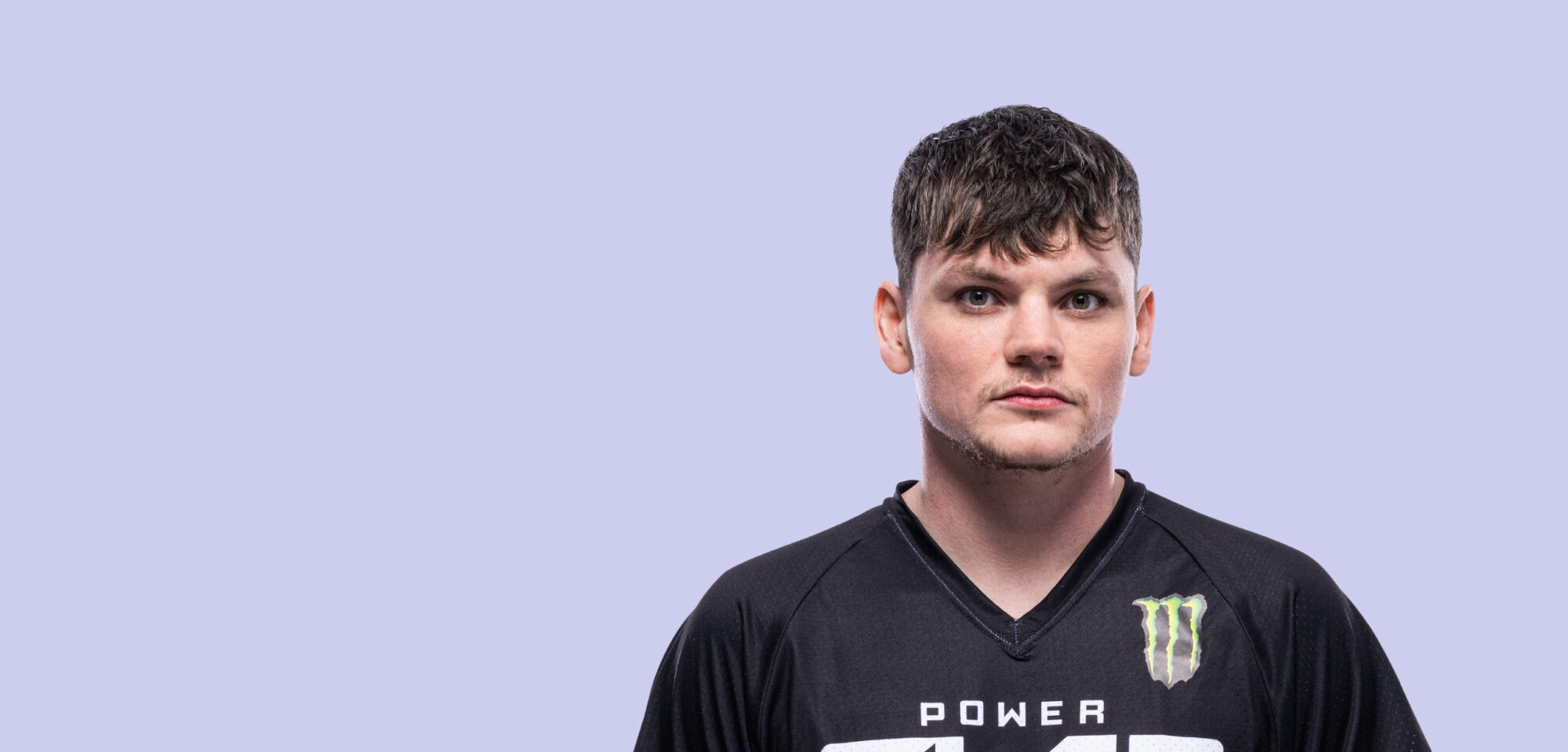 Christopher "Full Metal" Debow vs. Andrew "Uncle Drew" Fields.
It's a war of the welterweights — two new strikers looking to make a violent statement to the rest of the division.
Chris Debow is a 27 year old middleweight from Texas … and this dude has a CHIN.
It sounds crazy, but Debow says he loves to get hit and has his sites set on one of the most dangerous men in the sport, Chris Thomas. If he lives up to his potential, Debow could get his wish sooner than later.
Andrew Fields is a welder who's been training for Power Slap by smacking metal beams — and now he's ready to move to faces.
The 23-year-old welterweight says he's been in tons of street fights and claims his chin is certified. He also says he's got the power to end a match in 1 slap.  We'll find out soon enough!
For more exclusive Power Slap content, check out our page on Rumble.