Chris Debow: 'I'm Coming to Rip Your Head Off'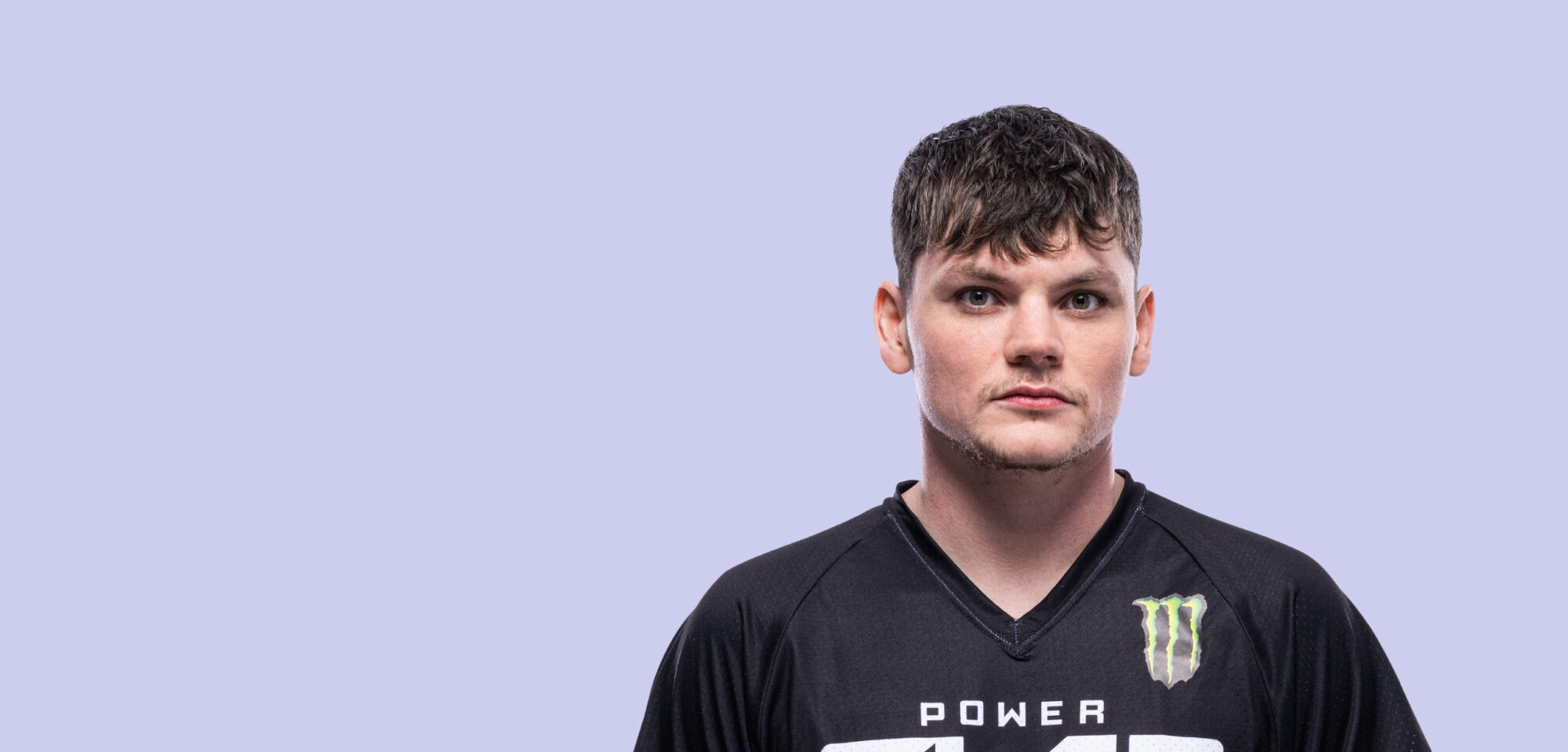 Christopher Debow says he was built for Power Slap — and now the newest welterweight sensation is explaining why he believes he's destined for greatness.
"Go ahead, hit me as hard as you possibly can. I'm gonna eat it and I'm gonna smile in your face and blow you a kiss."
Catch Debow's Power Slap debut tomorrow on Rumble.