"El Perro"
Azael
Rodriguez
#1 Middleweight
5 - 1 (W-L)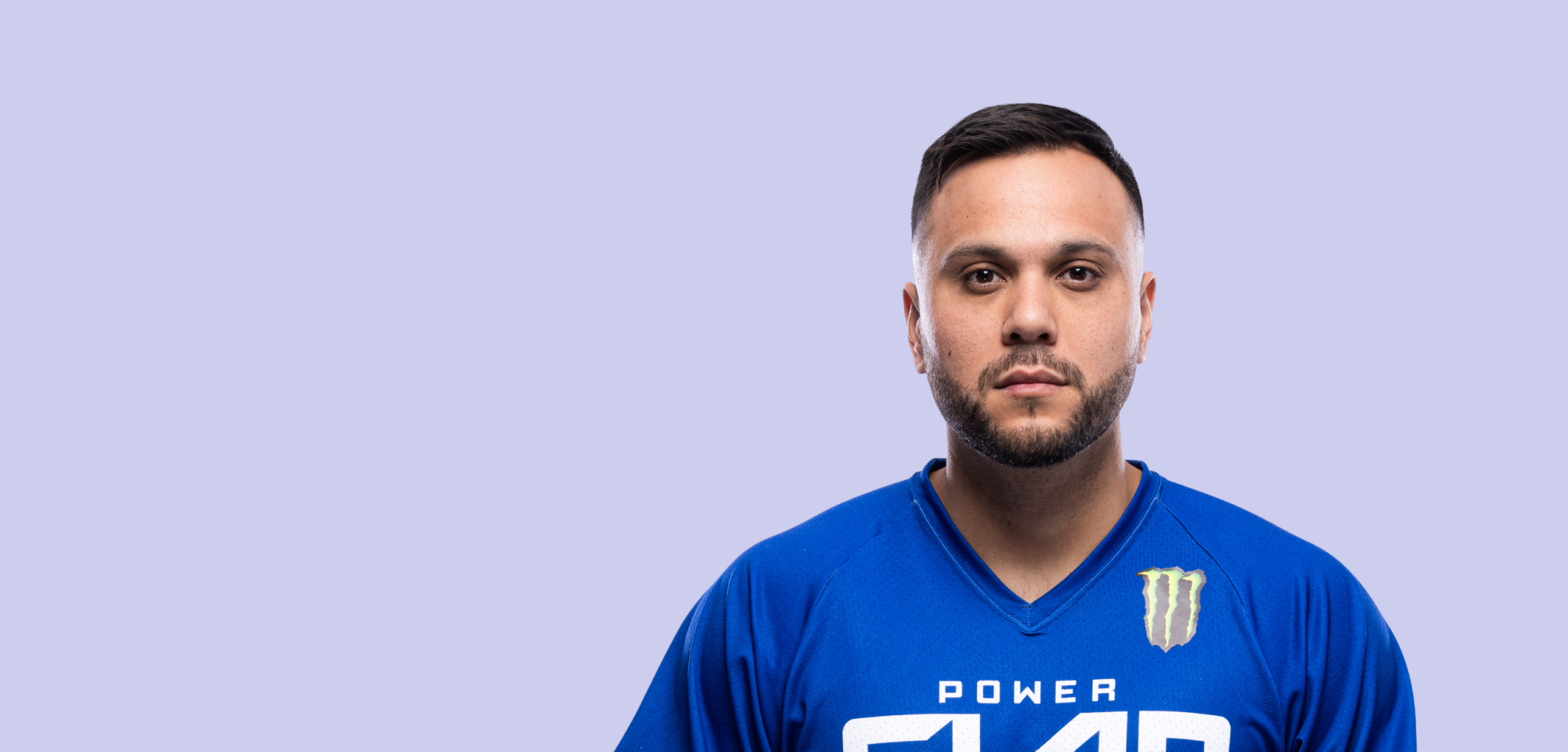 Biography

Fighting out of
San Ysidro, CA
Average neck force
251.7 N
"Blessed with raw power"
When and why did you start training to be a Slap Fighter?
I started training to be a Slap Fighter in October 2022 when the Power Slap casting team informed me that I have been selected to participate in the qualifying matches. However, I had been staying busy with weightlifting, running and bag work (on my own) since the beginning of 2022. My initial goal was to get to the 160s or 170s for boxing, then Power Slap happened. I plan to win the middleweight division, then move down to welterweight and win that division.
What does fighting in Power Slap mean for you and your career?
This is the beginning of my dream of becoming a champion not just in Slap, but in boxing, as well. I plan to be a P4P fighter/champion in both sports. I will continue to Slap until I decide to retire, which will probably be more than a decade from now. So, you'll be seeing Azael "El Perro" Rodriguez for a while.
What are your ultimate goals in fighting?
My ultimate goal is to be a P4P fighter in Power Slap, and to be a P4P fighter in professional boxing. I want to train side-by-side with the best (Canelo, Andy Ruiz, Brandon Moreno…) whoever opens up their doors.
What was your biggest takeaway from your time in the Power Slap house?
My biggest takeaway from my time in the Power Slap house was to always stay true to yourself. Be who you are and don't change for others. This is how the people who don't matter will stay away from your success.
Any regrets from your time in the Power Slap house? Drinking!
What's the worst thing you've ever done?
Being a troublemaker to substitute teachers in middle school. Karma hit me right back last year when I was a substitute teacher.
What's the best thing you've ever done?
Starting my career in 2015, Power Slap, and marrying my childhood sweetheart.
Is there anyone you'd like to slap fight against?
Jake Paul, Logan Paul, Vern, AyJay, Jewel Scott.
Occupation/past occupation(s):
Prior to moving to the Caribbean, I was a Service Coordinator for individuals with developmental disabilities. I had been working in this field for six years. I quit a year before moving out to the island and became a substitute teacher for middle school and high schoolers. My goal when returning to the States is to open up the biggest agency, providing adults with developmental disabilities with the necessary services they need to achieve their goals.