Power Slap Rankings Report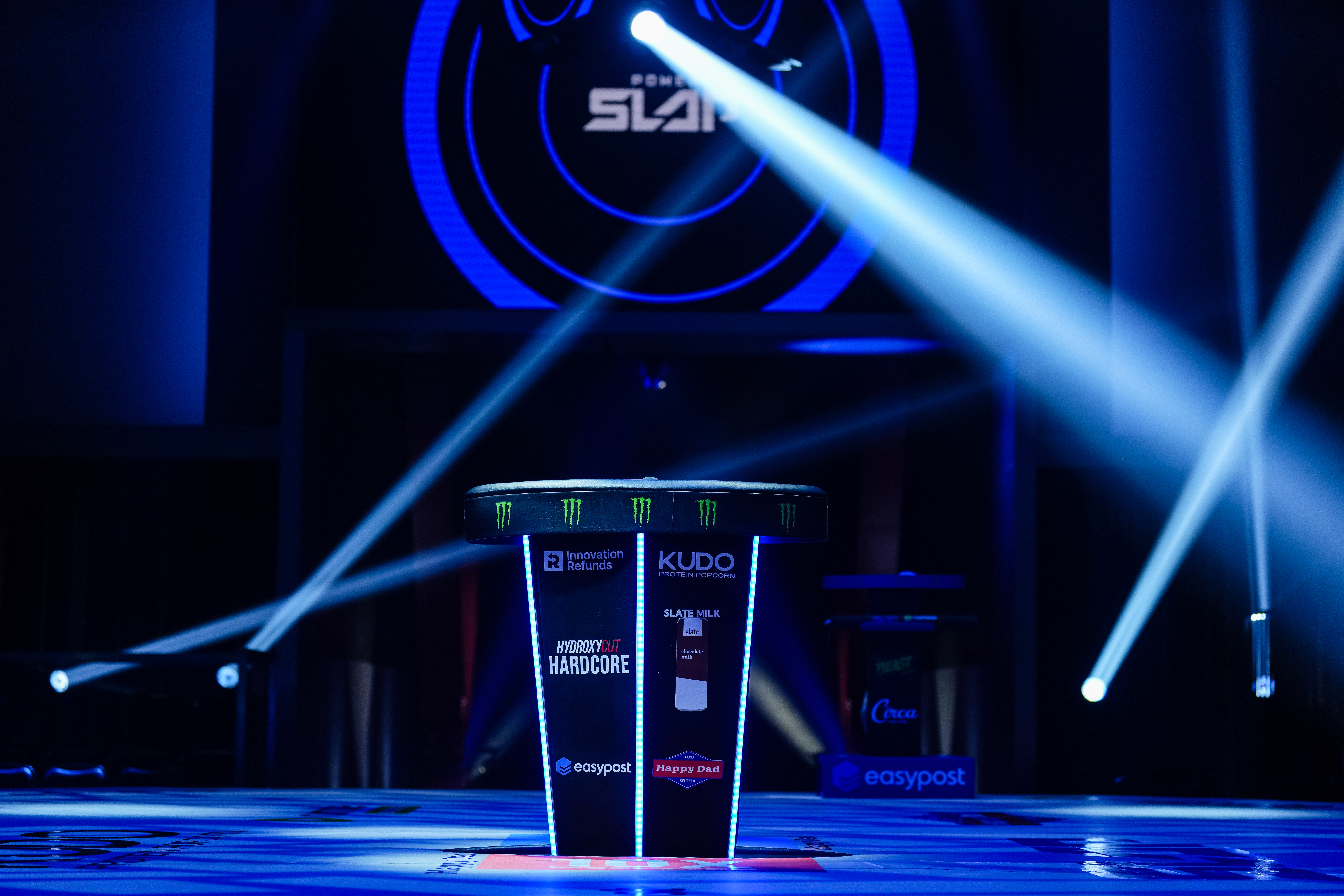 Power Slap 3 featured some important matches that shaped the striker landscape.
All four divisions saw changes to the rankings after the dust settled at the UFC APEX, including three new No. 1 contenders and a new champion.
Here are the latest striker rankings.
Heavyweight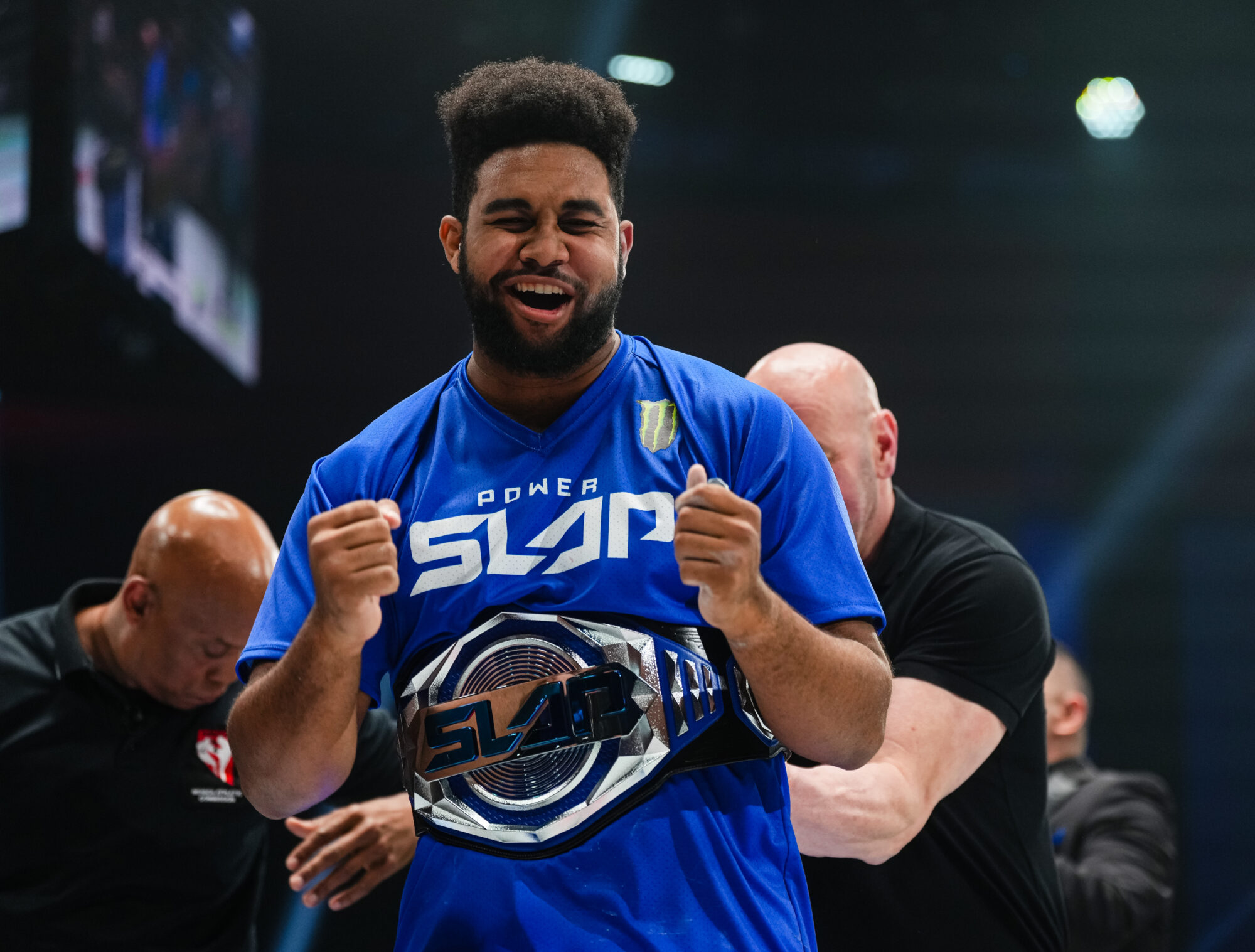 Champion – Damien Dibbell
No. 1 – Duane Crespo Jr.
No. 2 – Dorian Perez
No. 3 – Ryan Phillips
No. 4 – Nate Burnard
No. 5 – James Stonier
No. 5 – Darius Mata Varona
No. 6 – Stevie Ray Payne
No. 7 – Cody Cox
No. 8 – Matt Strickland
No. 9 – Bryan Dozier
Light Heavyweight

Champion – Ron Bata
No. 1 – AyJay Hintz
No. 2 – Austin Turpin
No. 3 – Russel Rivero
No. 4 – Alan Klingbeil
No. 5 – Vernon Cathey
No. 6 – Isaih Quinones
No. 7 – TJ Thomas
No. 8 – Bear Bennett
No. 8 – Devon Schwan
No. 9 – Danny Robles
No. 10 – Kody Hrastnik
Middleweight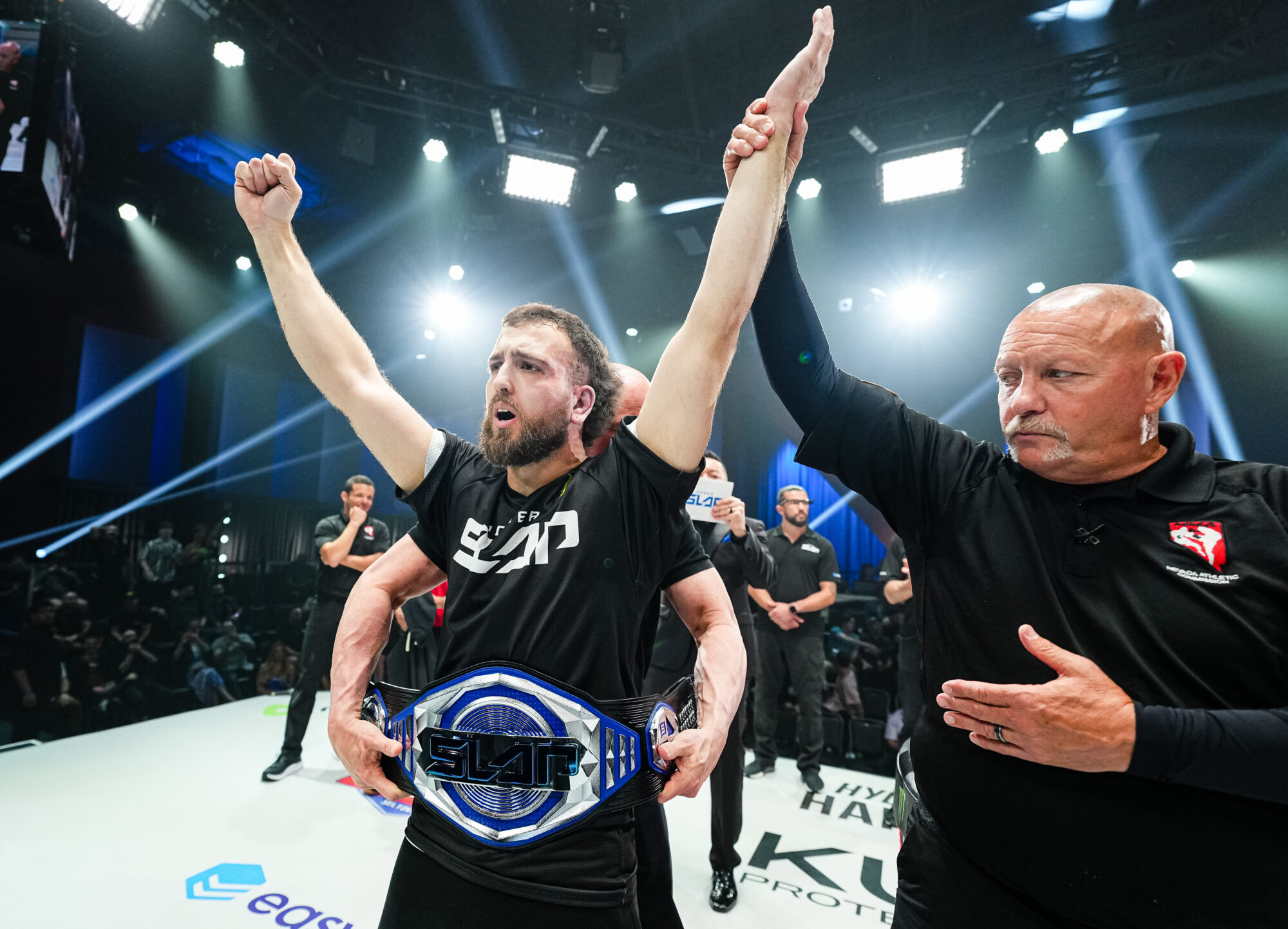 Champion – John Davis
 No. 1 – Azael Rodriguez
No. 1 – Wesley Drain
No. 3 – Travis Aragon
No. 4 – Amir Nuriddeen
No. 5 – Jesse Nutting
No. 6 – Joseph Landman
No. 7 – Darren Godfrey
Welterweight

Champion – Chistapher Thomas
No. 1 – Emanuel Muniz
No. 2 – Waylon Frost
No. 3 – Andrew Provost
No. 4 – Cole Young
No. 5 – Christopher Debow
No. 6 – Jewel Scott
No. 7 – Anthony Blackburn
No. 8 – Jesus Gaspar Diaz
No. 9 – Andrew Fields
No. 10 – Alex Asbury