Chris Thomas: I'm the Conor McGregor of Power Slap!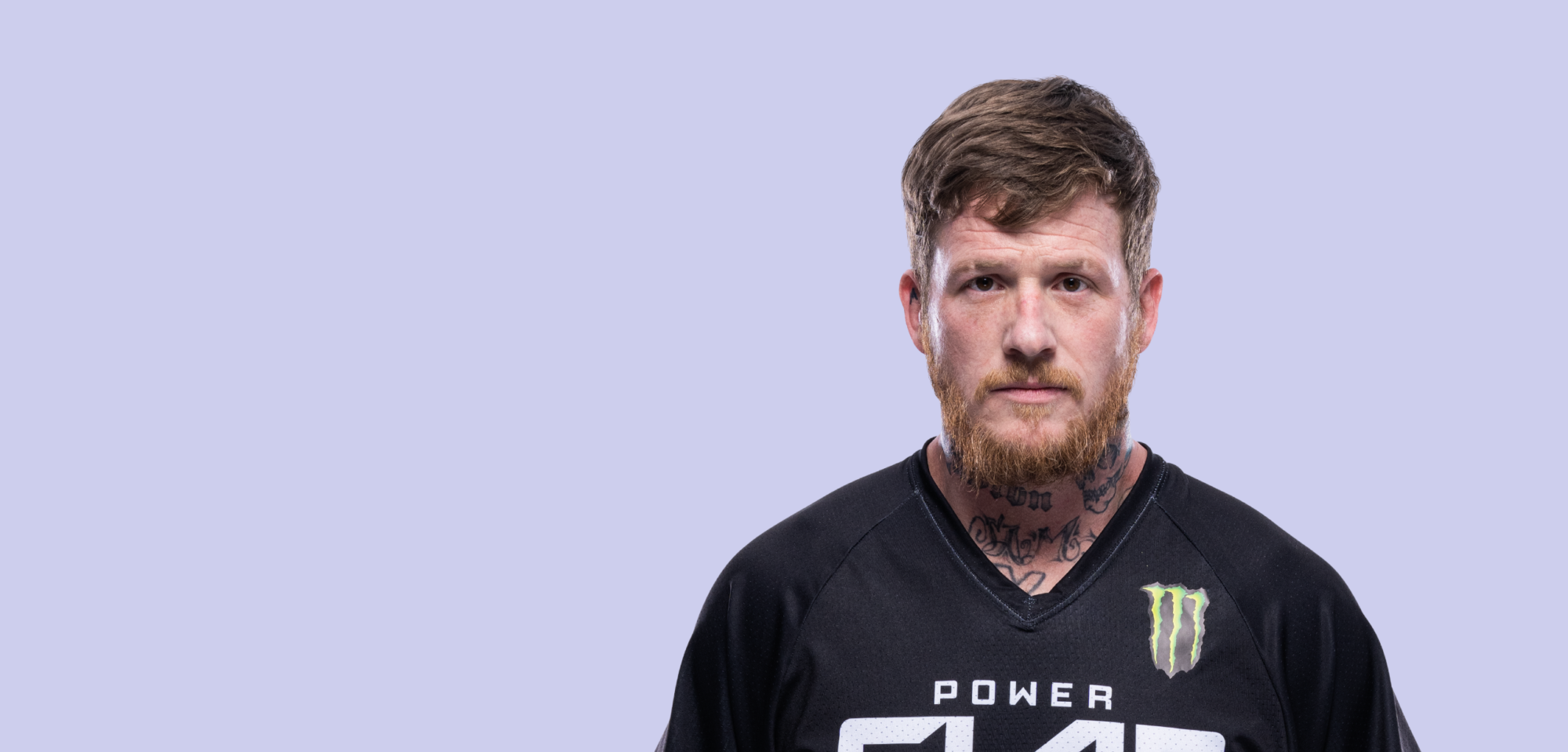 Chris Thomas says his life has already changed in some BIG ways since becoming the first ever Power Slap welterweight champion — and now he's modeling the rest of his career after a combat sports legend.
"I'm the Conor McGregor of Slap," Thomas says … vowing to win multiple titles in multiple weight divisions just like the UFC superstar.
Thomas says he's already paid off his house and bolstered his wardrobe since winning the title — and just like Conor, Chris says he's never going backwards!
So, who's next for KO Chris? There's a new sensation rocking the welterweight division named Cole Young — and Thomas says there will be fireworks if the two ever clash on the Power Slap stage!
Check out more exclusive Power Slap content — including new fights every Wednesday — only on Rumble.