"Full Send"
Cole
Young
#6 Welterweight
1 - 2 (W-L)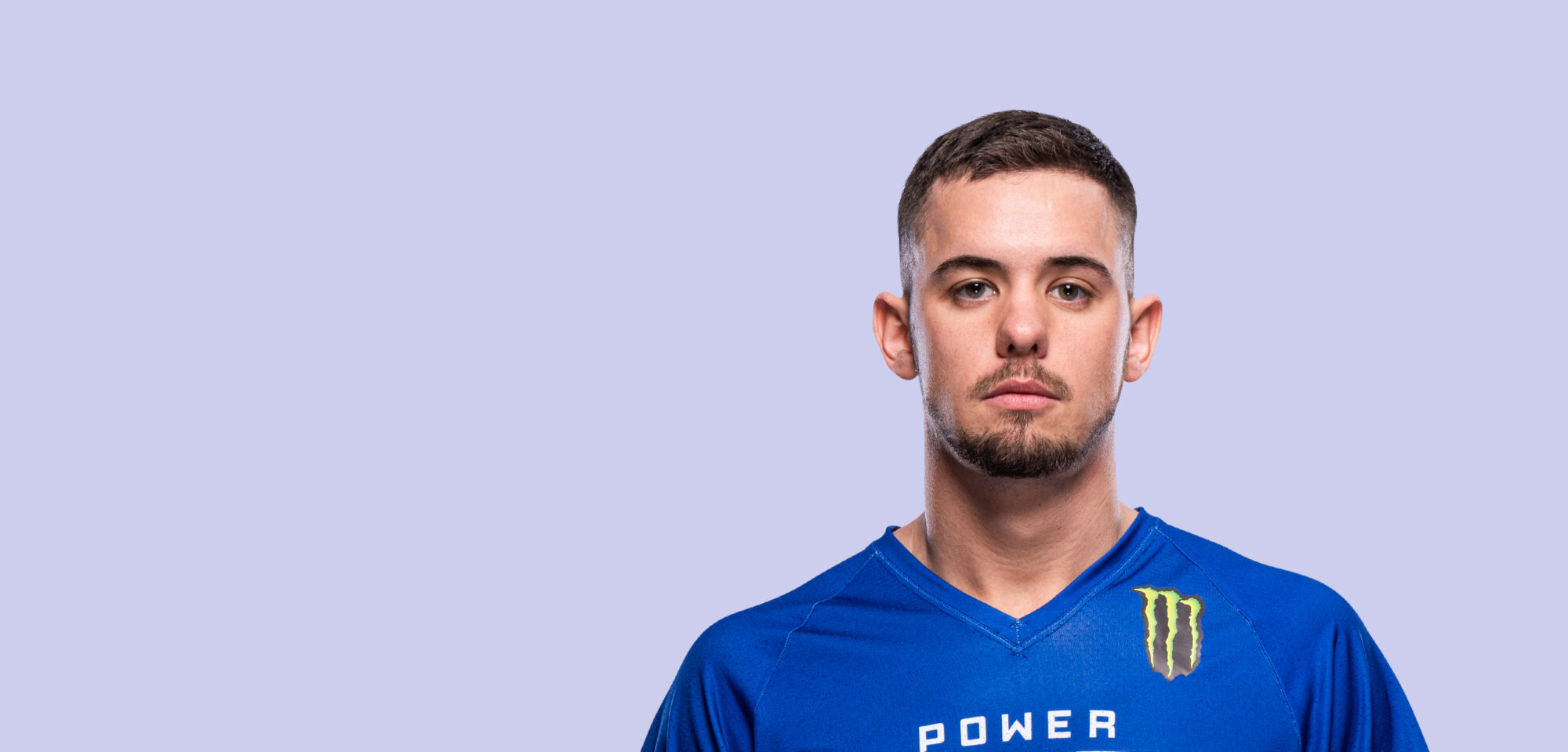 Biography

Fighting out of
Canaseraga, NY
"I have the kind of raw power that's a real threat"
When and why did you start training to be a Slap Fighter?
Beginning of 2023. I've always wanted to compete, and Power Slap works with my lifestyle. I want to experience as much as possible.
What does fighting in Power Slap mean for you and your career?
It means a shot at being something and having a platform. It's a start to something big.
What are your ultimate goals in fighting?
Take it as far as my body will let me, and have fun.
Is there anyone you'd like to slap fight against?
KO Chris or Azael Rodriguez
Occupation/past occupation(s):
Taxidermist now, was in police academy, tree farmer, construction worker.