"The Mechanic"
Vernon
Cathey
#5 Light Heavyweight
2 - 2 (W-L)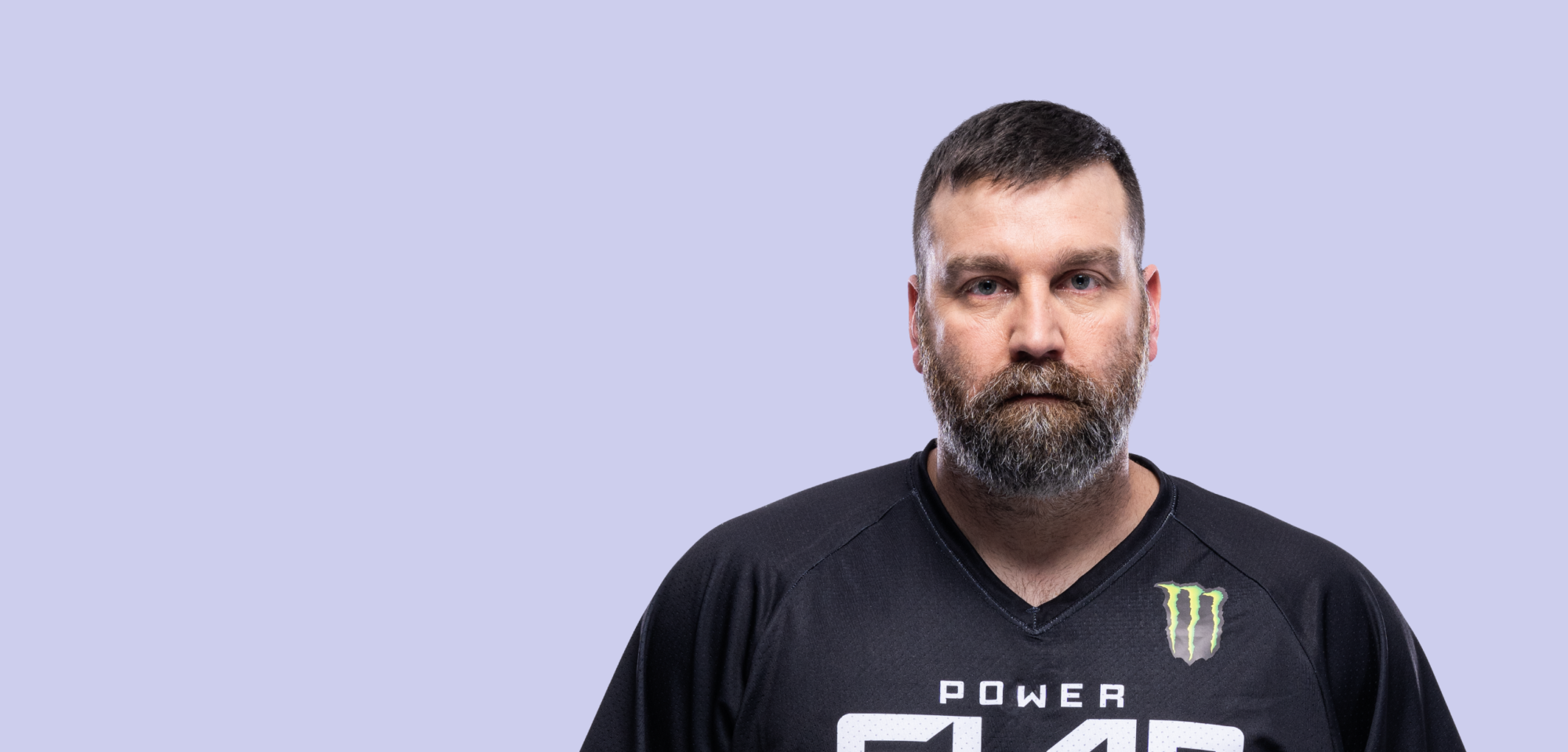 Biography

Fighting out of
Gypsum, Kansas
Division
Light Heavyweight
Average neck force
269.5 N
"Former Highland Games phenom with freakish combination of strength and athleticism"
Vernon Cathey is a former Highland Games phenom whose freakish combination of strength and athleticism makes him one of the most dangerous people in Power Slap. 
"The Highland Games is a traditional Scottish strongman competition," Cathey explains … "A bunch of big guys come together, wear kilts, drink beer and have a great time."
Cathey dominated during his 6 year run on the U.S. Highland Games circuit, being named one of the Top 20 Highland Games athletes in America. 
Before that, the Kansas native was a high school track star who had a friendly rivalry with one of the best athletes to ever come out of the Sunflower State, NFL wide out Jordy Nelson. 
"I was a sprinter and I ran against Jordy Nelson for 4 years of my life. I used to beat him! It wasn't very often, but it happened!" 
Cathey is also a veteran of the USAWA power lifting circuit and says he's still obsessed with pushing his body as far as he can.