"Toko"
Kalani
Vakameilalo
#2 Super Heavyweight
1 - 0 (W-L)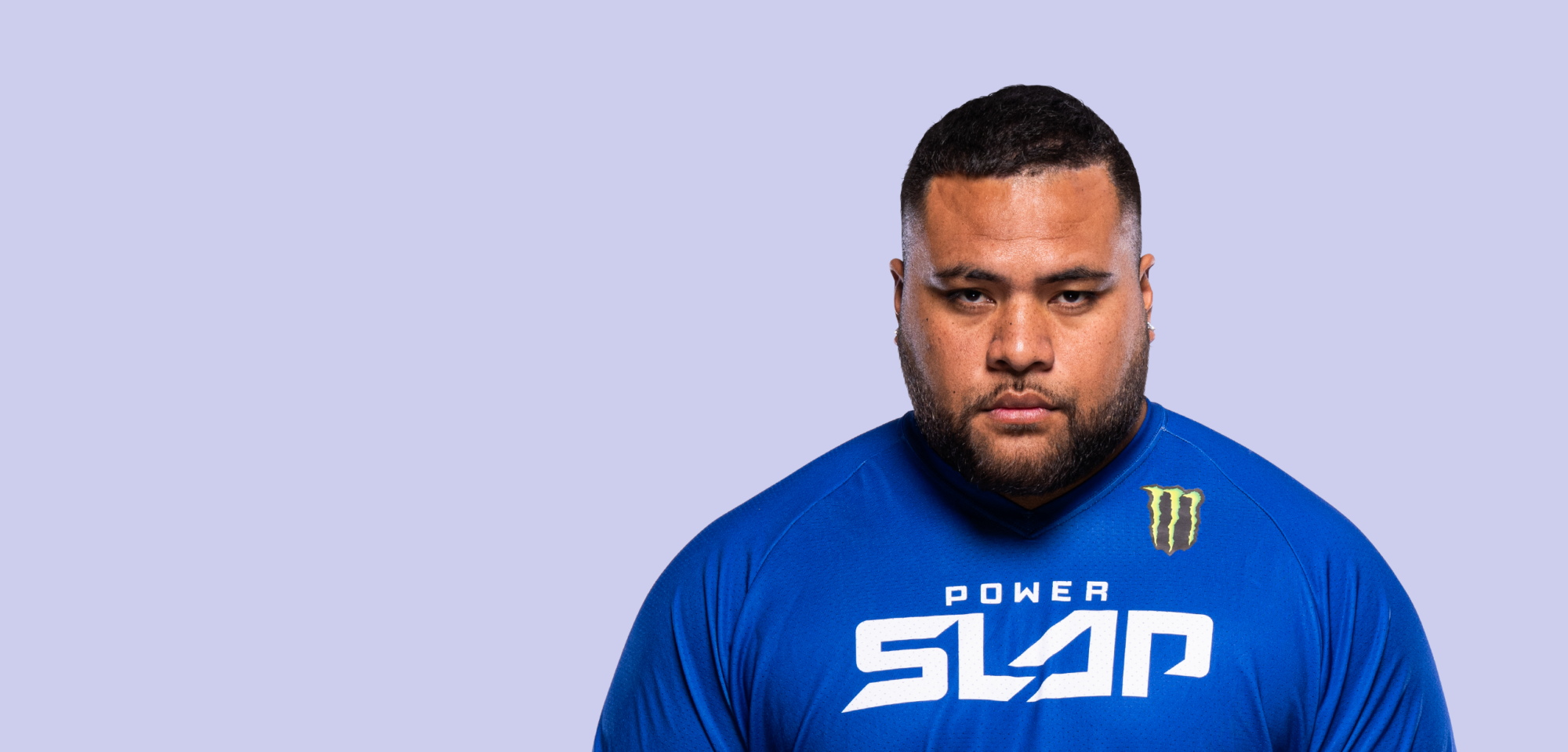 Biography

Fighting out of
Waianae, HI
Division
Super Heavyweight
When and why did you start training to be a Slap Fighter? I just wanted to get an adrenaline rush like football.
What does fighting in Power Slap mean for you and your career? It's something new; just trying to see if I'll do well in this sport.
What are your ultimate goals in fighting? To be the best.
What's the worst thing you've ever done? This would probably be the worst thing I've done; I would never let anyone hit my face intentionally.
What's the best thing you've ever done? I would say the best thing I've done is get my degree and play professional football.
Is there anyone you'd like to slap fight against? Don't matter – I'll go against anyone they put in front of me
Occupation/past occupation(s): Football player/Construction worker