"Kidd Diamond "
Jewel
Scott
#2 Welterweight
4 - 2 (W-L)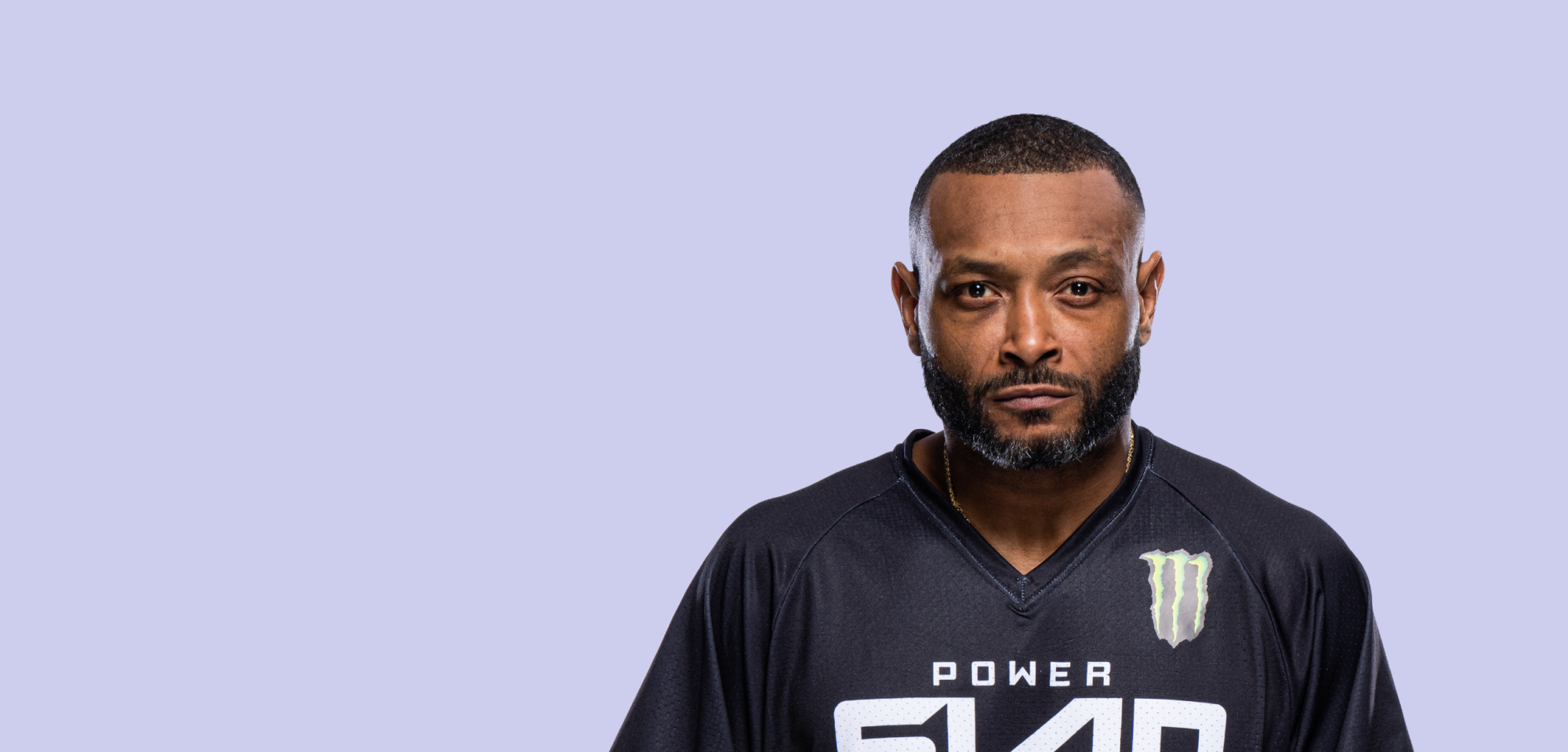 Biography

Fighting out of
New Orleans, LA
Average neck force
268.4 N
"I feel like this is home "
When and why did you start training to be a Slap Fighter?
In early 2022, I answered a post that went out on social media. It wasn't until I got off the plane in Vegas the first time that I realized that the sport was taking off in a major way. I was training as an MMA fighter at the time, so I continued and still continue with that training regimen, with some added "slap-specific" training.
What does fighting in Power Slap mean for you and your career?
Fighting for the UFC has always been a lifelong dream. This is definitely a different platform than I ever imagined, but I am excited to see where this opportunity and the sport will lead me. The level of professionalism that the UFC brings to the sport only motivates me to push even harder to excel.
What are your ultimate goals in fighting?
To be the World Champion…in two divisions!
What was your biggest takeaway from your time in the Power Slap house?
That experience forced me to look inward at myself, and deal with my emotions head on.
Any regrets from your time in the Power Slap house?
I regret letting my emotions get the best of me toward the end of my time there. The distraction of the high intensity of the house had a direct impact on me.
What's the worst thing you've ever done?
In the house??? I drank too much…oh…and I took Azael's flip flops…
What's the best thing you've ever done?
Also in the house??? Save Azael's life, literally.
Is there anyone you'd like to slap fight against?
Conor McGregor
Occupation/past occupation(s):
Personal trainer and Coach/Fighter