"Pretty Boy"
Isaih
Quinones
#6 Light Heavyweight
- 2 (W-L)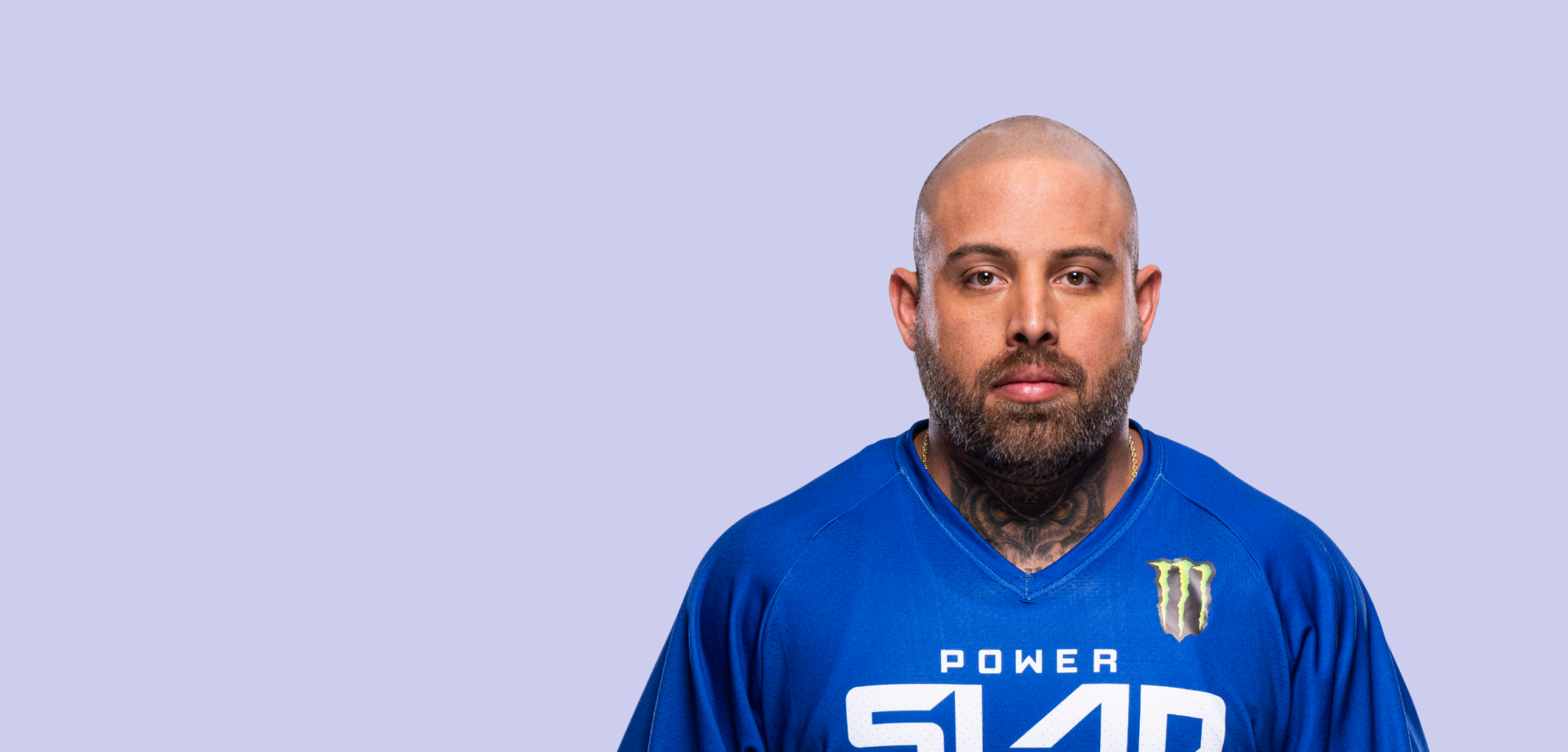 Biography

Fighting out of
Lancaster, California
Division
Light Heavyweight
Average neck force
275.9 N
"I'm going to change my family's life with this!"
Isaih Quinones is a U.S. Navy veteran with some serious brainpower!
When he's not competing, the "Puerto Rican Pretty Boy" is an avionics lead for Virgin Galactic, working on rocket ships!
Quinones has a serious passion for combat sports and has impressive experience with slap fighting.
"I have been in slap fighting for years now. I started on the Russian Slap Show."
Now, Isaih is focused on growing his career in Power Slap with his eye on the ultimate prize.
"This is going to be amazing. I am going to be one of the biggest Power Slap League fighters ever. I can't wait. I'm going to change my family's life with this!"