Power Slap 1 Finale Coming to Rumble!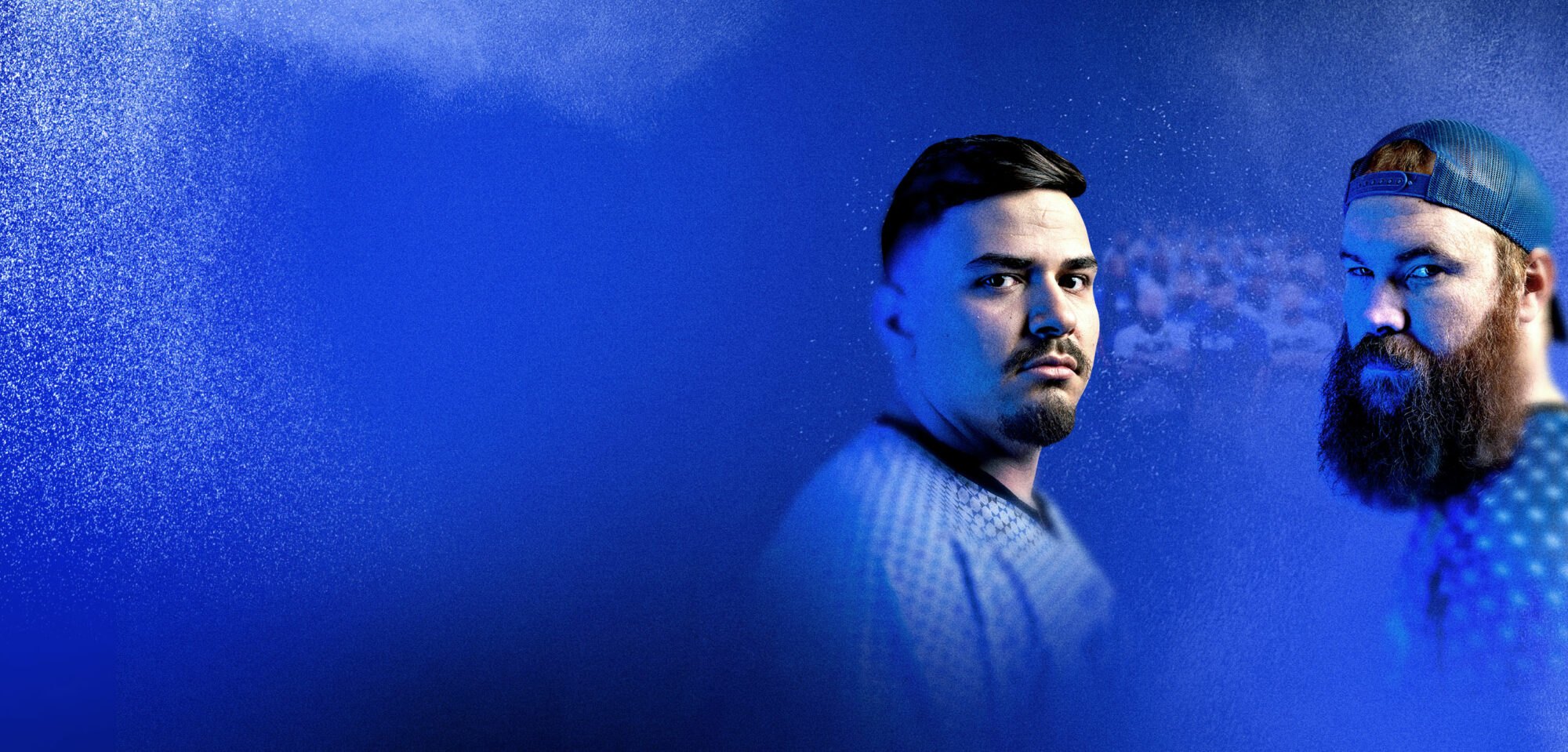 The first ever Power Slap finale is coming to Rumble! And it's Free!!!
4 massive title fights including the heavyweight championship between Darius the Destroyer and Wolverine!
It's all streaming live on Saturday March 11, at 9pm ET / 6pm PT across the globe exclusively on Rumble.
Don't miss it!
Rumble is for FREE on desktop, mobile and web at www.rumble.com (http://www.rumble.com/), iOS, Android, Roku, AppleTV, FireTV, Android TV and LG TV.