"Babyface"
Anthony
Blackburn
#5 Welterweight
1 - 0 (W-L)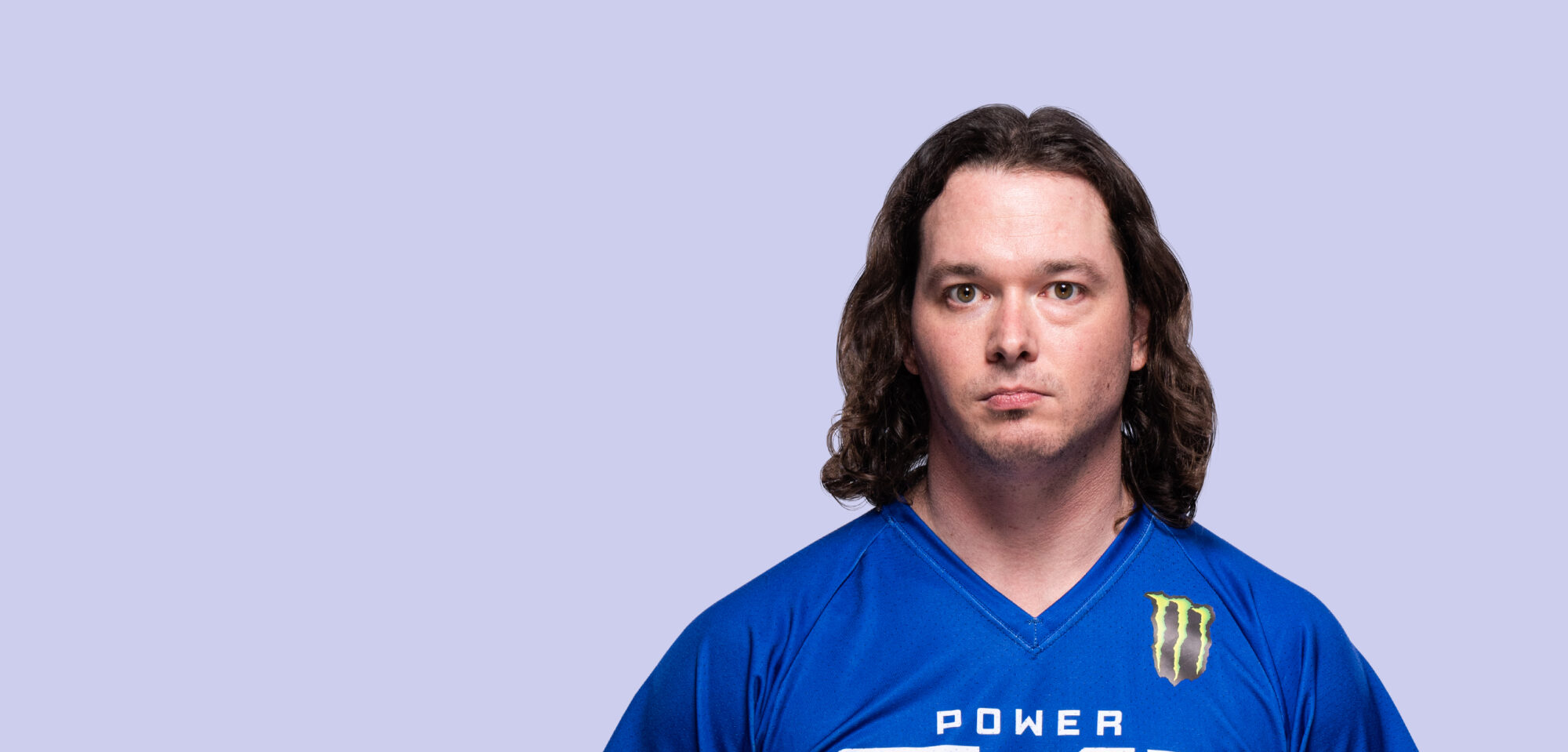 Biography

Fighting out of
Taylor, Michigan
"succeeded at everything he's ever done"
Anthony "Babyface" Blackburn is a strong, athletic guy — but admits he had never been hit in the face before Power Slap.
The good news … he overcame some heavy shots from James SantaMaria to win his debut fight!
When he's not competing in Power Slap, Anthony is usually practicing kendama — a Japanese skill toy.
Blackburn says kendama requires great athleticism and concentration and makes him a better striker.
One thing's clear … Anthony has a ton of confidence, says he's succeeded at everything he's ever done and wants to represent for the state of Michigan.