"Casper"
Andrew
Fields
#9 Welterweight
1 - 1 (W-L)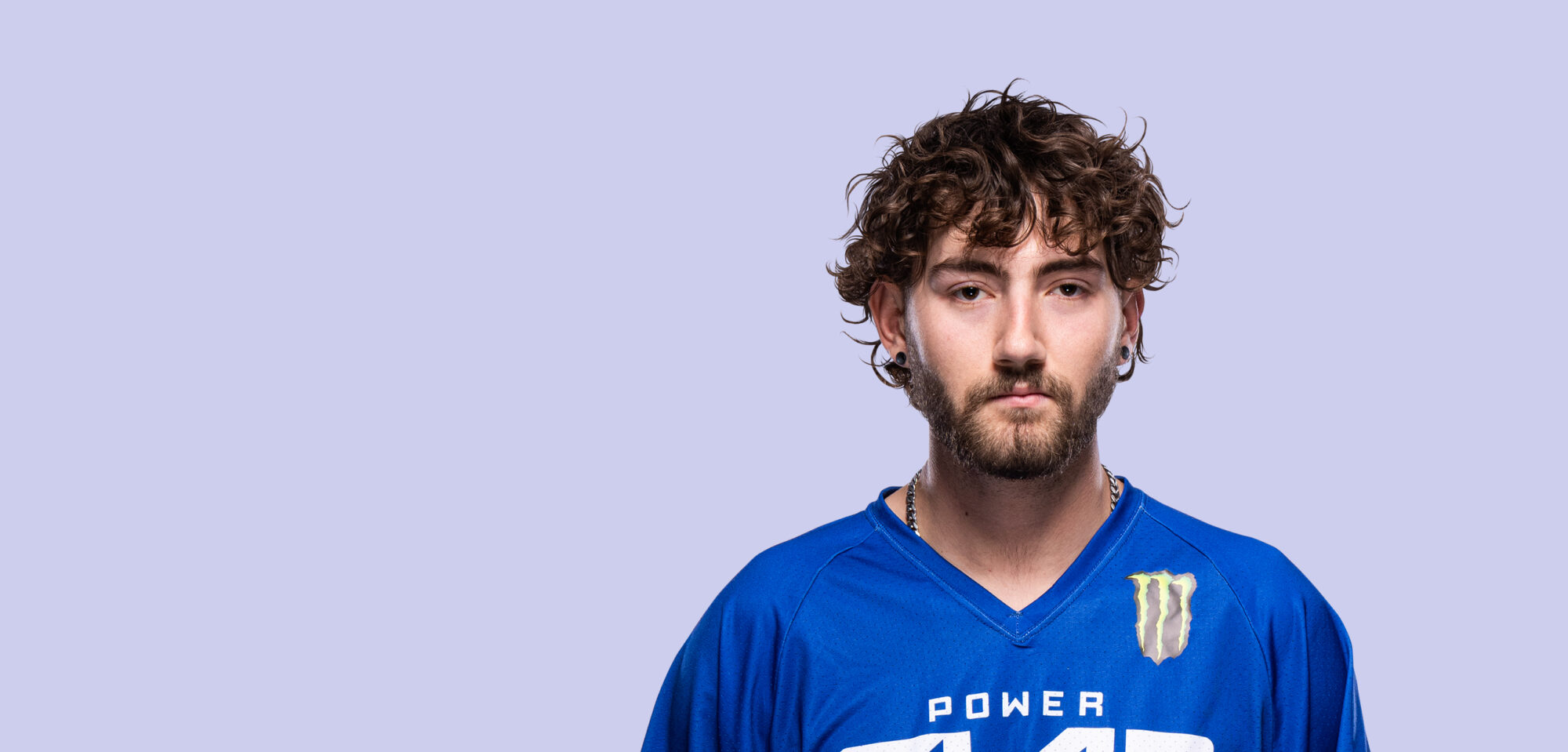 Biography

Fighting out of
Easley, SC
"My chin is certified"
What does fighting in Power Slap mean for you and your career?
It's an awesome opportunity to be a part of a new and growing sport.
What are your ultimate goals in fighting?
To be one of the best to ever do it.
What's the best thing you've ever done?
Became a father to a beautiful baby girl.
Is there anyone you'd like to slap fight against?
Not specifically, but I won't turn down anyone.
Occupation/past occupation(s):
Pipe welder/Fabricator