Wolverine Is Blazing His Own Power Slap Path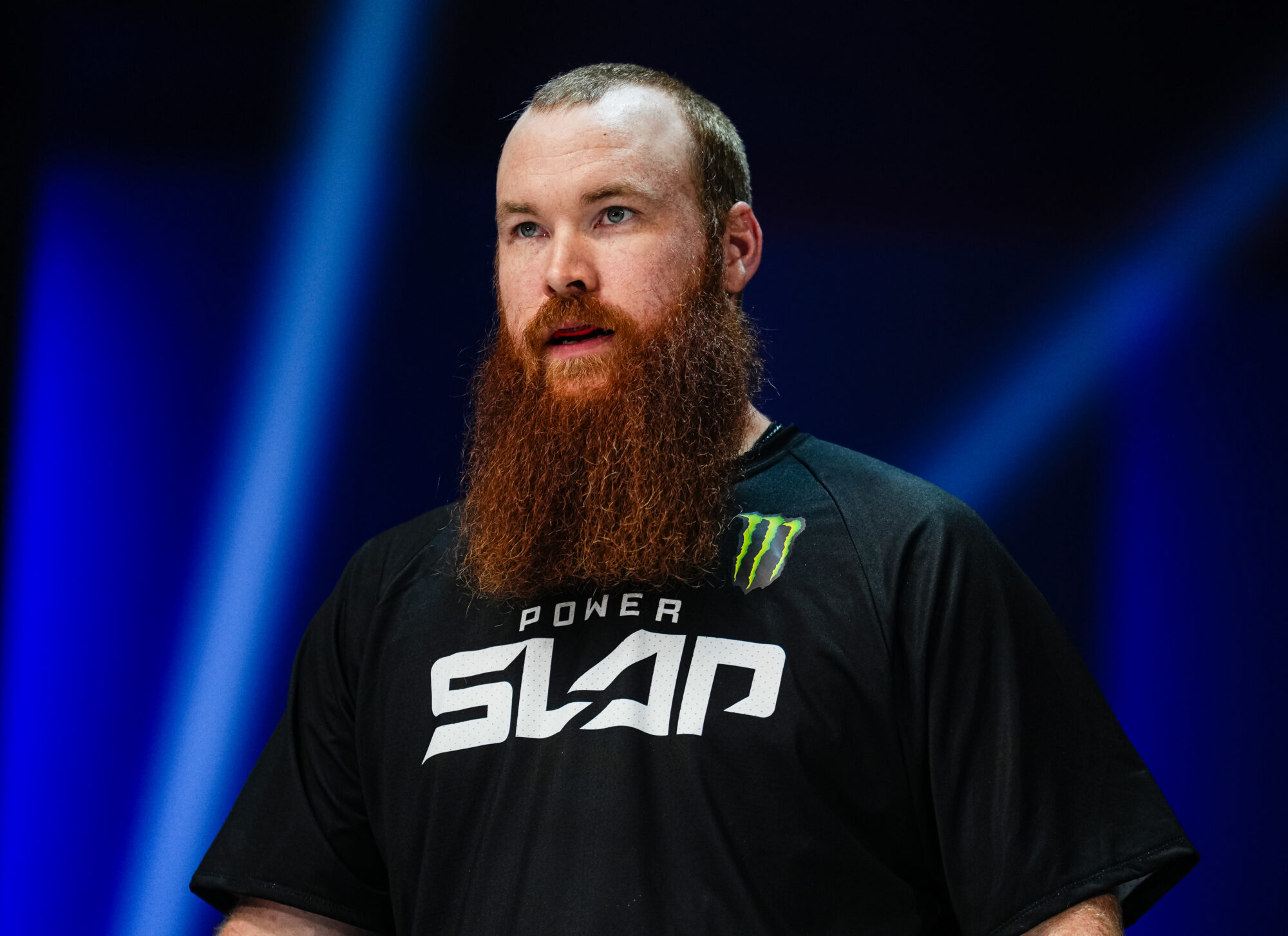 When Ron "Wolverine" Bata signed up for Power Slap, he had no clue where it was going to go. He was just down for the ride and happy to try to take the sport he loved to the next level.
So, he agreed to coach a reality show, Power Slap: Road To The Title, opposite his rival Darius "The Destroyer" Mata-Varona. The show reached a pinnacle moment at Power Slap 1, which Wolverine headlined with Darius, as he was able to knock Mata-Varona out and claim the heavyweight title.
Watch Power Slap 3: Hintz vs Wolverine Live And Free On Rumble
It was a surreal moment for Wolverine, who had gone back and forth with Darius for more slaps than slap fighters on the Power Slap roster.
"The first event was against Darius and to go against somebody that I've went against before, a nemesis-type of guy, it felt great to win the belt," Wolverine told Power Slap.com. "It felt great to beat Darius."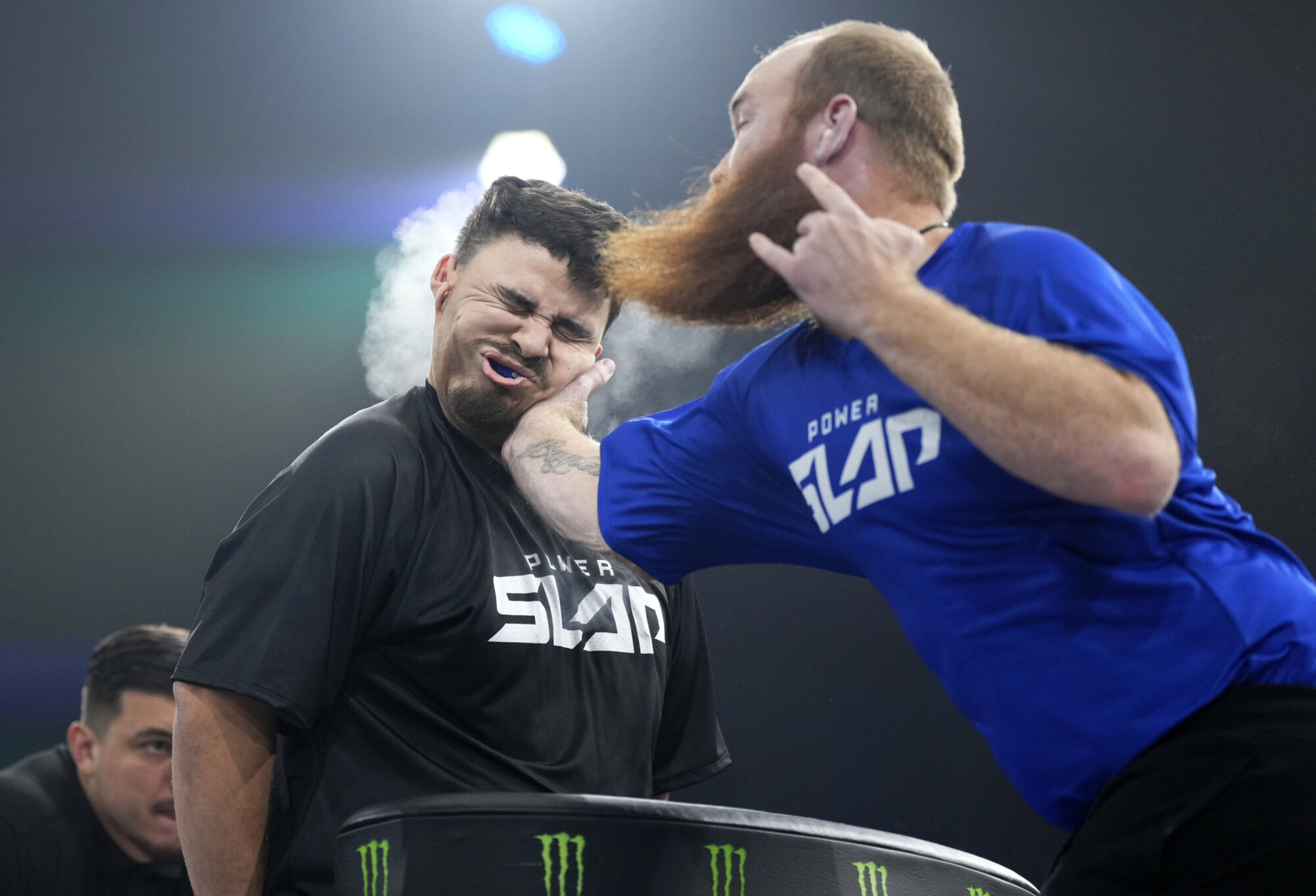 Wolverine was also selected to headline Power Slap 2, this time against his assistant coach, Damien "The Bell" Dibbell. Unfortunately, "The Bell" proved to be too much for Wolverine and one of Dibbell's slaps dropped Wolverine and he would go on to lose the belt.
And although it hurts to lose the title, the defeat to Dibbell opened up the door for Wolverine to return to his natural weight class of light heavyweight.
Preview Every Match On Power Slap 3: Hintz vs Wolverine
"I decided to drop down a weight class just because even before I came to Power Slap, in the previous company I did it with I was always a light heavyweight," Wolverine said. "The only time I really ever did heavyweight was to go against Darius. I got to do that in Power Slap 1, I tried to defend the belt against "The Bell," he ended up coming out victorious, so I knew it was time to go back to my normal weight class."
Wolverine knows that slap fighting is a 50/50 sport and that's why he didn't get too down after the loss to Dibbell. He brushed it off and made the move down.
Moving to light heavyweight set up a Power Slap 3 main event showdown with champion AyJay Hintz. If you're counting at home, that's 3-for-3 in terms of Wolverine being in the main event of Power Slap cards.
Headlining every Power Slap event so far just shows how good Wolverine is at slap fighting and how respected he is as a living legend of the sport.
RELATED: Recap Everything That Happened At Power Slap 2
"I'm very excited and proud to be a part of Power Slap," Wolverine said. "I've been a main event for all three Power Slap events so far. To start where I did in my last promotion and come all the way here to Las Vegas and to the UFC APEX and compete for Power Slap, it's an amazing feeling."
On Friday, July 7, he looks to add another chapter to his legacy against Hintz. He's been impressed with Hintz and he's expecting their match to be an epic one, due to Hintz's heart.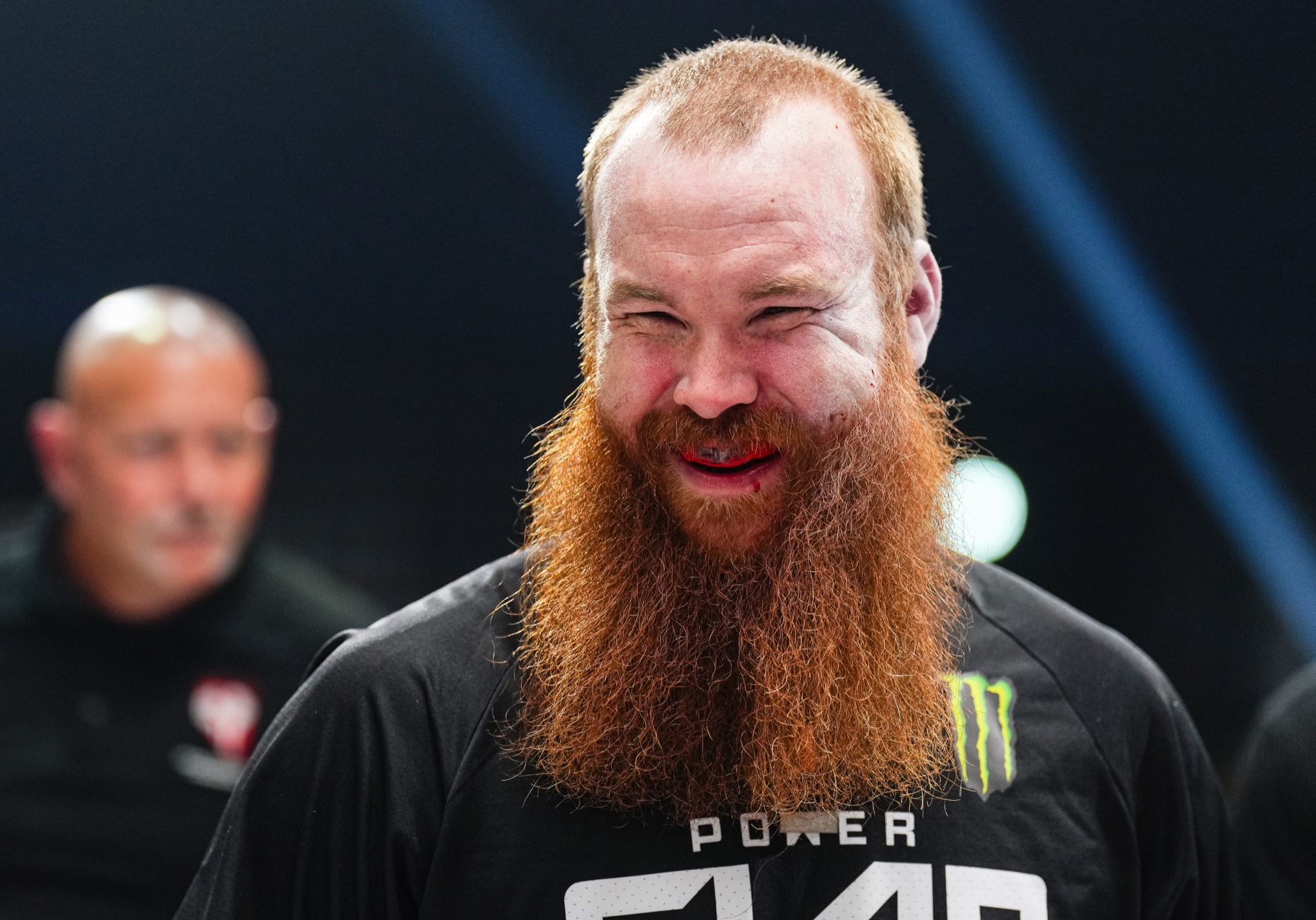 "AyJay is a tough, tough guy. He didn't get the win the way he wanted to last time, but he still got the win," Wolverine said. "He came out of Power Slap 1 to originally win the belt and he won throughout the reality show."
If he beats Hintz, he might be looking to take a break for an event, but if Power Slap asks him to headline Power Slap 4 and defend his new title, all bets are off.
"I'll be back to defend it against whoever they got in line," Wolverine said.
But first things first, he's got to take the belt away from Hintz.