Conor McGregor Takes the Power Slap Stage, Who Wants a Clatter?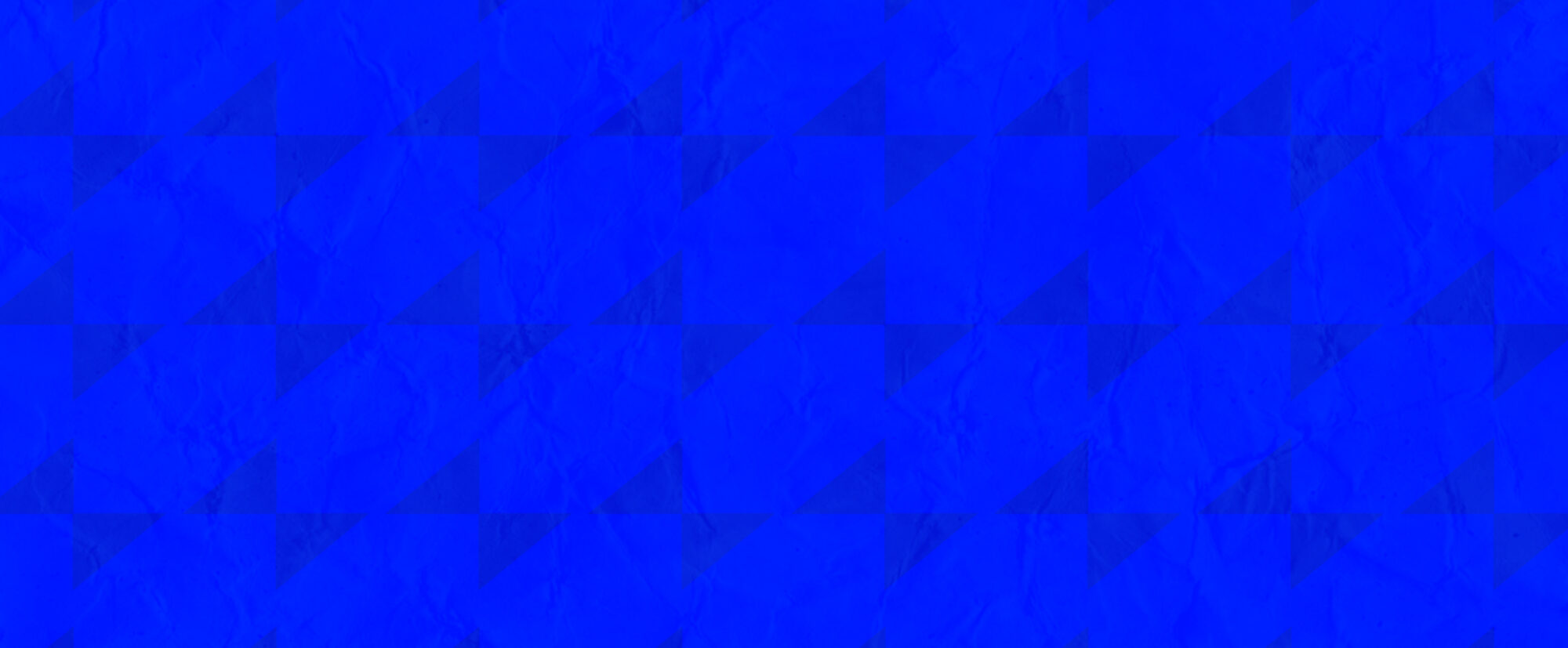 Conor McGregor — left hand on 3???
The Notorious hit up the UFC Apex on Thursday night to check out the Power Slap stage ahead of the big Power Slap 1 event on Saturday.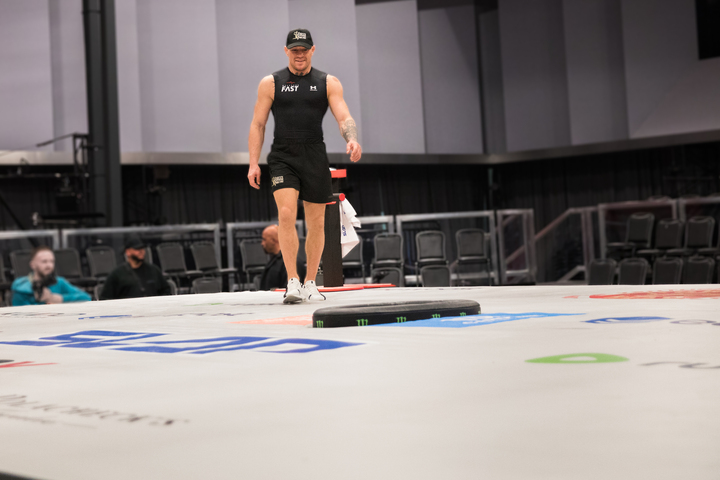 Conor was all smiles as he checked out the Power Slap podium and even messed around with the PS stick.
McGregor has been a huge fan of the sport from the jump — previously tweeting, "Power slap championships is growing on me. Who doesn't like watching good quality clatters?!"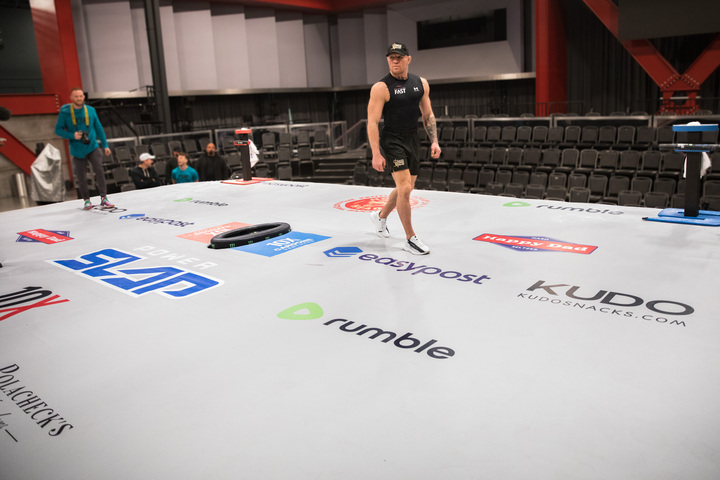 He added that Power Slap "is showing the importance of turning back your shoulder and torquing your torso into the shot."
"I could potentially be the Joe Rogan of Power Slap."
Check out Power Slap 1 — LIVE and FREE on Rumble — on Saturday March 11 at 9pm ET, 6pm PT.