"All The Smoke"
Wesley
Drain
#2 Middleweight
3 - 4 (W-L)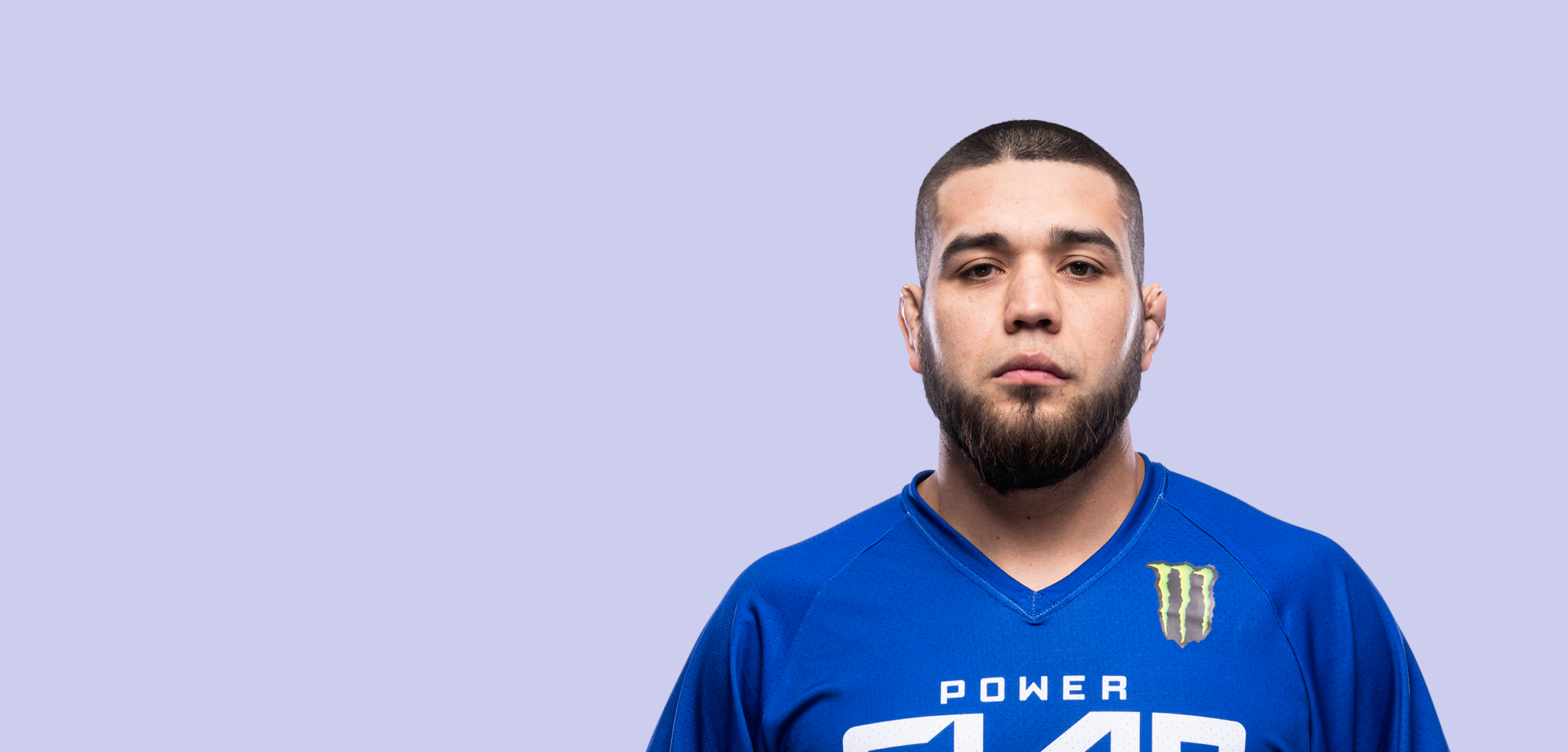 Biography

Fighting out of
Jay, Oklahoma
Average neck force
231.7 N
"I was on the streets with no parents at a young age. I just want to give back"
Wesley Drain went from living on the streets to training with some of the greatest MMA fighters of all time — and now he's ready to make his mark in Power Slap. 
Drain was homeless as a kid growing up in Jay, Oklahoma, but says the experience motivated him to provide a better life for his family. 
… and it's a rather large family!
Drain is currently raising 12 children — many of whom he took in from family members who needed the help. 
"My dream is to help children," Drain says … "I was on the streets with no parents at a young age. I just want to give back."
Drain has a background in Brazilian jiu-jitsu and spent time training at the famous Jackson-Wink MMA Academy in Albuquerque in 2021, where he honed his craft alongside MMA stars like Holly Holm, Phil Baroni and more.