"Ice Cold"
Waylon
Frost
#4 Welterweight
2 - 2 (W-L)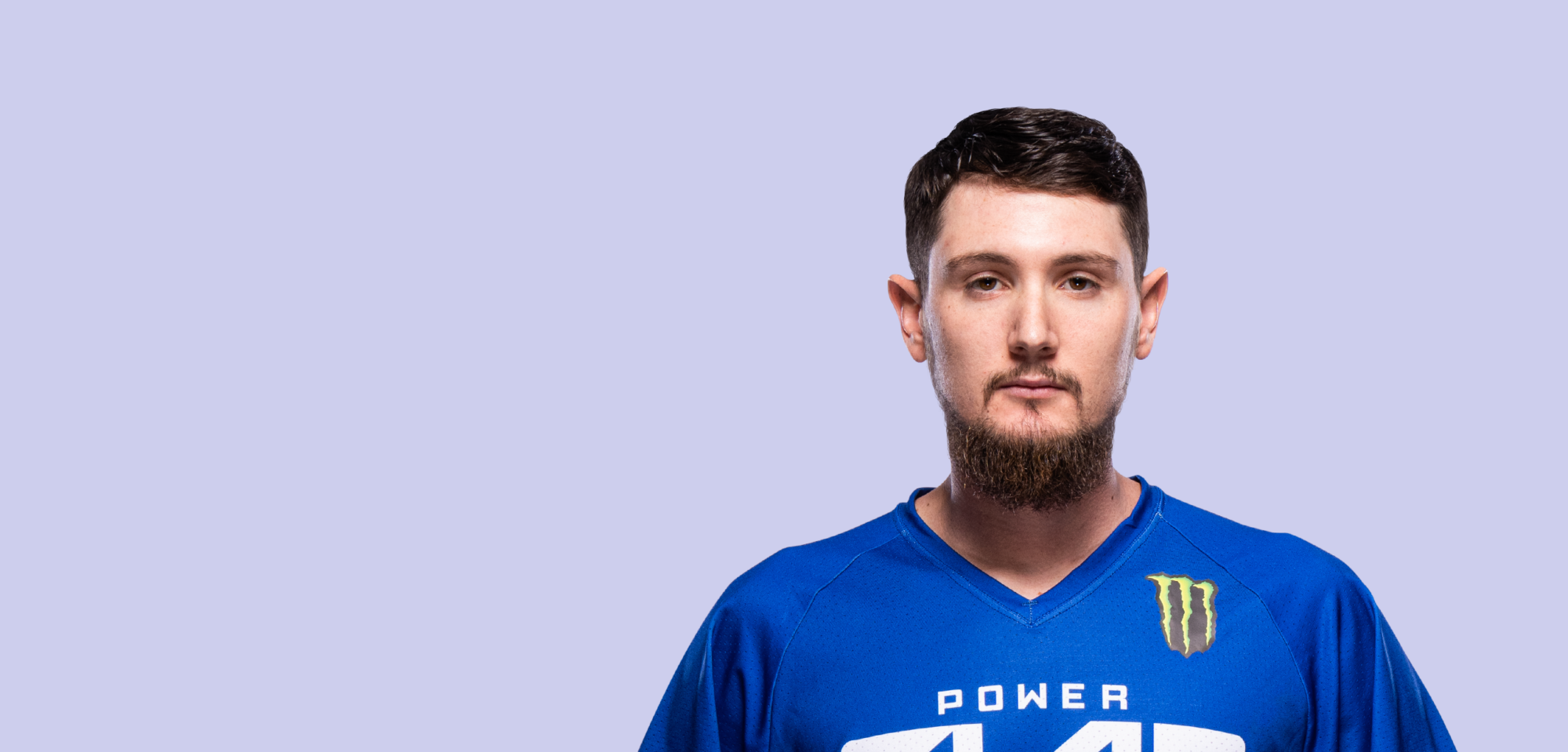 Biography

Fighting out of
Payson, Arizona
Average neck force
187.4 N
"dirtbike-riding, bear-hunting martial artist"
Waylon Frost is a dirtbike-riding, bear-hunting martial artist who's hellbent on making Power Slap history.
"I'm excited to be a part of something new. We're the first wave Pioneers! Trailblazers!"
The 25-year-old has a background in boxing and jiu-jitsu — but says he's a natural athlete who's always excelled at football, baseball and basketball.
Frost says his family is hugely supportive of his foray into Power Slap — "They're excited! They told me, 'Get on that horse! Get after it!'