"Unko"
Micah
Seiuli
#3 Super Heavyweight
0 - 1 (W-L)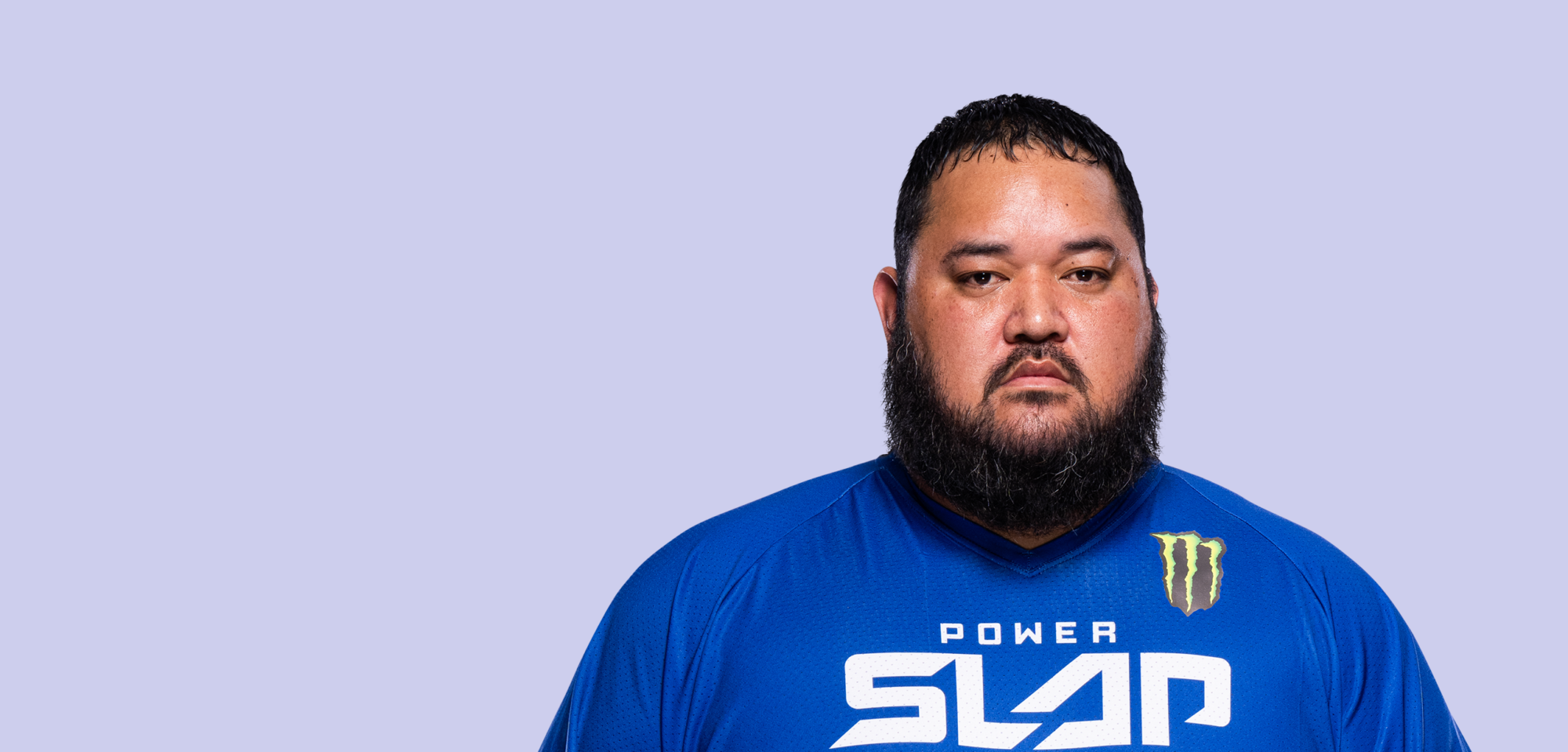 Biography

Fighting out of
Nanakuli, HI
Division
Super Heavyweight
When and why did you start training to be a Slap Fighter?
I got the call from a friend to enter his slap fight event. I did that event for the free trip and didn't realize how big it would turn into. Why? Because with this body and my job in the security field, I deal with a lot of disrespect and trash talk. This sport gives me an outlet to unleash some of my frustration. Open hand to face!
What does fighting in Power Slap mean for you and your career?
Being on Power Slap, I feel like I made it to the NFL! This is the biggest stage for slap fighting, and I'm blessed and grateful to be here.
What are your ultimate goals in fighting?
To win that belt.
What's the best thing you've ever done?
Having my beautiful loving daughter Athena!
Occupation/past occupation(s):
Security for Quadz Video Bar, and security and bodyguard for Mike Cage Private Security LLC and Promoter for Nytehype Entertainment, working the Las Vegas night life and party scene.