"Da Crazy Hawaiian"
Koa
Viernes
2 - 0 (W-L)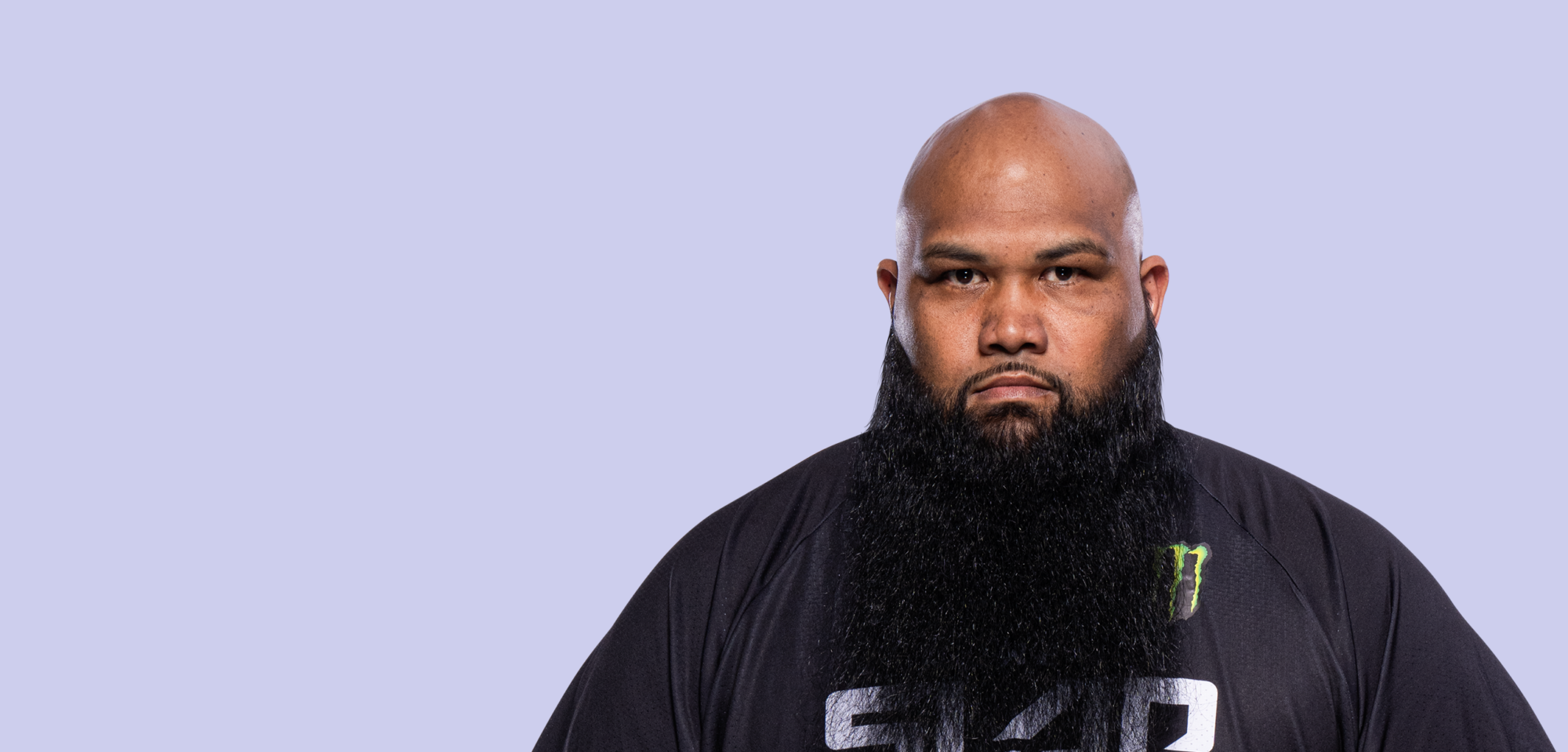 Biography

Fighting out of
Waianae / Nanakuli, HI
Division
Super Heavyweight
Striking hand
Abidextrous
When and why did you start training to be a Slap Fighter?
I watched a Russian named "Dumpling" on YouTube and I said to myself, "I can do it better" and since then, I knew if ever given the chance to, I'd be the greatest that ever did it! I started to become known for slapping people to sleep since right before Covid hit the USA.
What does fighting in Power Slap mean for you and your career?
This is what I've been setting up since I started talking to the Power Slap production crew – Gary, Frank and Dana White – a few years ago, even before Power Slap season one was ever an idea, so it's been a long time coming and it means a lot to be able to take care of my six kids!
What are your ultimate goals in fighting?
To become the first Hall of Fame candidate in the sport and for people to know what I did to consider myself a true pioneer in the sport of Slap Fighting.
What's the worst thing you've ever done?
Not believe in myself!
Is there anyone you'd like to slap fight against?
All of the best, or everyone who thinks they are the best.
Occupation/past occupation(s):
Did 12 years in Road Construction trade