Jesus
Gaspar Diaz
#8 Welterweight
1 - 4 (W-L)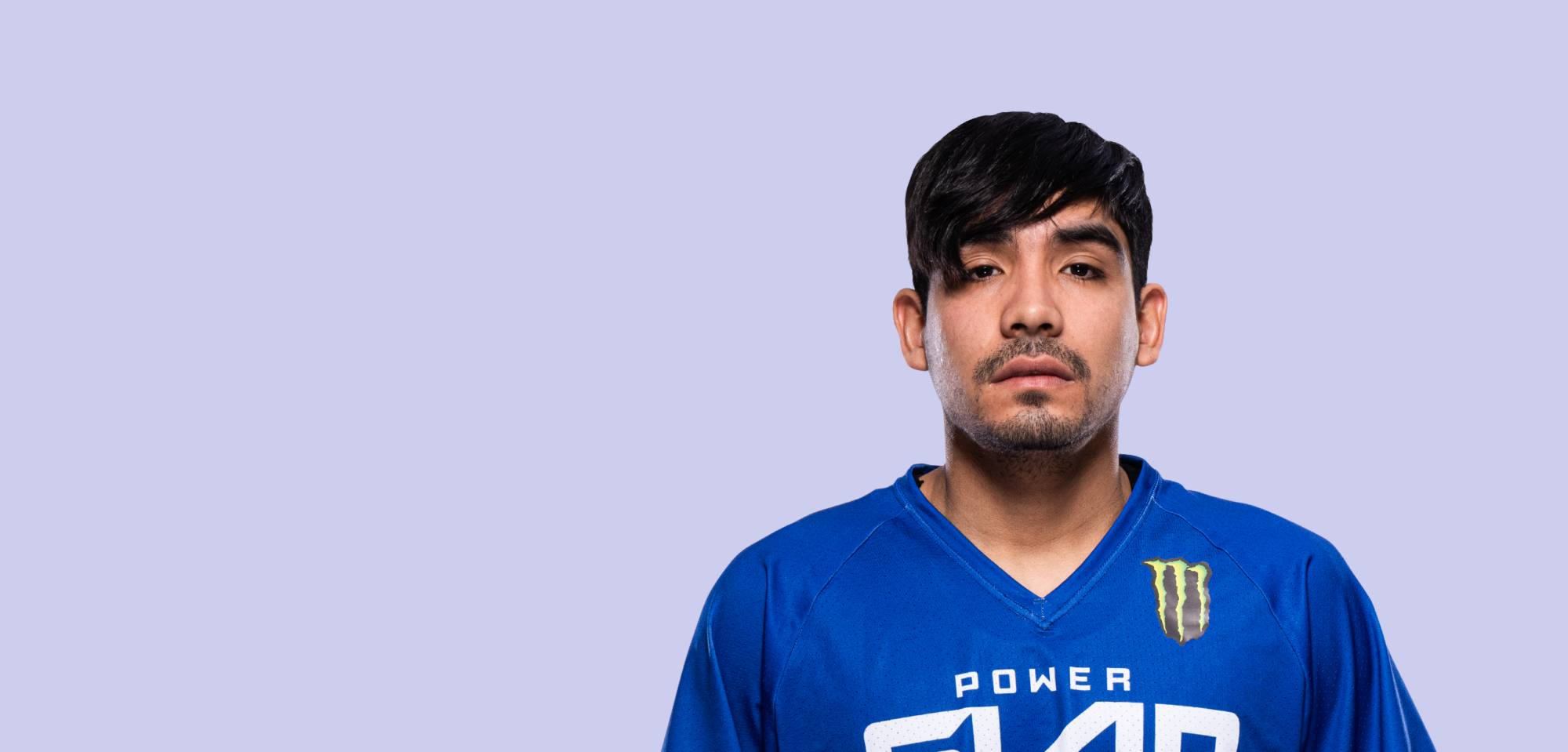 Biography

Fighting out of
Montclair, California
Average neck force
277.7 N
"Everybody better watch out"
Jesus Gaspar is an extreme sports enthusiast who LOVES to push himself to the limits.
When he's not racing motorcycles, you can usually find Gaspar hanging out with his fiancee and daughter.
But don't be fooled by his fun-loving, super-friendly personality, when Gaspar steps up to the Power Slap podium, he flips a switch in a pretty terrifying way.
"I didn't come to lose. I came to win. Everybody better watch out."
The 22-year-old has demonstrated he can take big shots — and he's got the raw talent to stand and bang with the toughest guys in the game.