"Mighty Thor"
Jay
Rivera
0 - 1 (W-L)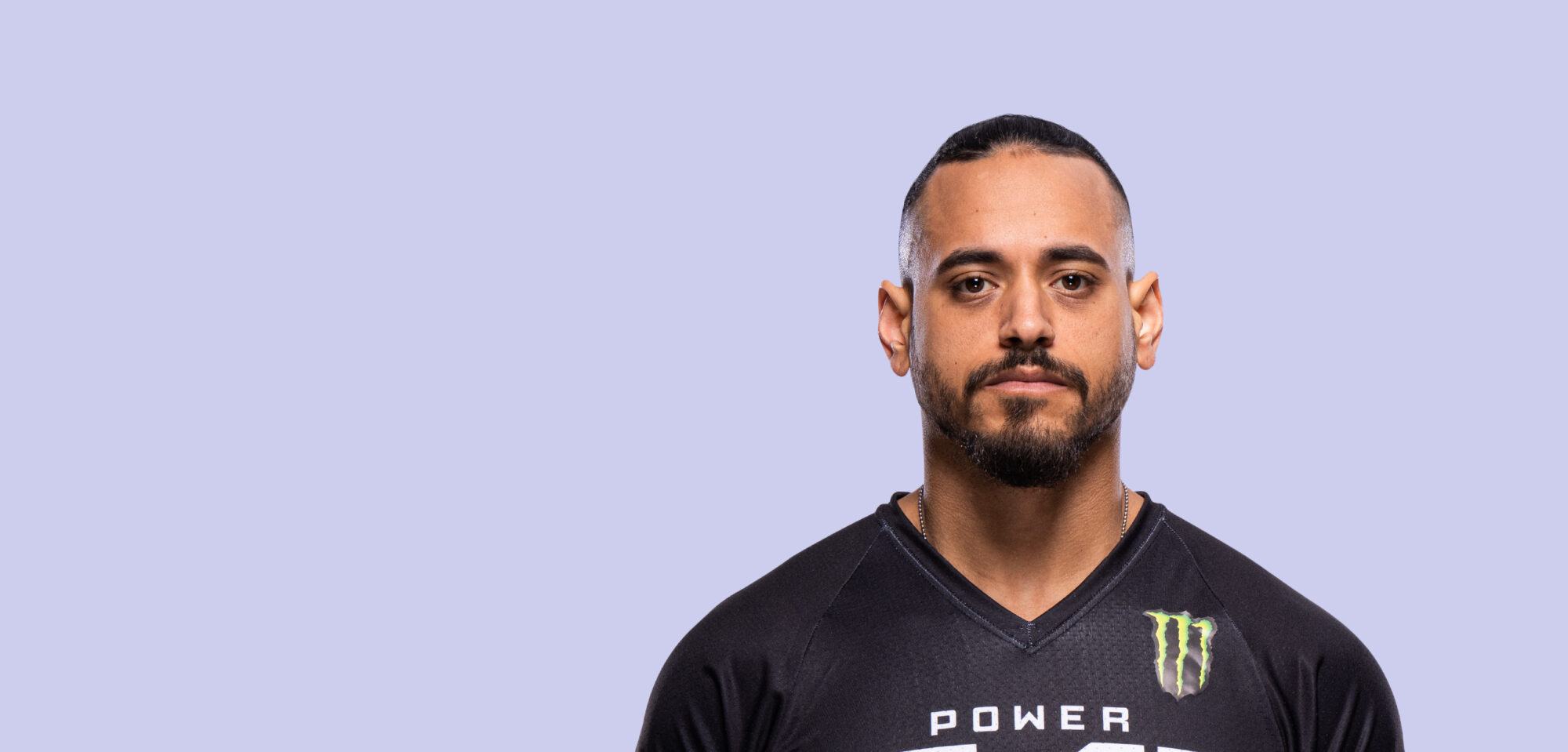 Biography

Fighting out of
Kissimmee, FL
"modeled his striking technique after Jewel Scott"
Jay Rivera calls himself "The Mighty Thor" … and if you look at him, you can see why.  The dude is straight jacked.
He's a former military guy with a background in boxing and if you couldn't tell, he's also a fitness nut.
He's 33 and fighting at welterweight … and says he's modeled his striking technique after Jewel Scott after watching him smash people in season 1.
Now, he's hoping to make some highlights of his own in season 2.