"No Love"
Emanuel
Muniz
#1 Welterweight
4 - 2 (W-L)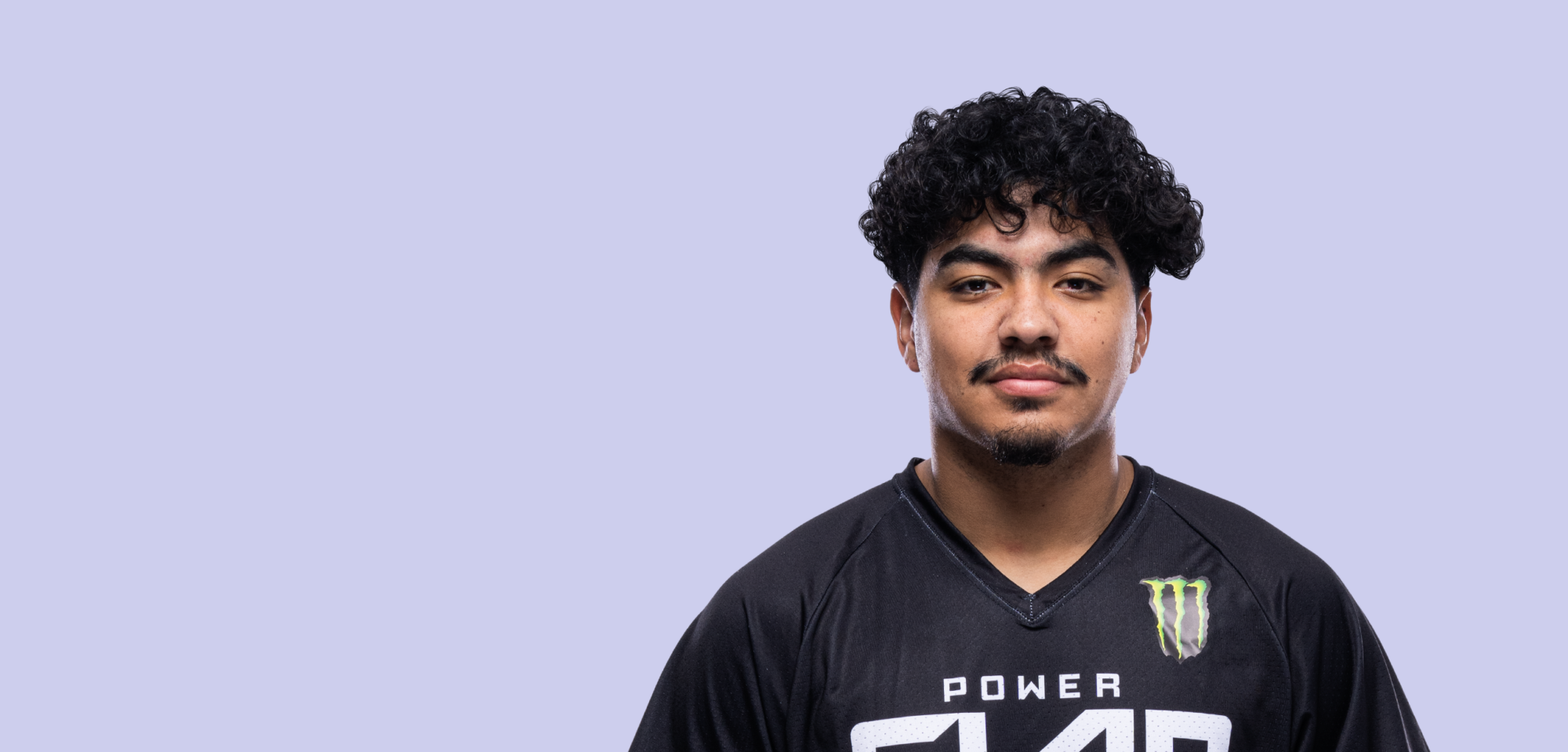 Biography

Fighting out of
Whittier, CA
Average neck force
186.8 N
When and why did you start training to be a Slap Fighter?
I started training for Power Slap when I first heard about the opportunity to be on the first season of Power Slap: Road to the Title.
What does fighting in Power Slap mean for you and your career?
It's an opportunity for me to further my combat career and work with an amazing company.
What are your ultimate goals in fighting?
After attaining my first championship in Power Slap, I look forward to making my pro MMA debut and working towards being the first Power Slap and UFC athlete.
What was your biggest takeaway from your time in the Power Slap house?
In many ways, it was a great experience for my Power Slap career and meeting some lifelong friends, but living in a house with that many personalities is tough.
Any regrets from your time in the Power Slap house?
No regrets
What's the worst thing you've ever done?
Wonderful question I wish I had an answer to.
What's the best thing you've ever done?
Start my combat career – it's shown me a lot of paths in life, as well as brought me lifelong friends.
Is there anyone you'd like to slap fight against?
No one in particular. However, I would like to move down to 170 at some point and compete there.