"Savage"
Devon
Schwan
#9 Light Heavyweight
0 - 1 (W-L)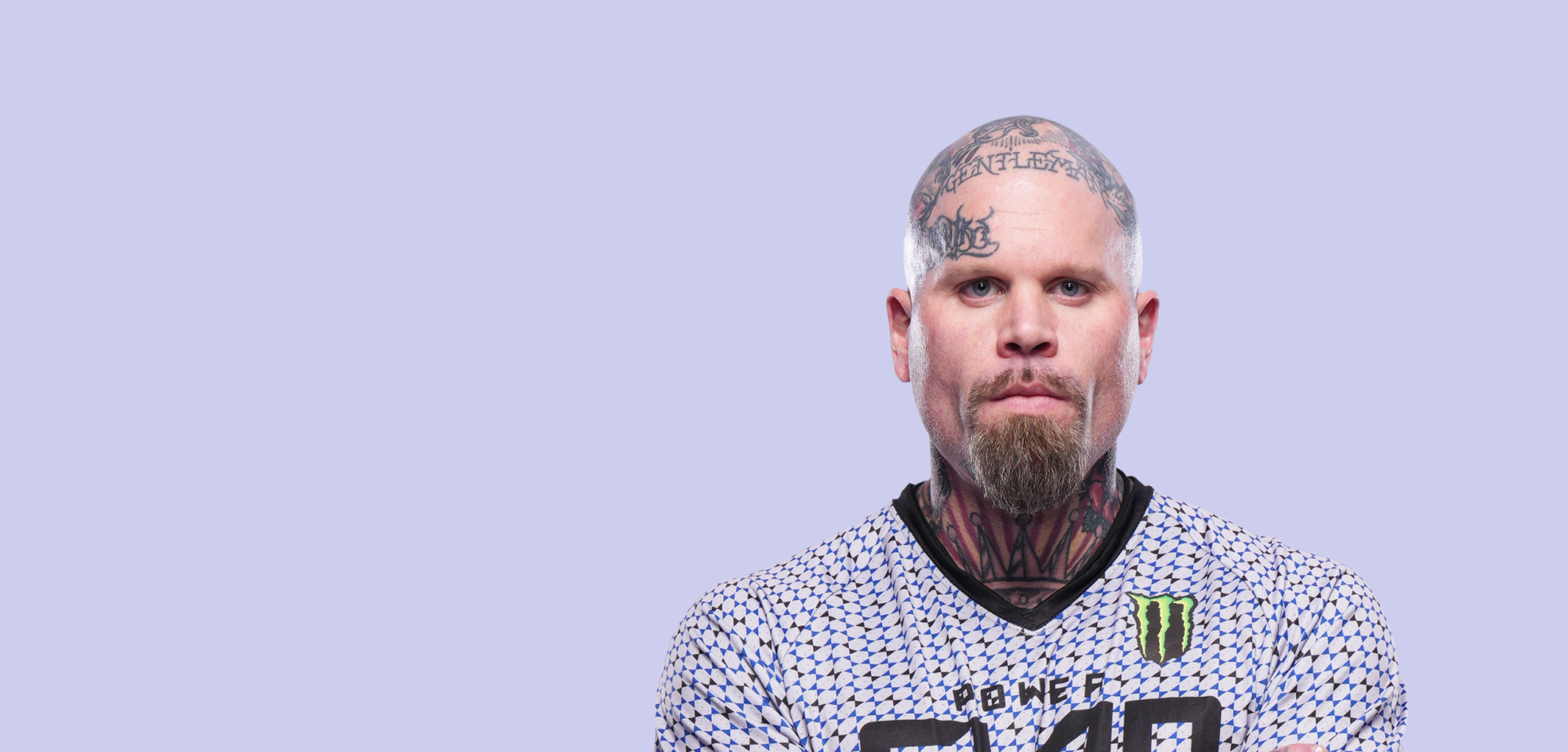 Biography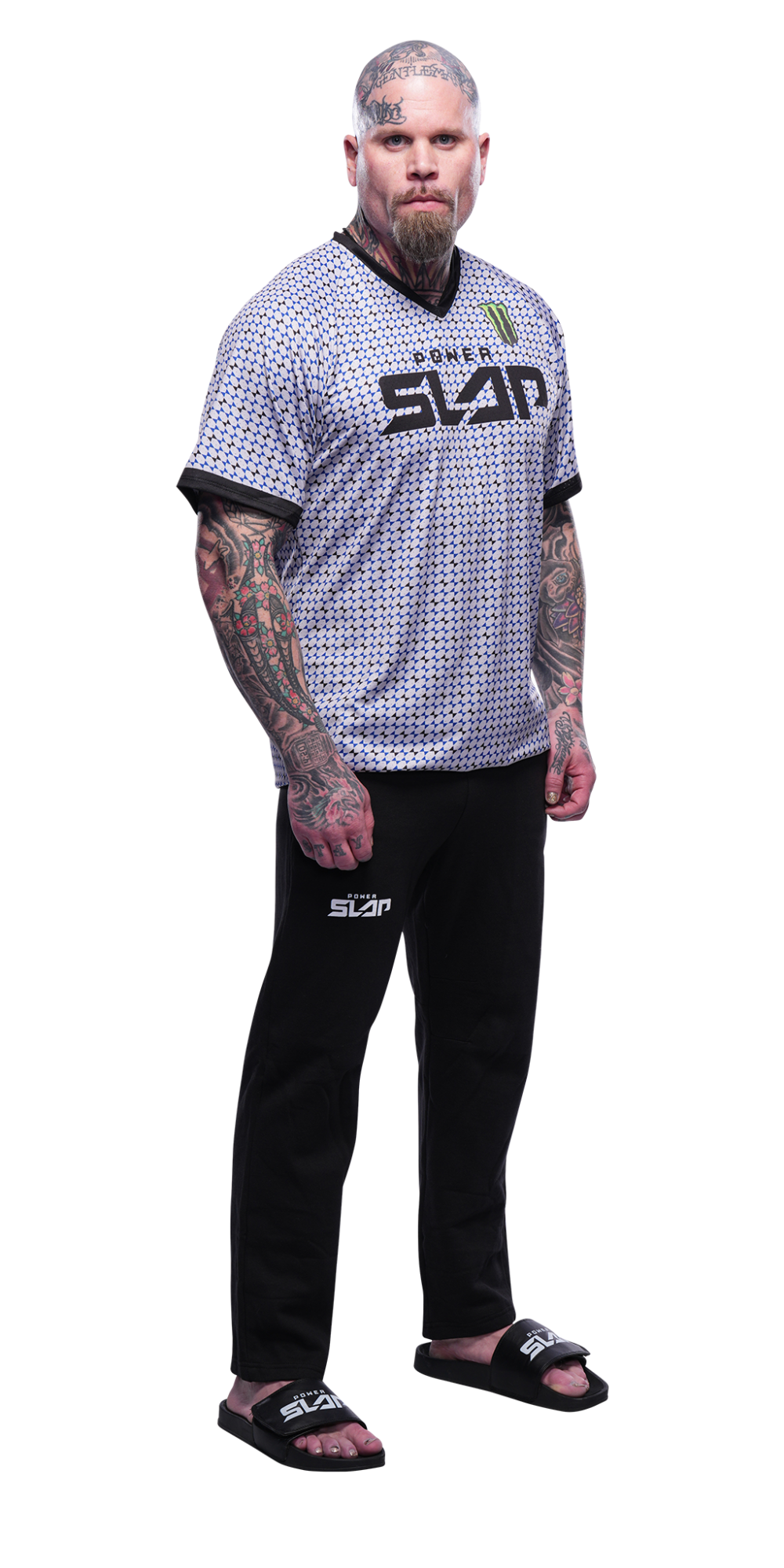 Fighting out of
Wichita, Kansas
Division
Light Heavyweight
"success is by far the best revenge"
Devon Schwan is a fitness freak — a former competitive bodybuilder who realized he also has a talent for violence. 
Schwan took up MMA in 2007 and burst onto the scene — racking up a slate of impressive victories and even became a playable chatter in the Supremacy MMA video game for PS3 XBox. 
So, what drives Devon?
"A love of competition, a fear of losing, a fear of being average, and most importantly .., everyone who has ever doubted me … success is by far the best revenge!"
And if you're wondering how he got the nickname "Savage" … 
"I suppose from kneeing fools in the face!"