"Hawaiian Hitman"
Dayne
Viernes
#1 Super Heavyweight
1 - 0 (W-L)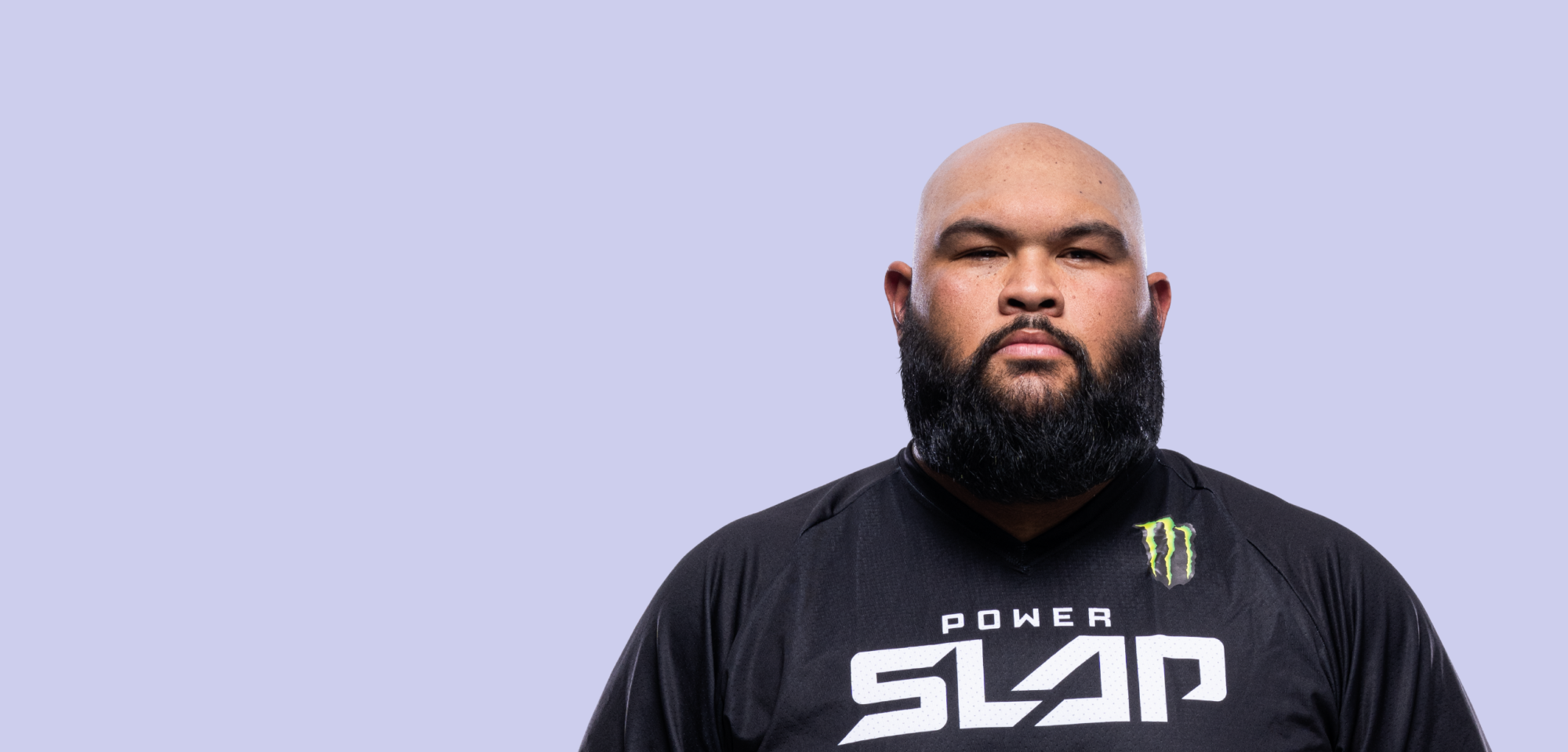 Biography

Fighting out of
Honolulu, HI
Division
Super Heavyweight
"I'll dominate every opponent that stands against me."
Dayne Viernes is following his older brother's footsteps into slap fighting — and those footsteps are legendary!
Dayne's older brother is known in the sport as "Da Crazy Hawaiian" — one of the most famous and dominant athletes in the slap game.
Now, Dayne is trying to carve out his own legacy.
"This can change my life if I can make a career out of this."
Dayne says his goal is to become a Power Slap champion by "dominating every opponent that stands against me."
"Hit them with the one slap medevac."