"Tarantula"
Darren
Godfrey
#7 Middleweight
- 1 (W-L)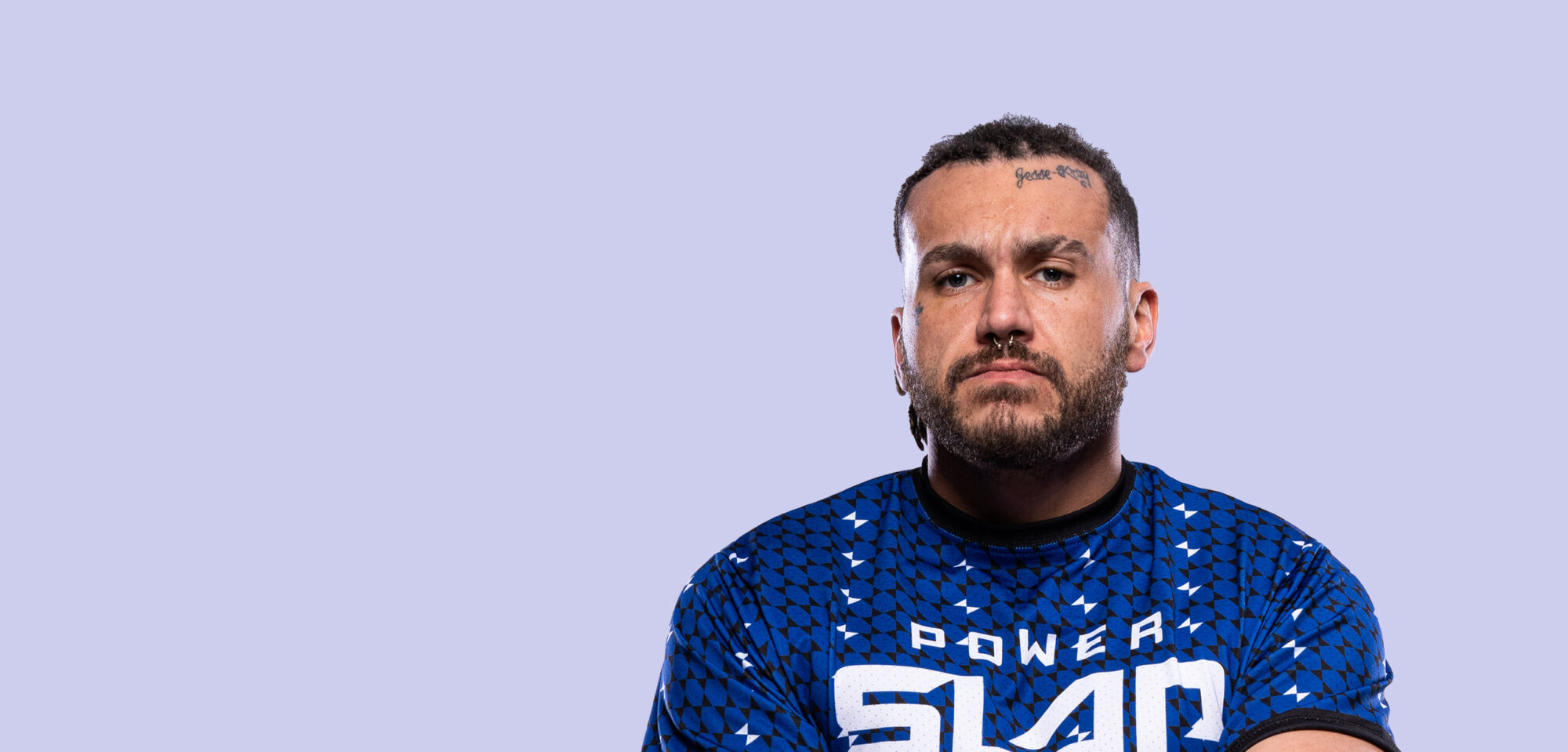 Biography

Fighting out of
Shrewsbury, UK
"I love to hit people in the face!"
"I love to hit people in the face!" 
Welp, Darren Godfrey has come to the right place! 
Godfrey's competed in more than 70 fights in his combat sports career — mostly boxing and kickboxing. 
In fact, "Tarantula" represented England in various International kickboxing competitions as a teenager. 
After switching to boxing full time at 16, Godfrey began making a name for himself as a force to be reckoned with — racking up several belts in the U.K's famous unlicensed boxing scene. 
Godfrey has also taken 7 bareknuckle boxing fights and fared well, with a 5-2 record.
Now, Darren says he's ready to take over Power Slap, welcoming all challengers to take their best shot.
"I'm very well known for having one of the best chins in combat sport in the U.K. So, I feel good and would love to test it out here!"