"Anax Religion"
Alex
Asbury
#10 Welterweight
2 - 2 (W-L)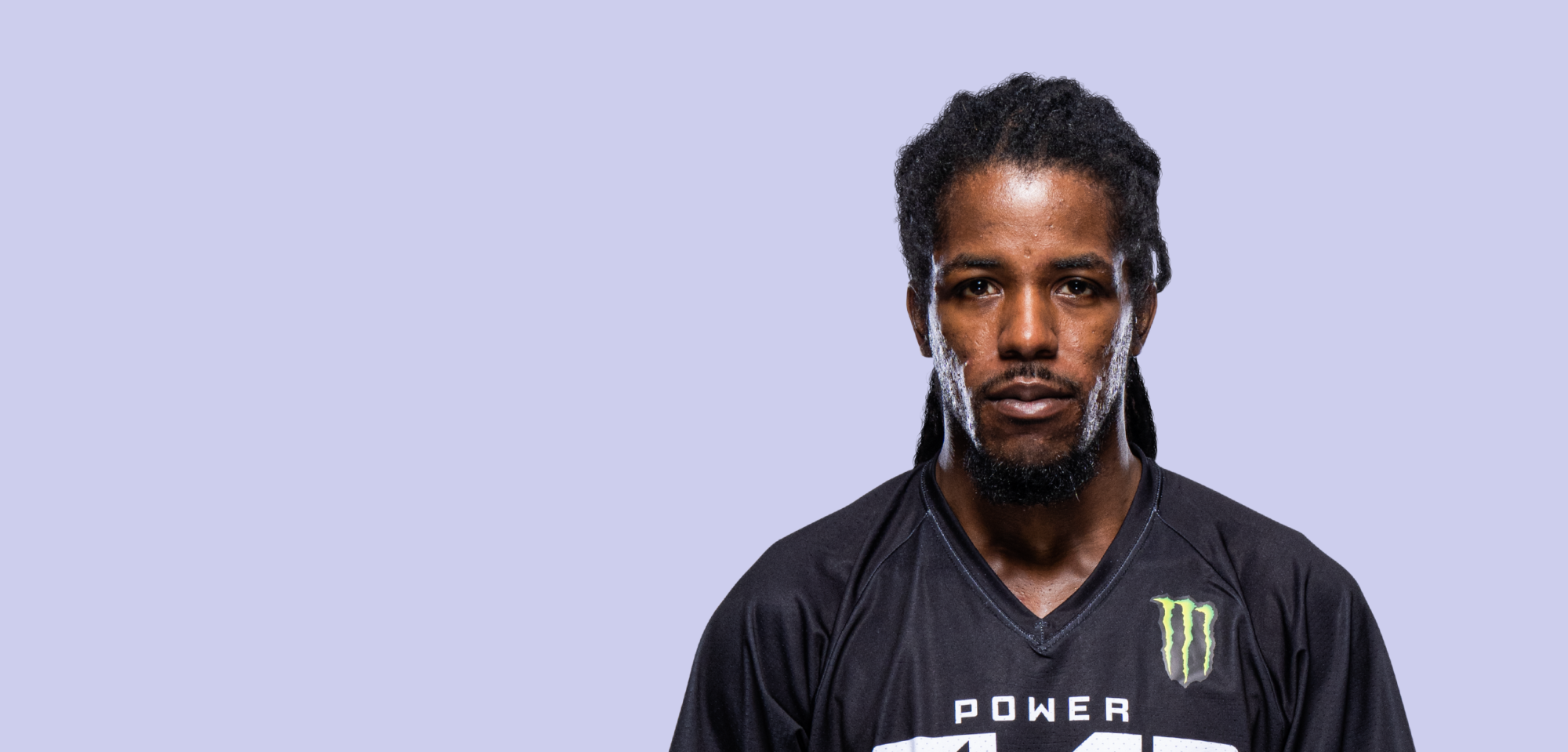 Biography

Fighting out of
Kannapolis, North Carolina
Average neck force
345.9 N
"I studied Floyd Mayweather like you wouldn't believe"
Alex Asbury is a former college football player turned pro boxer — who believes he's got all the athletic tools to be a Power Slap champion. 
After spending two years playing for coach Buddy Stephens at East Mississippi Community College (the school featured on "Last Chance U"), Asbury jumped right into combat sports and went on a 12 fight win streak as an amateur boxer. 
Asbury says he's modeled his fighting style after his idols, Floyd Mayweather and Rampage Jackson. 
"I studied [Floyd] like you wouldn't believe.  He's so calm in a fight, it's scary. And I wanted to be that."
Asbury also believes he's got a secret weapon — his hips.  
"With Power Slap, one thing I learned is that if you have good hips, it's a game changer. You can't move your feet, but what you can do is get that power from your hips. So if you can do that, you have the one up!"