"The Kryptonian"
Alan
Klingbeil
#4 Light Heavyweight
2 - 1 (W-L)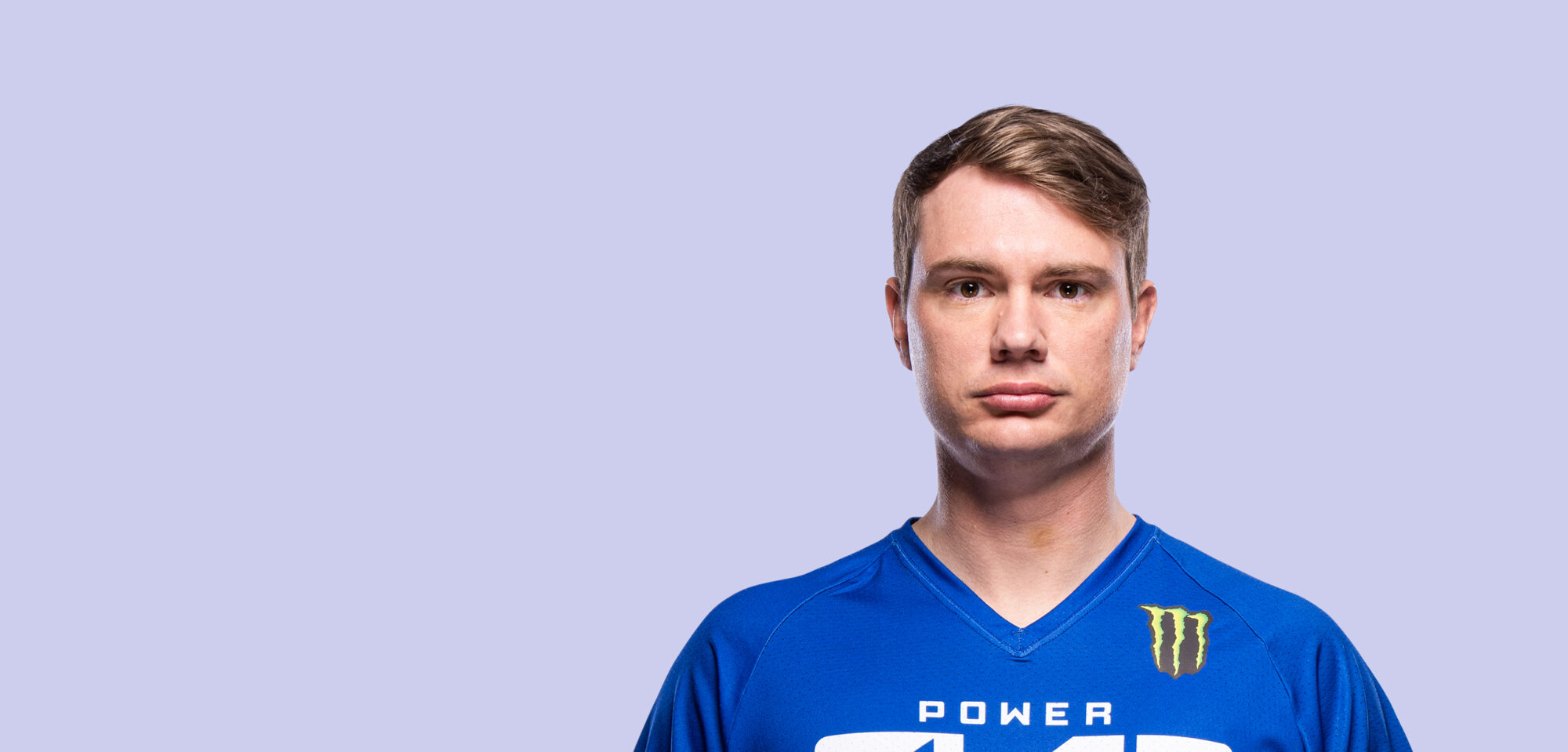 Biography

Fighting out of
San Antonio, TX
Division
Light Heavyweight
"I could knockout Superman"
When and why did you start training to be a Slap Fighter?
I just recently started training for slap fighting. It's a new and exciting avenue of mixed martial arts.
What does fighting in Power Slap mean for you and your career?
I believe it can help get my name and face out there for sponsorship opportunities to fight professionally in MMA.
What are your ultimate goals in fighting?
I'd like to fight and become a middleweight or light heavyweight champion in Power Slap and the UFC.
What's the worst thing you've ever done?
I threw a massive kegger party when I was in high school that ended up trashing my parents' house.
What's the best thing you've ever done?
Married my beautiful bride.
Is there anyone you'd like to slap fight against?
Conor McGregor
Occupation/past occupation(s):
IT Specialist