'Wolverine' Joins Power Slap As Official Coach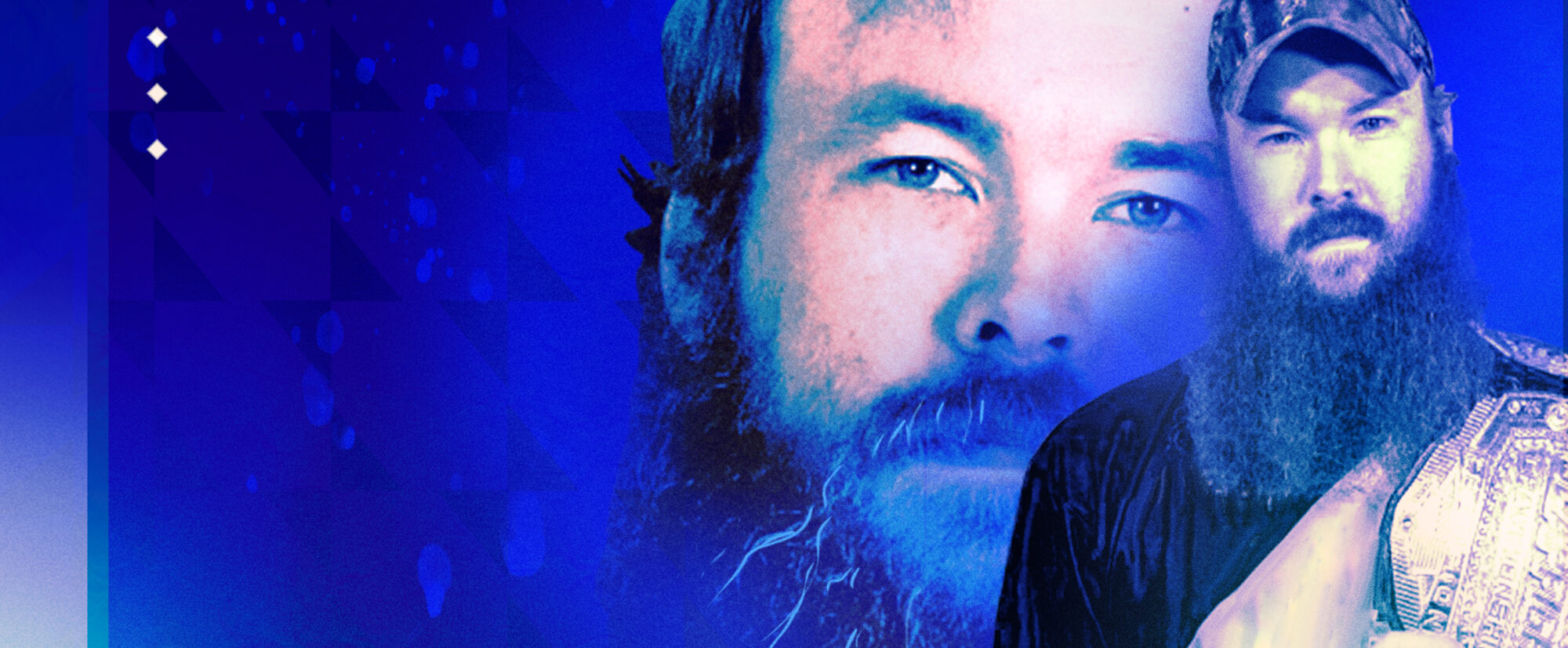 The beard. The boots. THE KNOCKOUT POWER!!
Meet Wolverine — a slap-fighting sensation who's joining Power Slap as our 2nd official coach!
31-year-old "Wolverine" (real name Ron) is one of the hardest hitters in the sport — repeatedly smashing through his opponents to rack up an impressive 11-3 record, all while competing in his cowboy boots!  He's currently listed as the #1 pound-for-pound slap fighter in the World Slap Fighting Alliance rankings.
In fact, Wolverine's only 3 losses have all come at the hands of Darius the Destroyer — who will also serve as a Power Slap coach!!
Wolverine's clashes with Darius have been epic — their most recent battle was in 2021 and went 27 ROUNDS before the doctor's stepped in and called the match due to an injury to Wolverine's eye. That slap fight is widely regarded as the GREATEST in the history of the sport.
Now, Wolverine — who hails from Mountain Home, Arkansas — is focused on training the next crop of Power Slap superstars.
"I think it's about heart," Wolverine says … "The will power to keep going."
Power Slap is set to debut on TBS in January 2023.