Wolverine on Power Slap: Someone's Getting Knocked Out!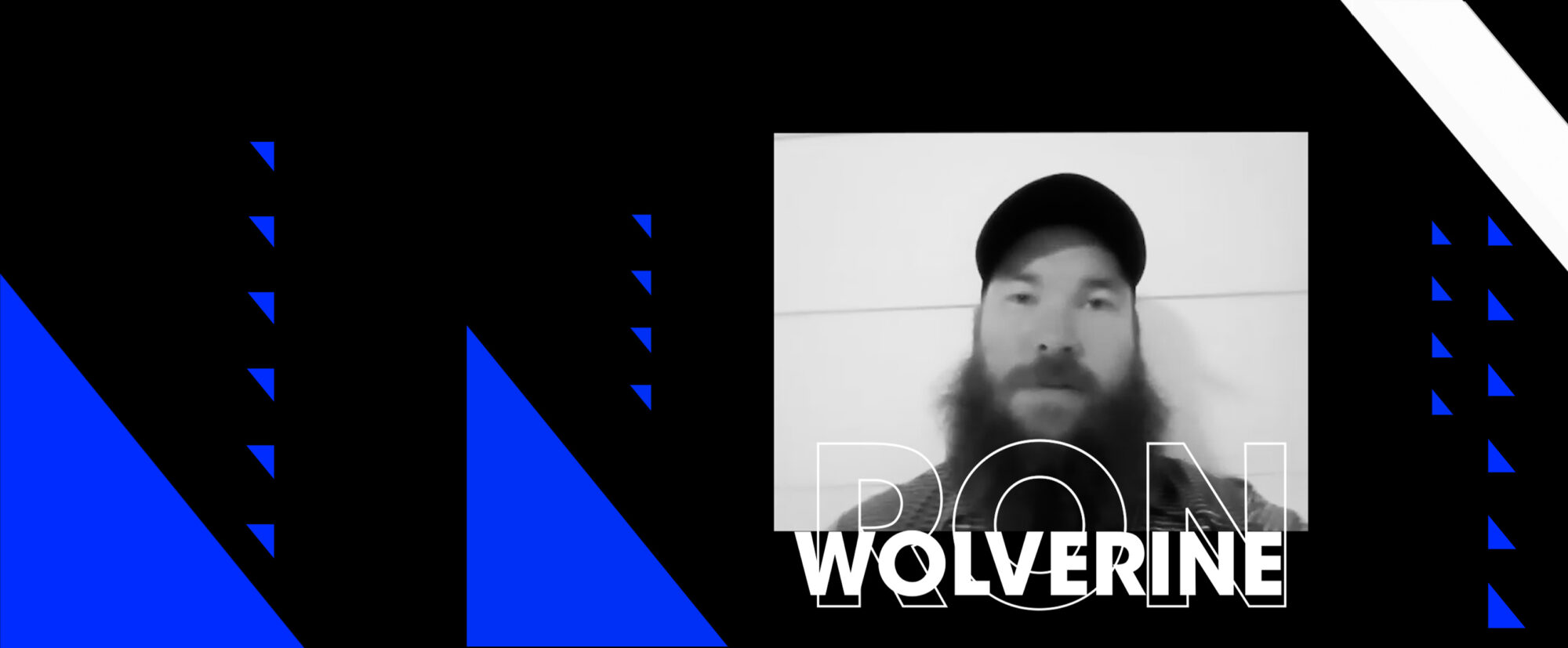 There's a reason Wolverine has obliterated just about every opponent he's ever slapped — he trains his ass off!
The hard-hitting legend from Arkansas is fired up to bring his expertise to Power Slap as a coach — and now he's telling us how he's perfected a technique that's resulted in some of the best highlight reel knockouts the sport has ever seen.
From strength training to footwork and hand-placement, Wolverine says he approaches slap fighting like any other successful athlete in any other sport — constantly searching for new ways to improve his strike.
But success in slap fighting isn't just about having a strong body, Wolverine also explains why the sport is the ultimate test of heart.
Wolverine is 11-3 as a pro — but all 3 losses have come at the hands of Darius the Destroyer, who is also serving as a coach on Power Slap.
Power Slap debuts in January 2023 on TBS.