Slap Phenom 'The Bell' Joins Team Wolverine as Asst. Coach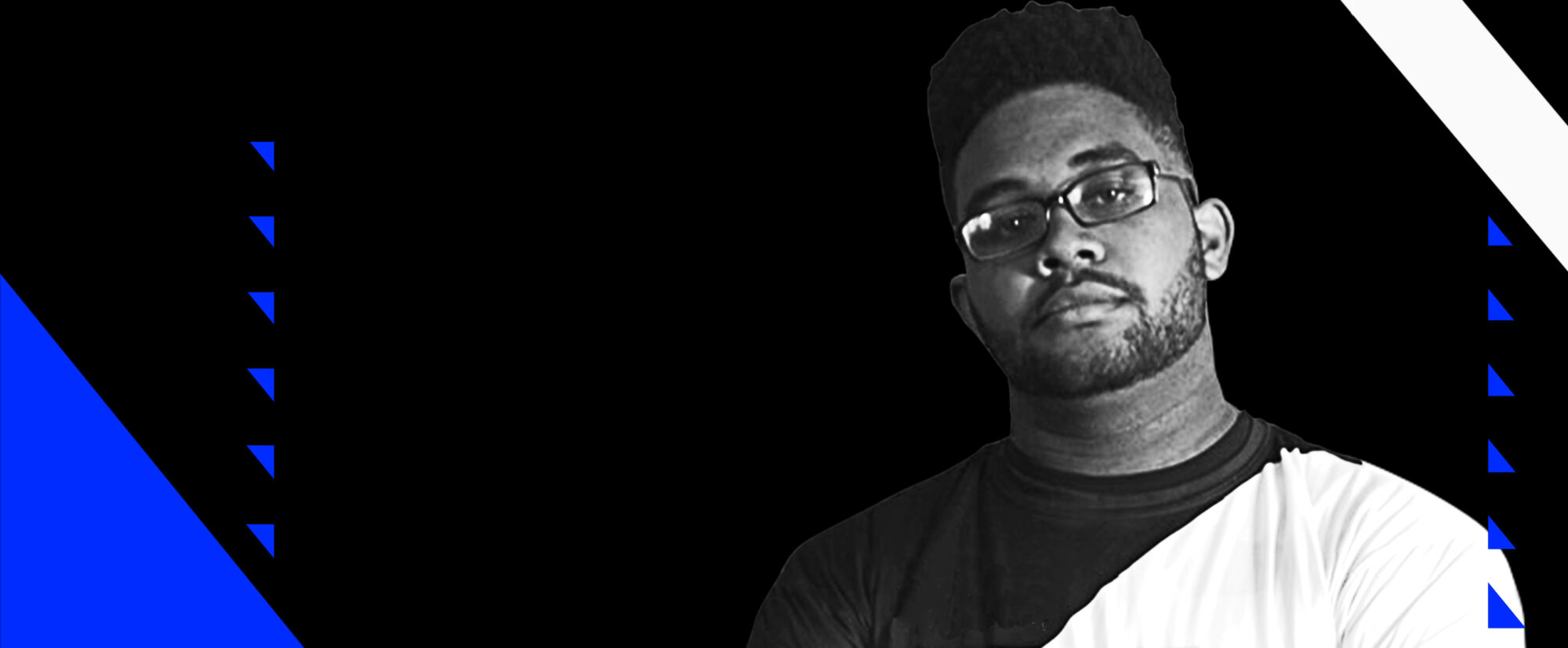 Team Wolverine has a new assistant coach — one of the most exciting young stars in the slap game!
It's time to ring in The Bell!!
View this post on Instagram
The 20-year-old heavywight quickly became a fan favorite with impressive victories over Slap Fight stars Frank the Tank and The Hulk … showing everyone he's got the power and the chin to hang with the best in the world.
Now, the young bruiser out of Ruskin, Florida is bringing his experience to Power Slap to help coach up the next crop of slap fighting superstars.
The Bell and Wolverine will have their work cut out for them — coaching against Darius the Destroyer and Sheena Bathory, two undefeated slap superstars who have beaten the hell out of everyone they've ever faced.
Power Slap debuts on TBS in early January 2023!