Female K.O. Artist Sheena Bathory Joins Power Slap as Asst. Coach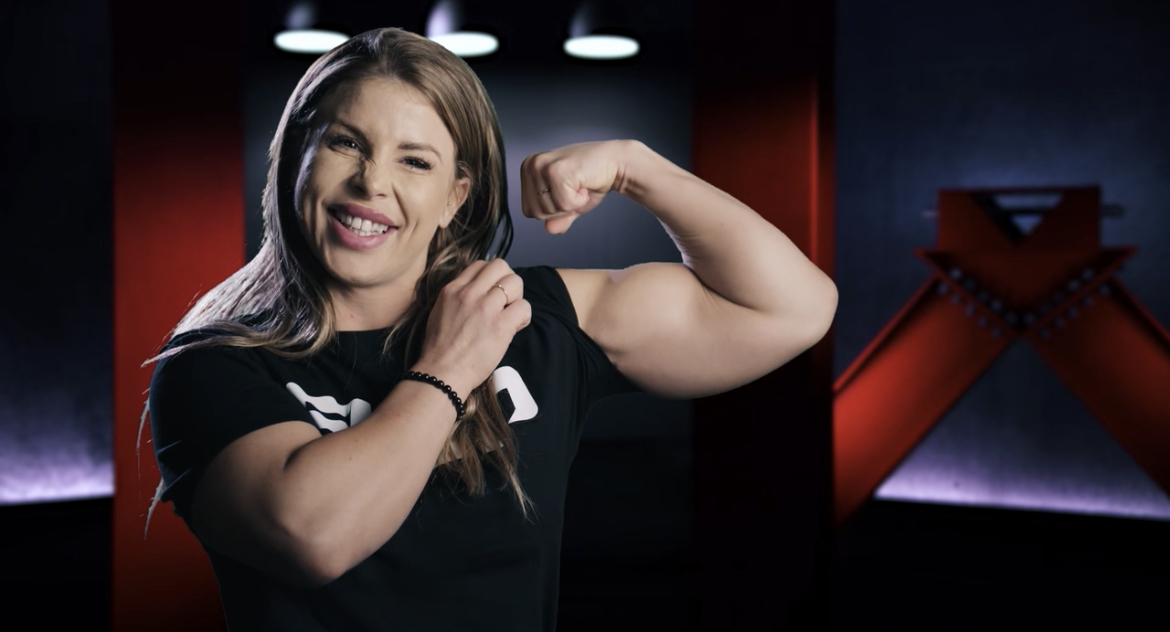 One of the hardest hitting women in the slap game is coming to Power Slap!! 
Meet Sheena Bathory … an accomplished bodybuilder, pro wrestler, reality star and judo champ who packs dynamite in her palms! 
View this post on Instagram
Sheena Bathory got Dana White's attention at the Power Slap qualifiers back in March, delivering a jaw-dropping knockout blow that sent her opponent summersaulting backwards!!
Now, the "Hungarian Hurricane" is joining Power Slap as an assistant coach with Team Wolverine, where she'll share her extensive strength-training and striking knowledge with the next crop of slap fighters.
Sheena — who comes from a family of accomplished Judo athletes — began her training at 5-years-old and racked up several championships over the years. She began competing in freestyle wrestling at age 20 and quickly became one of the best in Hungary.
In 2021, Bathory competed on the Hungarian TV show "Exatlon" — an extreme sports competition — and instantly became a fan favorite.
She also recently competed as a bodybuilder at the Shawn Ray Hawaiian Classic and scored 2 medals in the wellness bikini divisions.
View this post on Instagram
What's her secret to success??
"Every day of my life, I'm living as a professional athlete," Bathory says … "No drugs. I'm cooking my meals. Sleeping well … I never know when the opportunity is coming so I want to be ready for it. And I'm f***ing ready."
Power Slap debuts on TBS in early January.