Ryan Phillips Calls Out Ex-UFC Star Bigfoot Silva, Bring It!!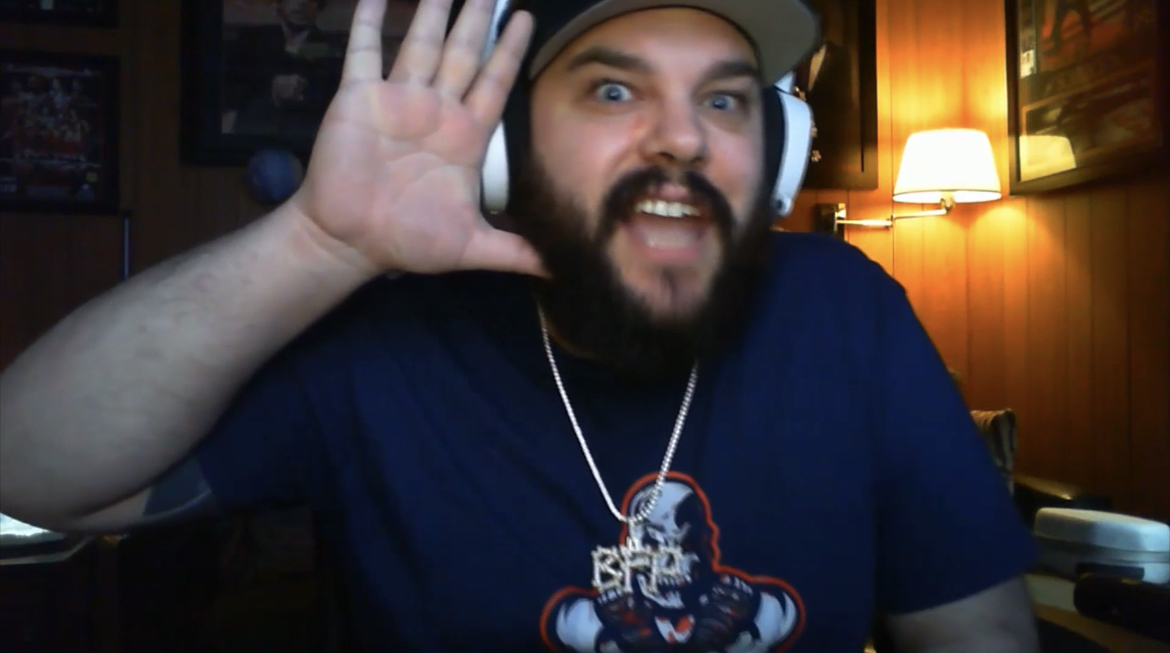 Power Slap heavyweight Ryan Phillips has a warning for Antonio "Bigfoot" Silva — if you come to Power Slap, you're gonna get knocked the hell out.
The ex-UFC star caught Ryan's attention the other day when he posted a photo of his giant hand on social media along with the caption, "There is not a human being on earth who could survive my slap!"
View this post on Instagram
FYI, Silva had a pretty solid run in MMA — defeating stars like Alistair Overeem, Travis Browne, Fedor Emelianenko and more.
But Phillips — one of the top heavyweights in the slap game — says Silva needs to think long and hard before making the jump to Power Slap.
"My advice is to probably hang it up," Phillips tells PowerSlap.com … "Get some better judgement because from what I know, you're 1-9 in [your] last 10 fights. That chin is not holding up like it used to my man."
Phillips continued, "I just don't want anyone thinking they can come into this league and it's gonna be a walk in the park … because it's not that simple. We got some killers waiting, foaming at the mouth to get a piece of some pure athletes and legends like Bigfoot Silva. So come and get you some baby, we're here."
So … Bigfoot — what say you?