Power Slap Wednesdays: Cole Young vs. Jay Rivera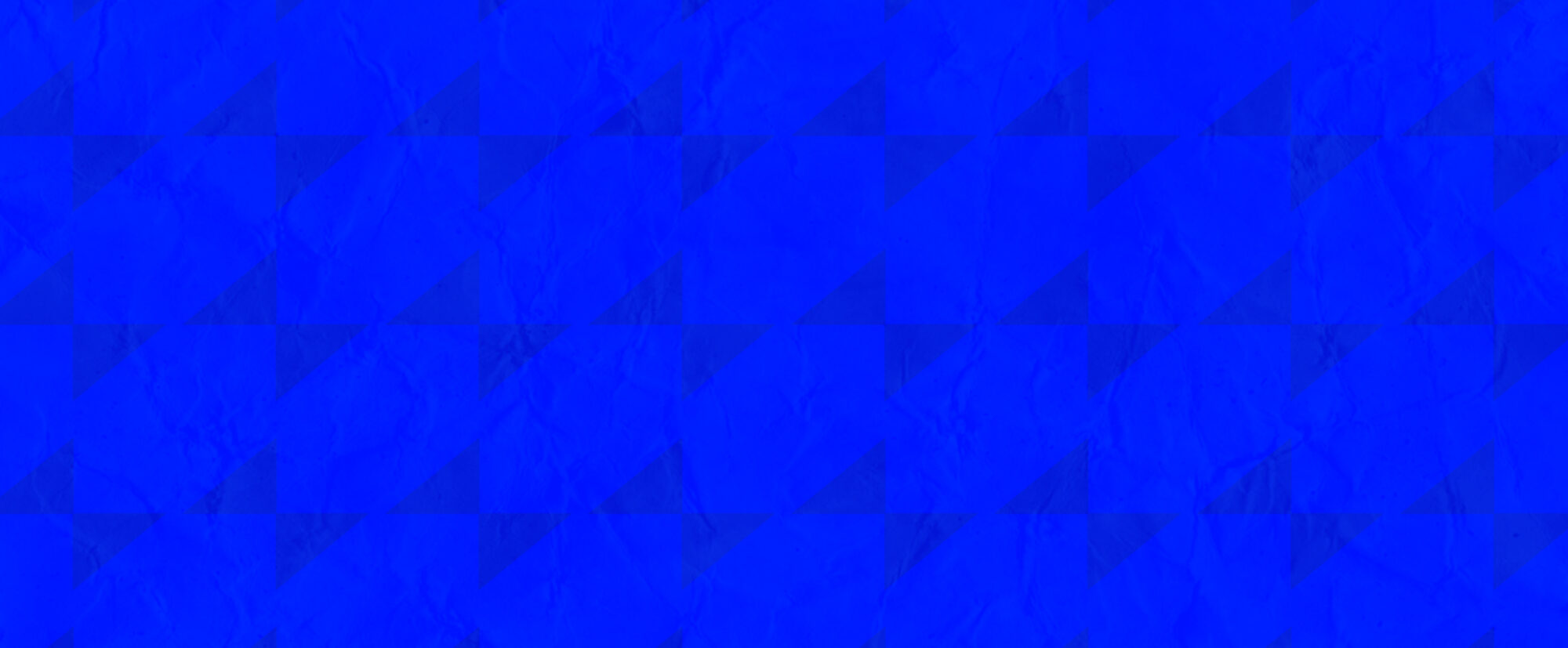 Two young strikers with crazy power go head to head in the welterweight division!
26-year-old Cole Young vs. 33-year-old Jay Rivera.
Young is an MMA fighter who used to be a high school pitcher — so look for some serious arm strength there.
Rivera — aka "The Might Thor" — served in the U.S. Navy and now he's looking to bring the thunder here at Power Slap.
Catch all new Power Slap matches every Wednesday here on Rumble.