Power Slap TV Show to Debut Early 2023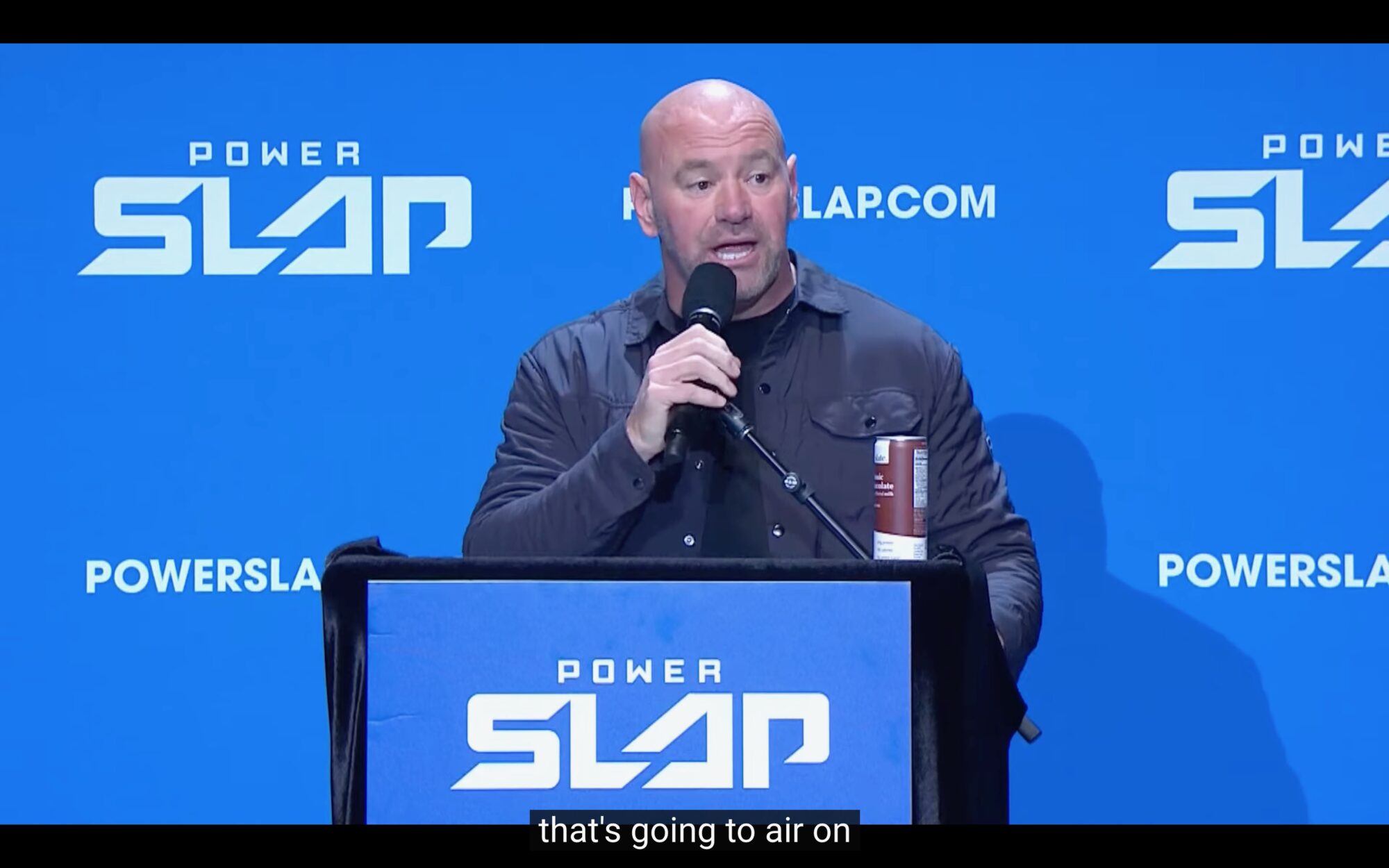 Power Slap is coming to television!
The world's premiere open-hand striking promotion will launch with an 8 episode series that will air on TBS in early 2023!
The show will feature athletes competing to earn a spot in the cast house, the first Power Slap rankings, in future Power Slap matches and world recognition.
"The sport of slap fighting is about to go to a whole new level," Dana White said Thursday at the Power Slap press conference at Radio City Music Hall.
"The production level will be through the roof … everything about this thing is going to the next level."
White says he's been working on Power Slap since 2017 — noting, "I saw some footage of slap fighting on social media and I was instantly hooked. "
"From the first day I saw it, I felt like this could be big. I knew what needed to be done to make it a real sport just like we did with MMA."
We got it sanctioned by the Nevada State Athletic Commission (NSAC) with defined rules, rankings and weight classes. Power Slap is built for the modern sports fan."
White says there will be official weight classes, rules, drug testing, rankings and "extensive medical testing."
As for the TV show, produced by Pilgrim Media Group — the same people behind "The Ultimate Fighter" — White says, "Really what the show is gonna do, it's gonna rank these guys. We're gonna come out of the show with world rankings."
White also
Power Slap was formed by Dana White, Lorenzo Fertitta and Craig Piligian, in partnership with Ultimate Fighting Championship and Endeavor, and produced by Pilgrim Media Group.
The sports will feature competitors from across the globe competing on the ultimate stage to showcase their power, technique and resolve.