Power Slap Is Ready to 'Rumble,' Officially Joins Video Platform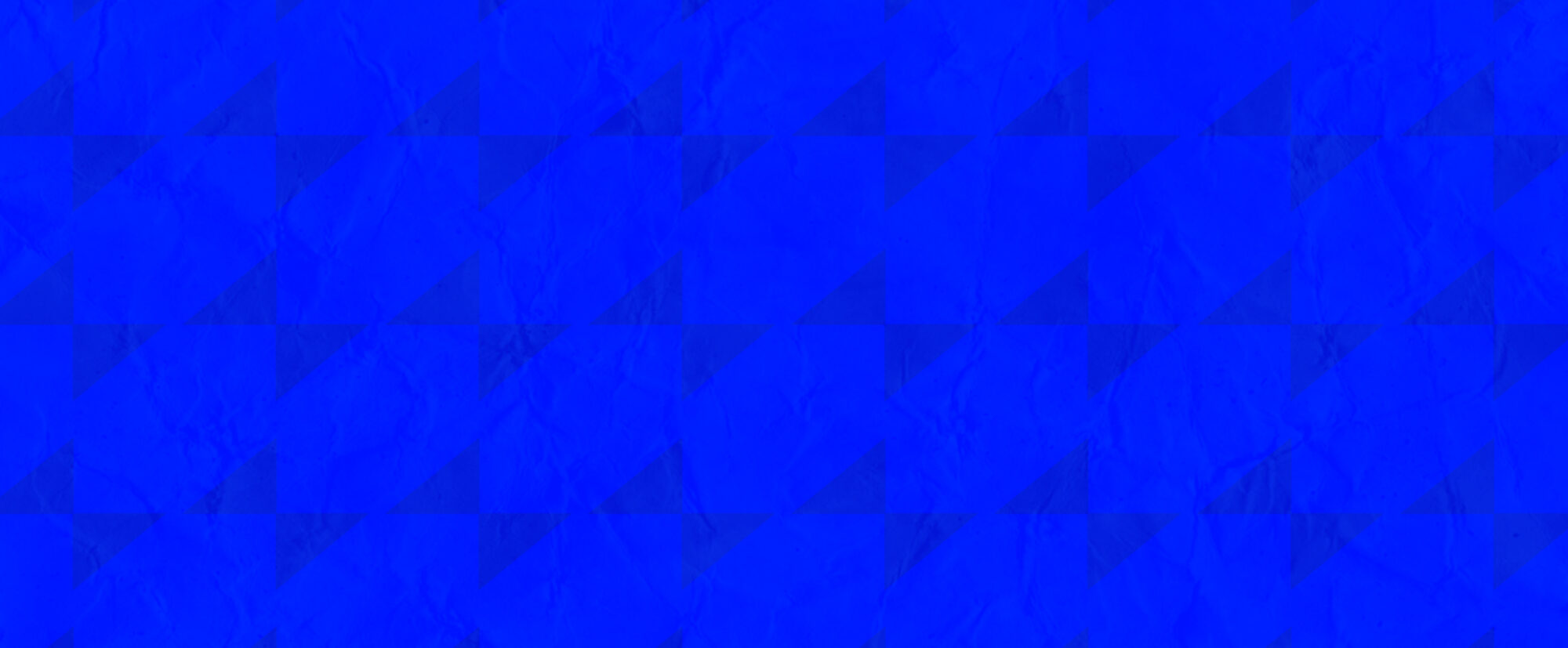 Big news — Power Slap is joining Rumble!
The world's premiere slap fighting organization just launched a new channel on the video platform — with much, much more to come.
"We're bringing exclusive content to the platform as well as the latest news, highlights and behind the scenes footage about the competition," Dana White said …  "We've got a lot of big things planned this year and we cant wait to show you — only available on Rumble!"
The partnership will include an all-new exclusive show on Rumble focused on the sport and featuring Dana White, along with Power Slap starting a new Locals' community.
White adds, "Rumble is an incredible platform and we couldn't be more excited to be the first sports league to join. Tune in to the Power Slap page because you're not going to want to miss this."
Frank Lamicella, President of Power Slap, echoed Dana White, saying, "Rumble gives us another massive outlet to educate fans around the world about this new sport, connect fans to our athletes, and distribute compelling content."
"This partnership with Power Slap is exactly the type of strategic investment that helps us grow and diversify our content library," said Rumble Chairman and CEO Chris Pavlovski. "When Dana is excited about something like Power Slap, we listen," Pavlovski continued. "He is a proven visionary in this space, and we can't wait to be a part of this amazing journey with Power Slap."